A beautiful walk at Rock Garden, Chandigarh
I spent the whole winter in Chandigarh with my friends. Although I was here for my internship but we had our weekends to enjoy and explore different places of Chandigarh.
It was our last weekend here so we thought of going to a really nice place where we could enjoy our last moments together. We actually went to a couple of places, Sukhna Lake and Rock Garden. We went to visit Sukhna Lake first, but to be honest none of us really liked it and found ourselves wasting time there walking alongside the shores.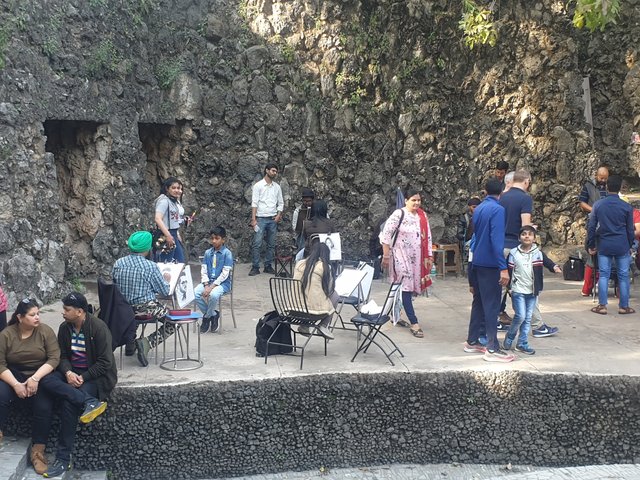 It was actually the Rock Garden that made our day. We went directly there from the Lake and although as we went in in the Garden it did not seem that appealing , however, as we progressed everything started to look good, the big rocks placed one upon the other with water coming down from above them, it all seemed very very beautiful.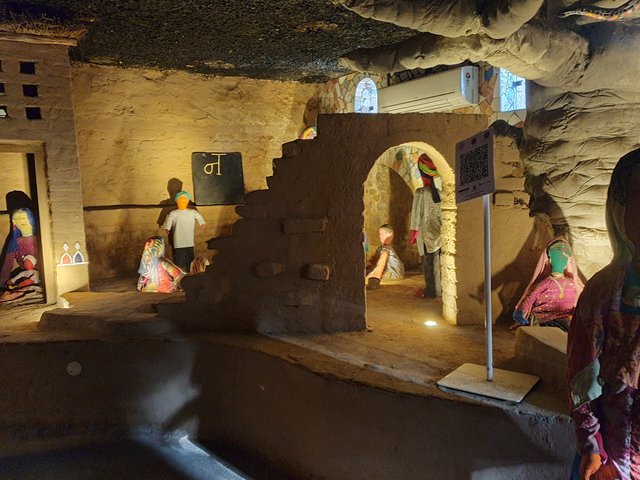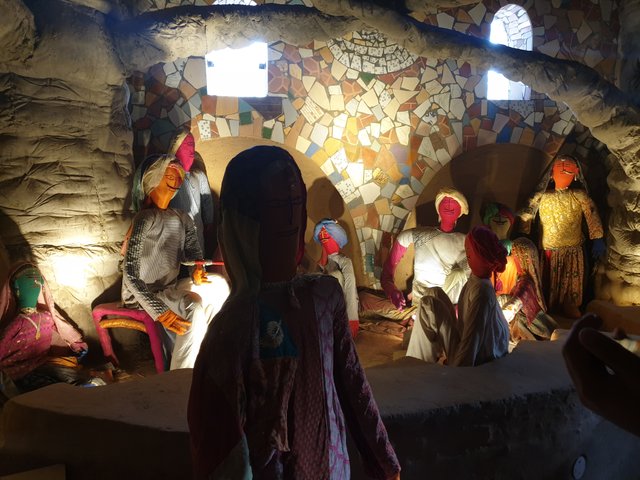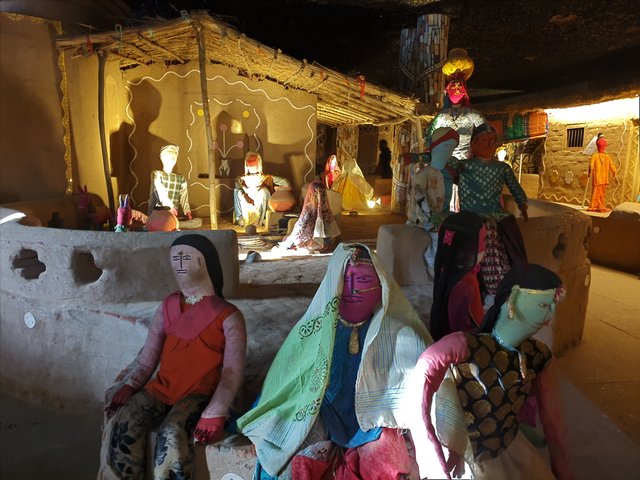 Then the Toy House (the pictures of which can be seen in the post) really looked very nice and made-up some good clicks for me. They kind of depict the old times where people are seen warring the traditional clothes and living in houses made of mud, it is really nice to embrace one's culture and appreciate it. There was some really good work of art that I unfortunately couldn't shoot but there were these statues of men and women of different cultures and eras made up of tiny stones only. Very well crafted and very cool for the eye to see. All in all it was a great experience. Looking forward to visit is again sometime :)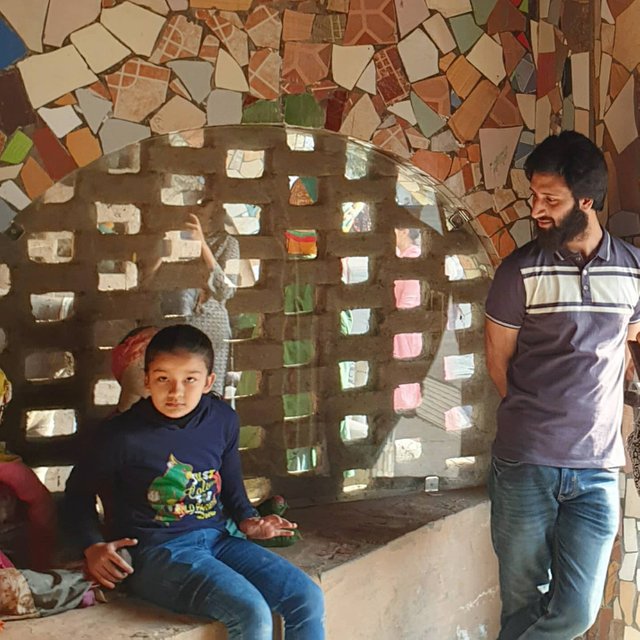 And this girl made my day!!! She was so cute and beautiful, loved her!