#Promo-Steem - Global Decentralised "free to use" Marketing Network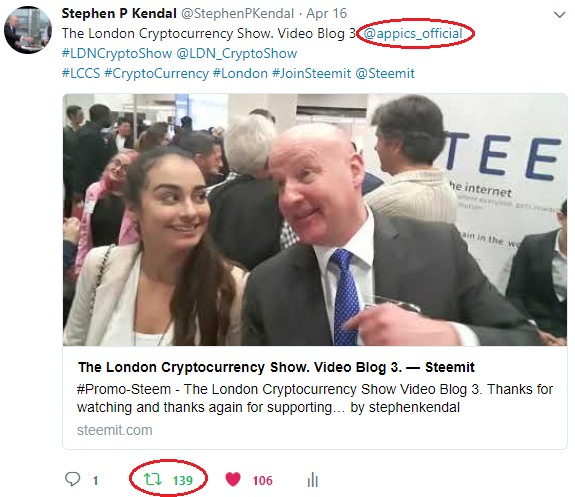 Global Decentralised "free to use" Marketing Network
I am excited to say that #Promo-Steem is doing everything I expected it to do and more, much, much more..!!
Over the weekend I talked to a lot of people about the concept of #Promo-Steem and how it is effectively a "free to use" Global Decentralised Marketing Network.
Over the next few weeks I am looking forward to sharing with you a number of conversations I had, both with existing #Steemit Users and Projects, as well as new Businesses and Entrepreneurs that are not on #Steemit but came to our Exhibitor's Stand for a chat.
More on that later.
One of the conversations that I had over the weekend was with Uma @mrs.steemit that I wanted to share with you today.
It should come as no great surprise that I am a massive fan of the concept of @appics #APPICS and it was an absolute pleasure to finally meet Uma and get to know her.
Having been in business for over 30 years, to understand a Product, you first have to understand the person(s) behind it.
I sat down with Uma and had a long chat about who she was and the sort of things that were driving her.
It came as no great surprise that Uma is a dedicated and self-driven individual that knows exactly what she wanted to do.
It was an absolute pleasure to talk to her and get to know a little more about #APPICS and their vision.
One of the exciting things we talked about was leveraging the sheer brute force and power of #Promo-Steem to help Uma to promote #APPICS when she is ready.
Taking any Product to Market is all about timing and I am looking forward to Uma giving us the green light to pressing the #Promo-Steem Button to promote #APPICS.
With the "free to use" Global Network of #Promo-Steem Promoters around the globe poised ready to pounce and promote #APPICS, to say that I am excited to watch #Promo-Steem do it's thing, is an understatement.
In the meantime, I would just like to say a MASSIVE #Steemit Shout Out to Uma @mrs.steemit and the rest of the team at #APPICS in the run up to the launch of the #APPICS app.
Promoting #APPICS tweet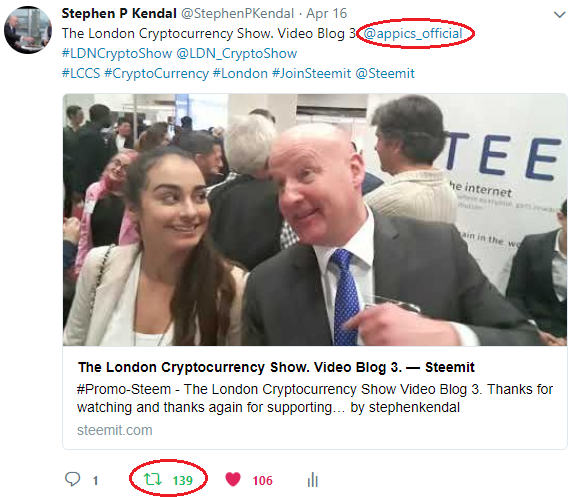 https://twitter.com/StephenPKendal/status/985795671319023616
Uma getting ready to do a short Promotional Video
One of things I wanted on Saturday was for all Projects to do a short Promotional Video filmed by Ash @ashtv.
This is Uma preparing for her short Promotional Video.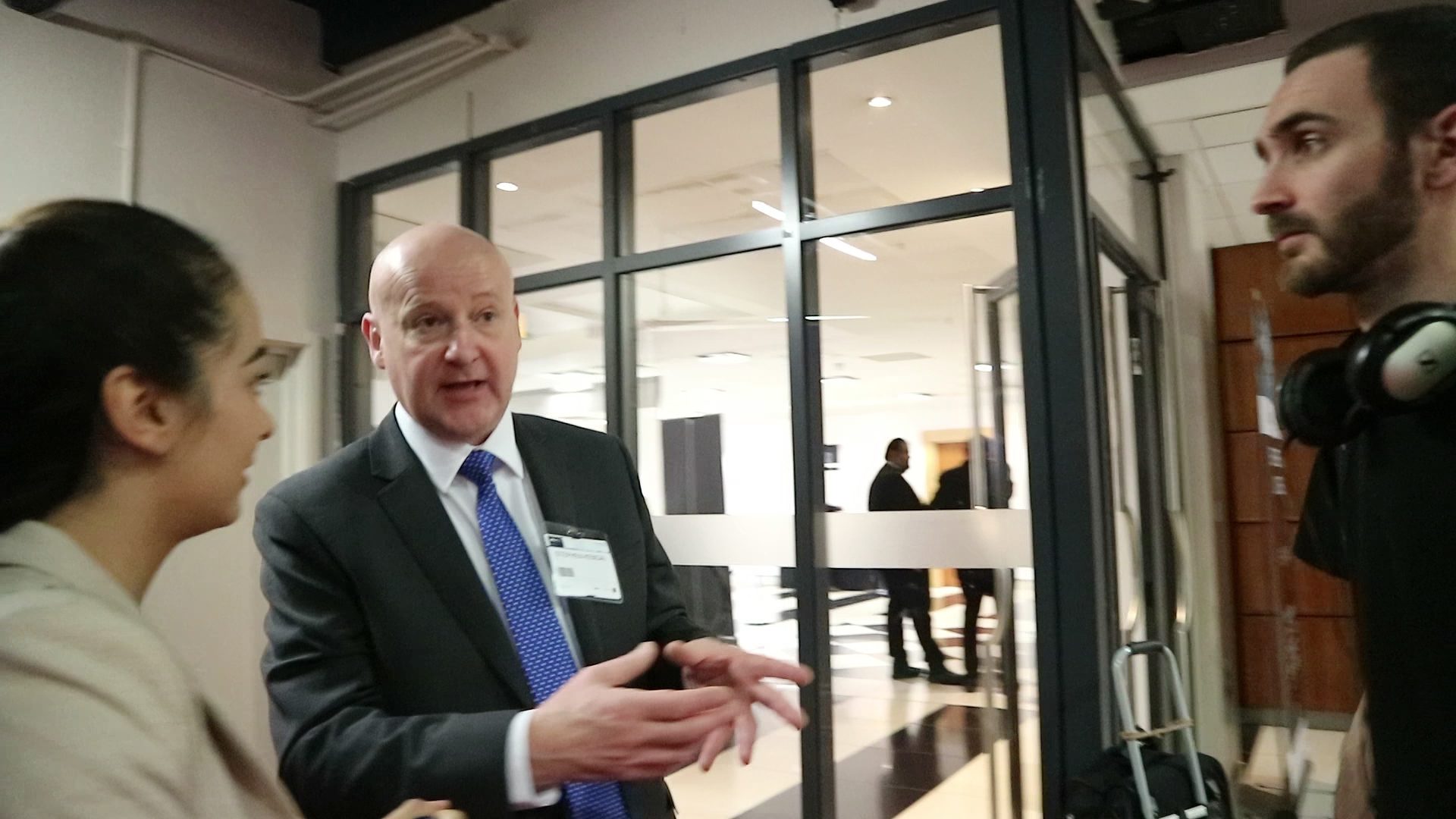 Ash @ashtv filming the Promotional Videos
Once again a HUGE #Steemit Shout Out to Ash @ashtv for filming all the Promotional Videos and I am looking forward to watching and sharing them with you when they are published.
Thanks for reading and thanks again for supporting #Promo-Steem, I really appreciate it.
Stephen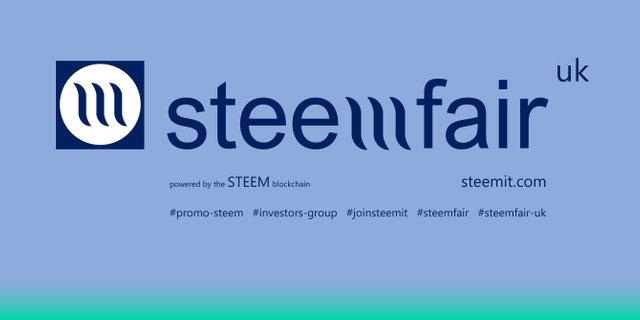 Join the #DeleteFacebook #JoinSteemit campaign.