😎Fantastic meeting up w/ friends of 🍔friends from all over 🐫the world. #Americans ...
... hanging 🦁w/ #Ecuadorians introduced by 😂a #Bulgarian. #travel #dubai #bitcoin #herctoken #eth @daveonarrival @steemcafe @yanipetkov @cryptospa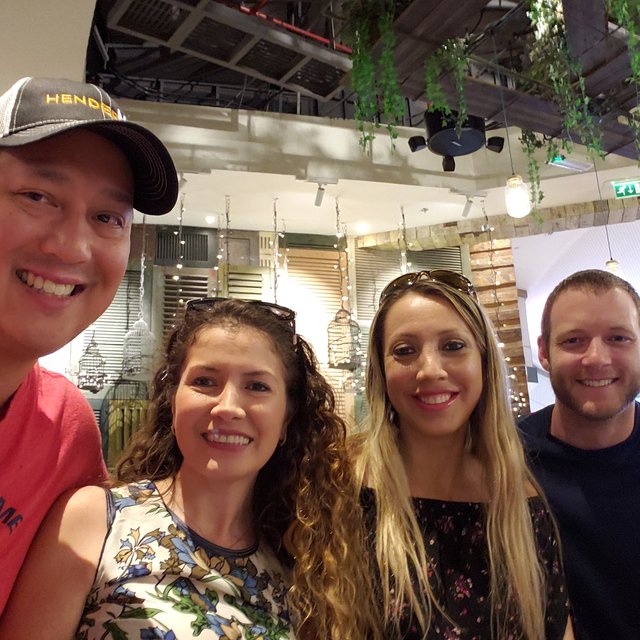 Authors get paid when people like you upvote their post.
If you enjoyed what you read here, create your account today and start earning FREE STEEM!