Everything has beauty, but not everyone sees it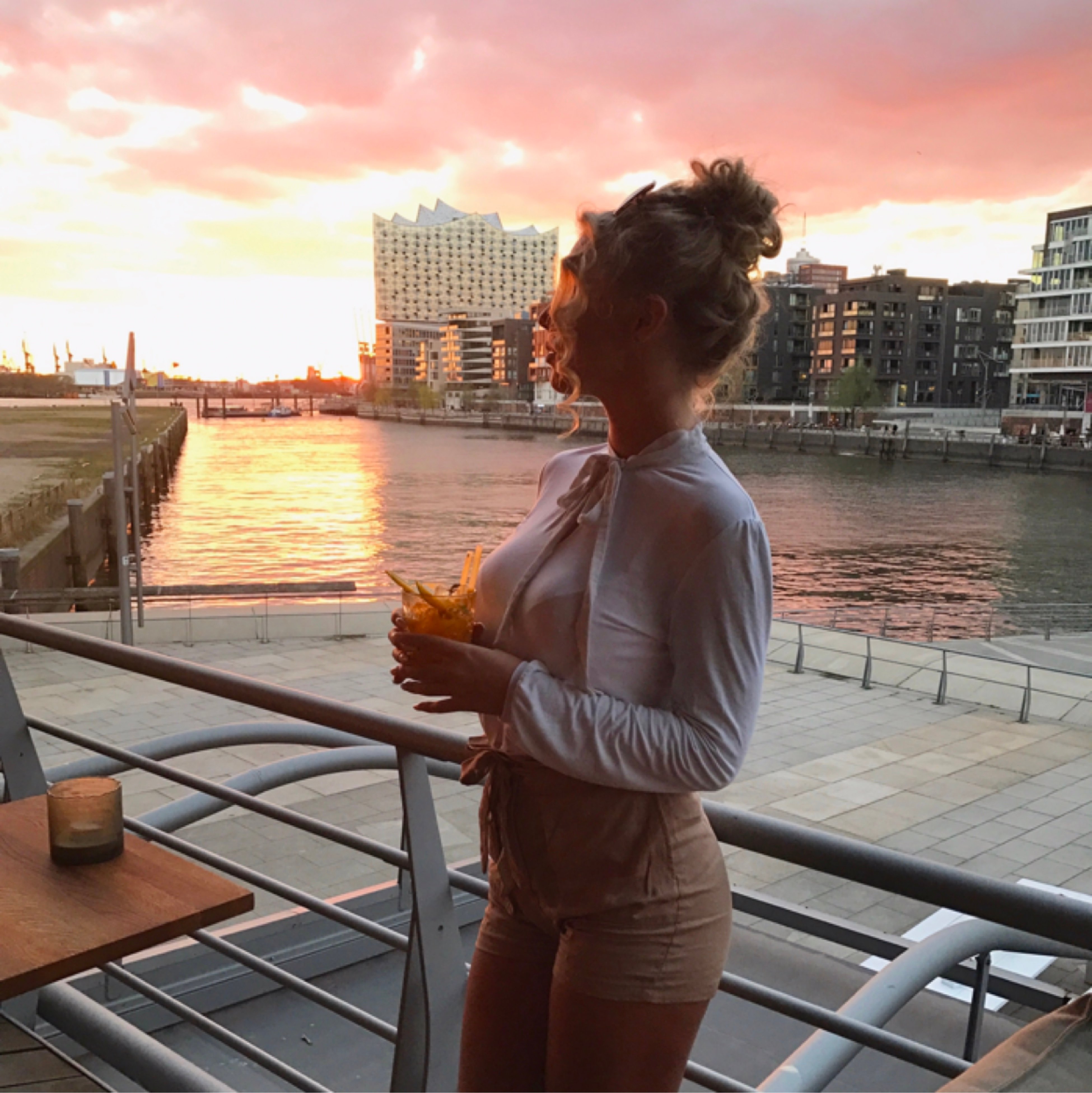 Powered by APPICS - visit us at
appics.com
Everything has beauty, but not everyone sees it
Changing your mindset
Living a basic life can be depressive sometimes. Waking up early in the morning, getting ready for work, making the same amount of money every month, coming back home but tired as hell, making some food, watching TV and falling asleep to get up early in the morning to repeat the exact same steps over and over again. Who feels addressed? 
We get taught a schedule that leads us to a lifestyle which honestly makes us to slaves of the government. Every individual has a different talent and everyone needs to be treated differently. From the early ages on, we get taught to hide our talents, be attentive in school, forget about our hobbies and as soon as we get older, we look up to people with 9 to 5 jobs, who are living a "secure" lifestyle. Maybe some of those people are happy because it is their passion to work for others and do the same things day by day, month by month for the rest of their lives. But we even haven´t had a chance to discover what we like and what we wanted to be apart from the decision which college we want to attend or which education we want to choose. 
It is time to break through these chains and discover your creativity. Every single one of you has a soul that is waiting for you to explore what hidden talents you´ve got. Life is not about following the rules and walking the path that others have already walked before you. It´s about breaking the rules and create a path that wasn´t discovered yet! 
I had a great talk with my friend @moonleesteem today and I just realized that some people were given the power to teach people becoming stronger, independent and confident! This platform is just the beginning of what is waiting for us in the future. I can not wait to share my experiences and take you on my journey to a more confident, independent and happier life! 
By the way, sunsets really give me the strength to recover my thoughts and build the creativity that is still sleeping inside of me. 
Namaste,
- Soldier