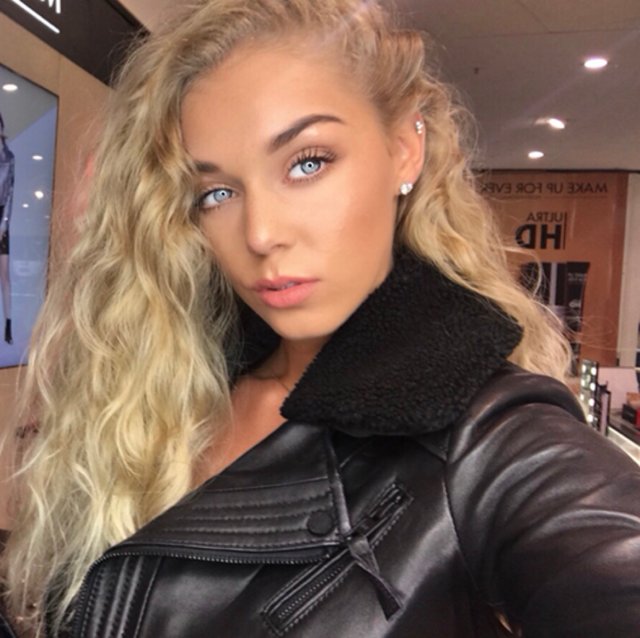 I have met so many people in life even though I am still very young. From good to bad, calm to crazy, nice to boring. I have gone through hard times but experienced the best time of my life as well. ( for now 😉)
When I was younger, I really struggled in school but not because of my grades, because people wanted to see me fail. I guess many of you sadly made this kind of experience. 
Well, this time made me incredibly strong. I was never really angry at those people because I knew they had problems with themselves and tried to ignore them by pushing me down. I have learned that no matter what is going on in your life, try to blame yourself for this situation and no one else. Because you are the only one who is able to change what is happening. It took me years to understand that but with the help of my mentor, family and friends, I have learned to be true to myself. 
You might came across the question why certain people entered your life because it made things just worse, confused or they left you with unanswered questions. Those people came into your life for a reason. No one is perfect and it is natural to make mistakes. Think about the details and figure out what happened to you and what have you learned during this period of time.... 
T H I N K !
Stay focused
Love, Soldier 
(btw - this ringlight from the Picture was incredible)
Powered by APPICS - visit us at [appics.com](
https://appics.com?ref=steemit.com/190
)