Making Bitcoin Education Fun. 🍭 Have you ever been curious who is the genius behind ...
... the Lolli twitter account?
To hear more about Lolli's content strategy on using fun and meme-centric content to educate newcomers on #bitcoin - check out this clip from my recent interview with Alex Adelman.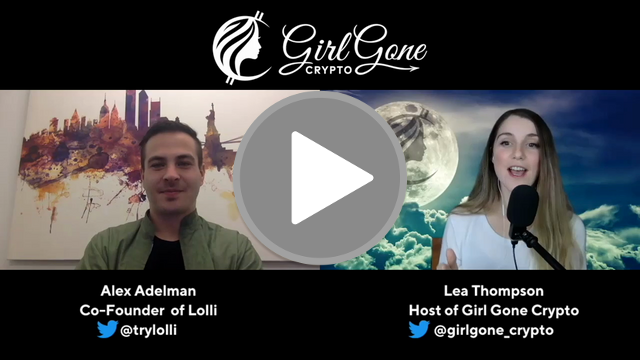 Watch the full interview!
➡️