Sit down alone and find yourself...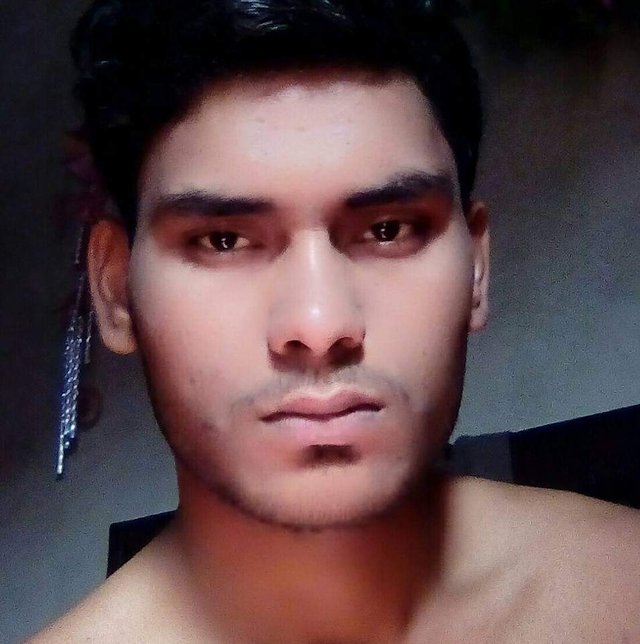 🍃We are creatures who can't stay the same all the time, when our mood changes we become a new person🍃
🥀 Sometimes we want everyone to be around us, talk to us, pay attention. But there comes a time when we are farthest away, even if you don't want to talk to your friends, there is a strange irritability, you find peace in loneliness...
🥀Sometimes situations came in which we need to sit alone and give ourselves time to talk to ourselves. The chaos and busy life of this world makes us so tired that we forget ourselves. We need some time for ourselves....
💆‍♀️We all must find some peaceful time for ourself im not talking about depression sadness or tensions sometimes sitting alone is good for us🤓
👉You can watch any movie or documentary👈
👉Play any games or you can also read a book novel will be best👈
👉One more thing you can do is go to kitchen make something different from daily menu and go to roof or any garden go there and eat while watching things around you👈
👉If you choose park you can enjoy cup of coffee and swing or slide like kids👈
👉If these all are difficult tasks you can just do one thing put your headphones on and play your favourite music dance like no one is watching👈
🤗Be a kid sometimes it's good to act abnormal and enjoy real spice of life which we all are finding i tried all these methods and trust me it make me calm from inside and i felt very happy n fresh 🤓
🍃find yourself🍃
🍃find peace🍃
🍃find life🍃