Breast Cancer...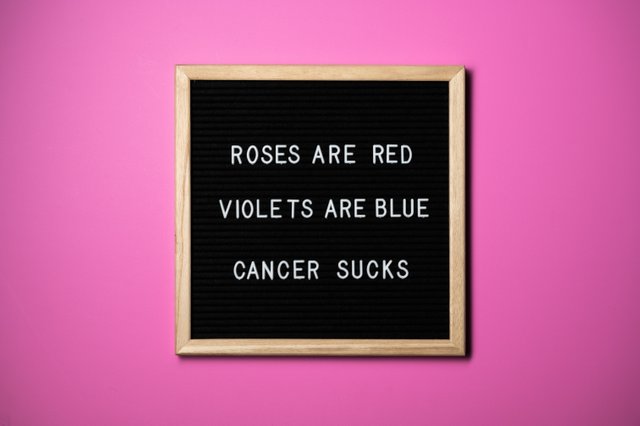 ​​​​​Assalam O Alikum. How are you all.. Good Morning minds family..
​Breast cancer is a dangerous disease. The disease is more common in women, symptoms include chest pain. And in the chest abnormal calls being to from. They become bigger than they need to be. It is not only in women it is also found in men. But it is most common in women. Breast cancer is the second most dangerous cancer after skin cancer. The disease is most common in women in the United States. World breast cancer day is celebrated in Pakistan in the mouth of November. Breast cancer is indicated by a pain ribbon.
Thanks for reading....