SUITING UP FOR THE DAY....So many layers of things to keep body feeling put together. ...
... Appointment to the SSI Lawyer today to go over and rehearse what court day will be like so I'm not so nervous etc. I'm so tired of feeling half off. My sitting up time has decreased to about two hours before its unbearable. It's coming down to the wire. This bullshit is only temporary. This pain is only temporary. This life is only temporary. I keep telling myself that. I have to. I have to have hope. February 4th is the actual court date. This could really help change my life. Takes me hours to get dressed. Every movement, while consistently and consciously reminding my body to breathe. You see the moment I start multitasking my right side just doesn't move right inside. Those muscles start a chain reaction of internal choking. So layers of things are needed to try and keep my torso straight. Medicaide wont pay for the brave and I refuse to. Its ridiculous. They pay the 800$ a month lyrica. Why not the one time fee of 700? Well that's easy , the brace may help facilitate healing and proper posture. Why would they want that for their experiment. Heres hoping I get through the day. I may live stream later if anything big was said etc. We will see how I feel. Until I'm better I just need to choose where and when I use my energy. My children always come first.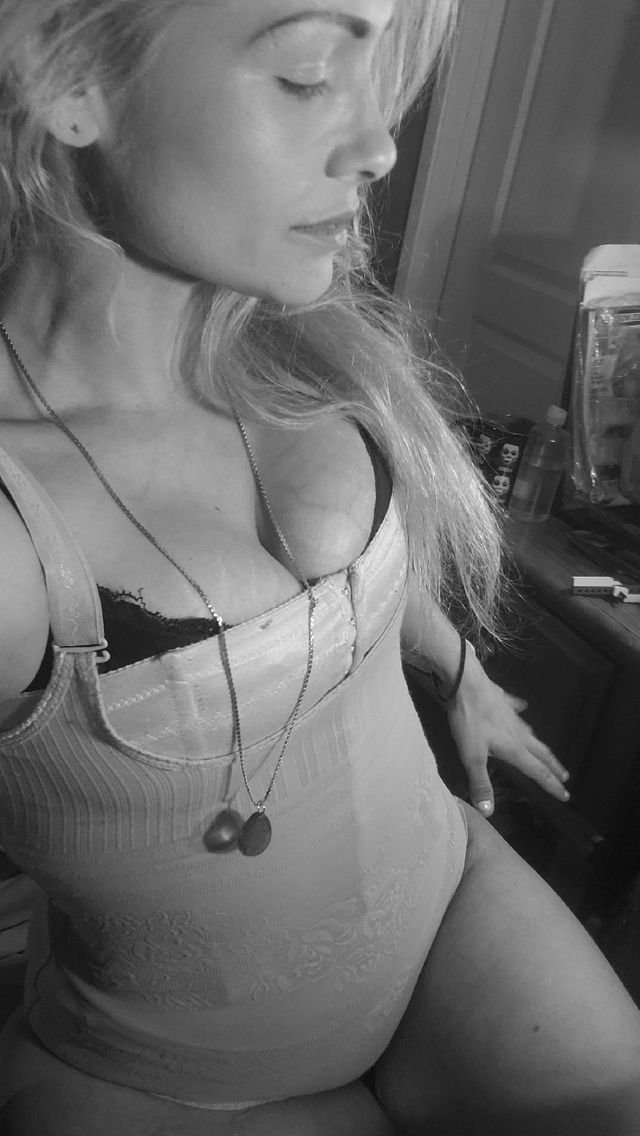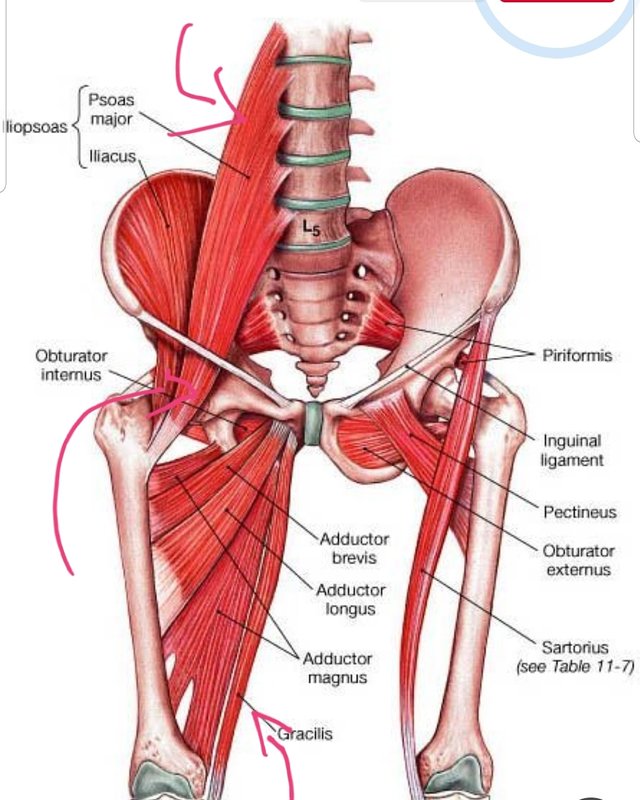 This is what I feel inside and can see with my own eyes. These are the muscles torn. Wait when this is said and done folks. Take care of your bodies.