The latest social media revolution is just around the corner and it's second ICO is coming!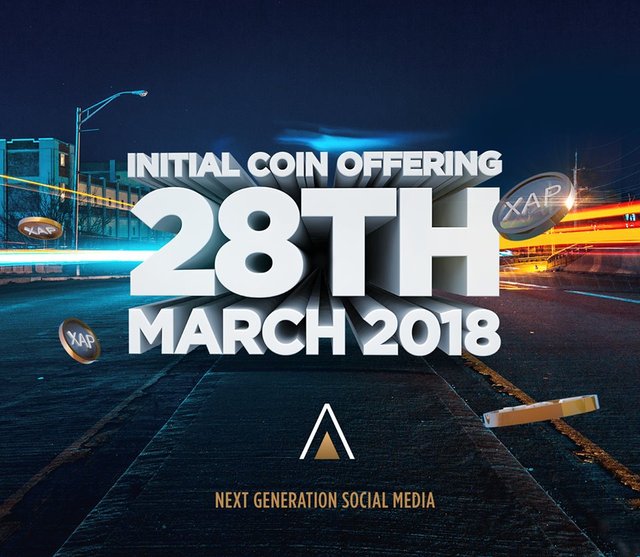 Appics is a blockchain based content sharing platform offering rewards for likes and content sharing much like Steemit. While Steemit is more blogger oriented, Appics will be focused on photos and videos in an Instagram like environment. It is the first Smart Media Token on the Steem Blockchain. Including a marketplace inside the app additionally boosts user's ability to monetize on their efforts.
Check out the APPICS Official Video to get a better idea and make sure to sign up for the BOUNTY BONUS Program!
Really looking forward to this new APP!