... want to run, play the music you want to hear, write the books you want to read, build the products you want to use - do the work you want to see done" - Austin Kleon

Time is our most valuable asset and the span of a human lifetime too short to sit around and wait for things to happen.
Feel responsible, hold yourself accountable
and make every day count. It's never about making one big step,
it's only about thousands of small steps in the right direction.
Your life is your story.
Write well.
Edit often.
HAPPY MONDAY!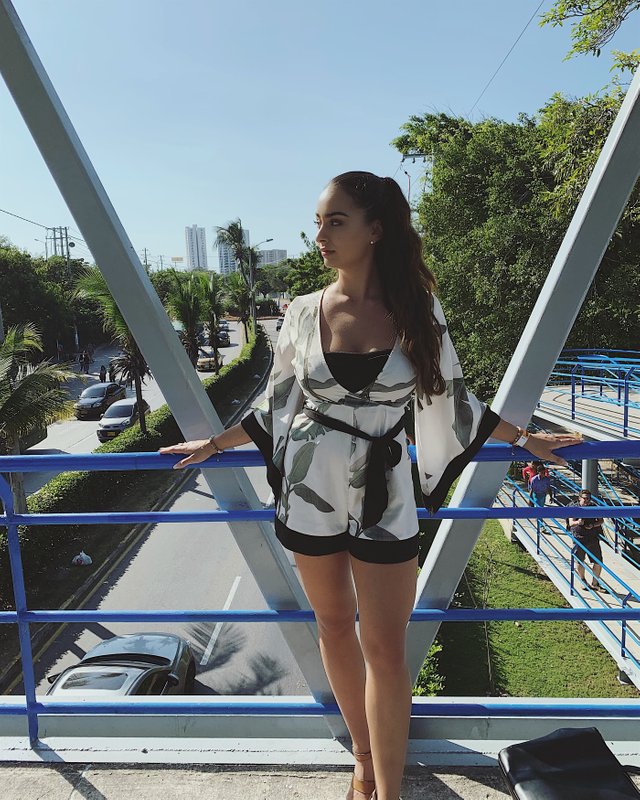 Much love,
Uma