🌱Appics Stay Home Challenge! My Seedlings Are Getting So BIG! 🌱 Happy to be home ...
... Gardening, it's so much fun to see them grow so fast everyday, Lol! They Have totally taken Over Our Kitchen Table in the Camper hahaha!🌱🍅🌶️🧅🍆🧄🥔🥕
So Healthy and Fun to grow your own DELICIOUS Organic, Non GMO, No Pesticides, No COVID19 And No Shopping To Do, ITS A WIN WIN! 🥰🌱 Check out my Photos and Links On Steemit & Join The Appics @appics Stay Home Challenge Today!* 💪🌱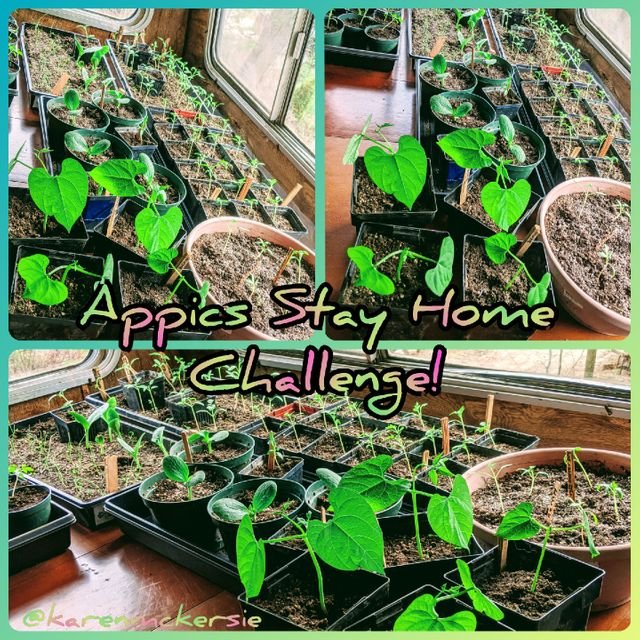 Happy Tuesday Everyone, hope you are all finding plenty to do while Staying Home! Our Homestead is an hour from town up in the mountains of Southern British Columbia Canada, and is only half built, so we have no shortage of things to keep us busy lol, Like finishing up my Seed plantings so they are ready by mid May to plant outside as we have a very short growing season, hope you like my pics, I can't wait to plant them outside!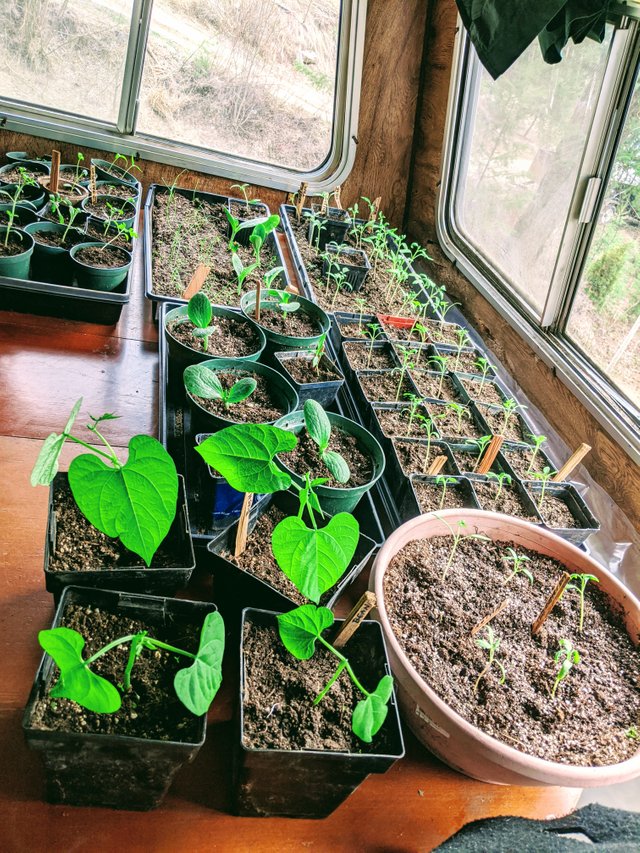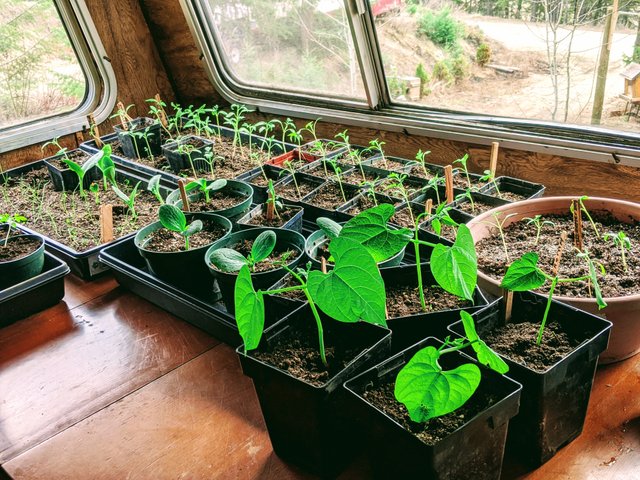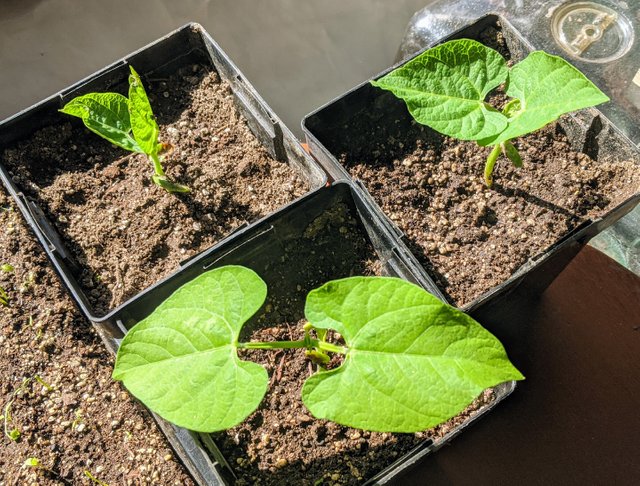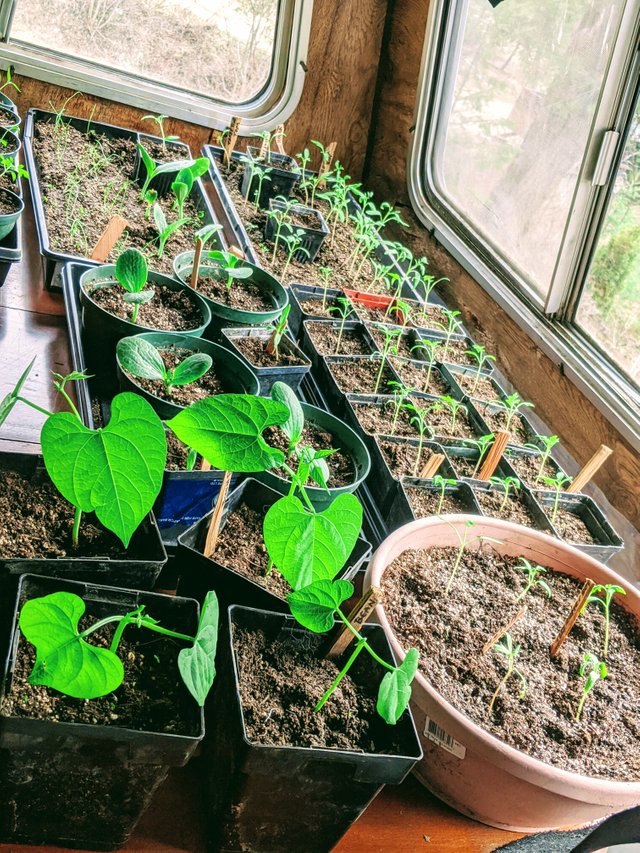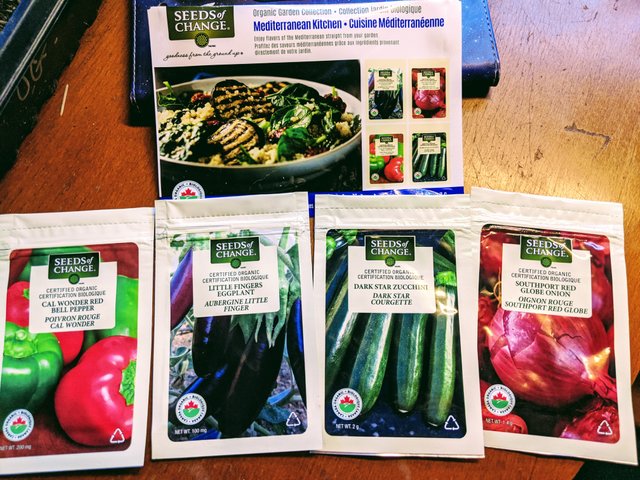 ---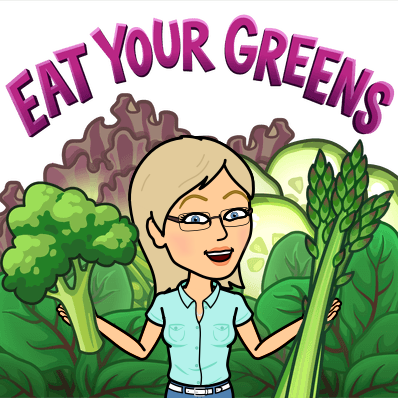 @karenmckersie
Check This Appics @Appics Link For All the Contest Details!
https://steemit.com/appics/@appics/appics-v1-appics-im-121879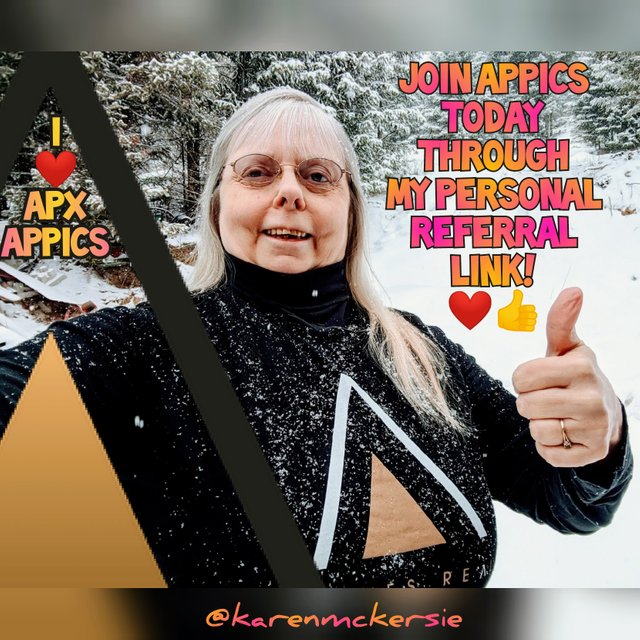 https://ref.appics.com/?ref=karenmckersie