🏡12 Pics. Photo Shoot at Our Friends Country Cabin By The River...🏠
Posting live this awesome Sunday morning from my new Country Property up in the mountains of Beautiful Beaverdell, British Columbia Canada! We were visiting some friends of ours who visit their cabin on weekends and for hunting season. The photo above is actually their Guest cabin and has two bunk beds in it for when the grand kids come out! Anyways I decided to take some awesome pics to share with you all as they live down by the river which is across the Highway from our new property that we are building on! Hope you like my photo share, thanks so much for stopping by!!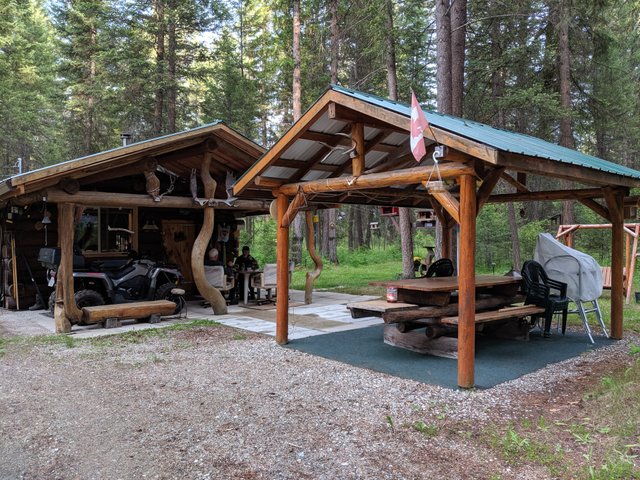 ---
Love this Large Bird House! " What Happens at the Cabin, Stays At The Cabin!" Lol! Their son made it for them!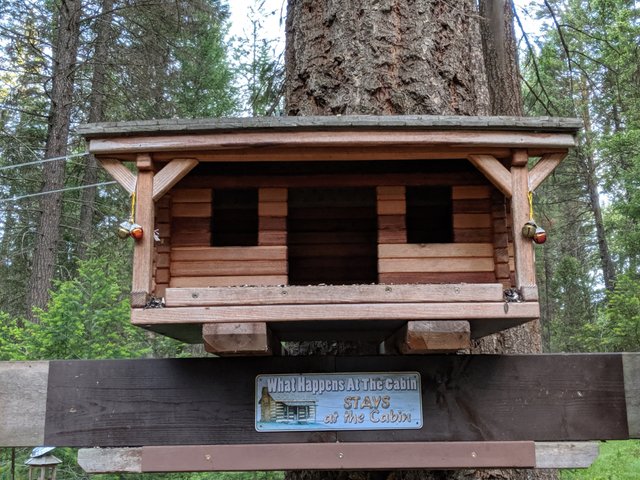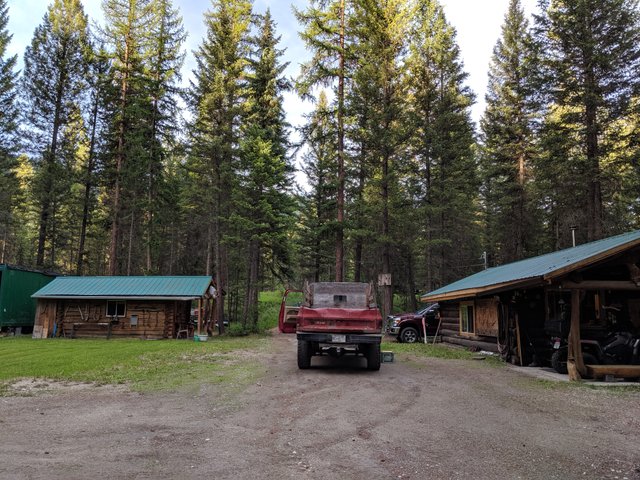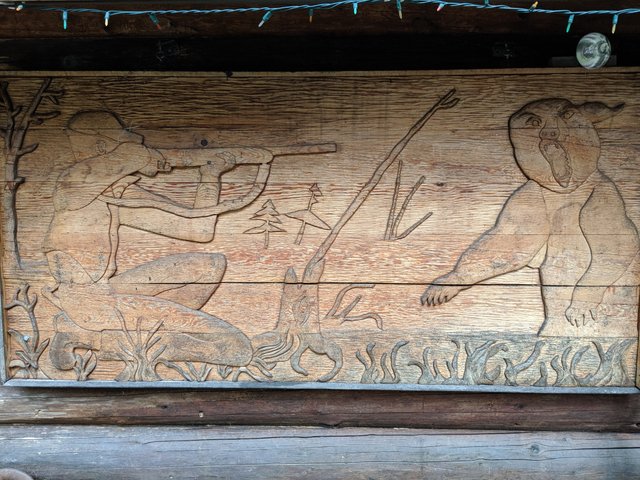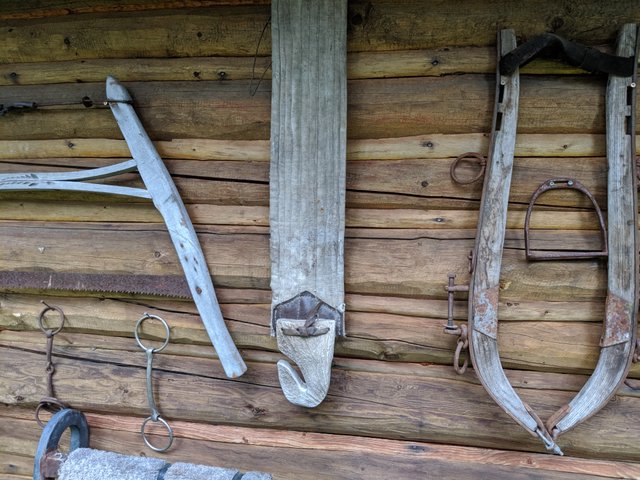 Here's a close up of the hook above, Its made by hand a long time ago out of some type of Antler we believe!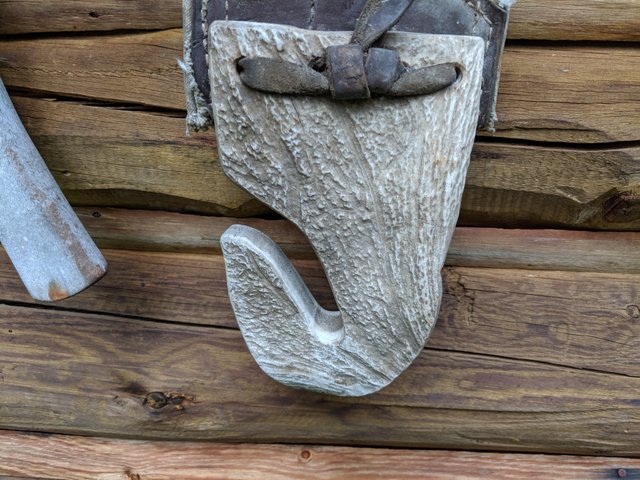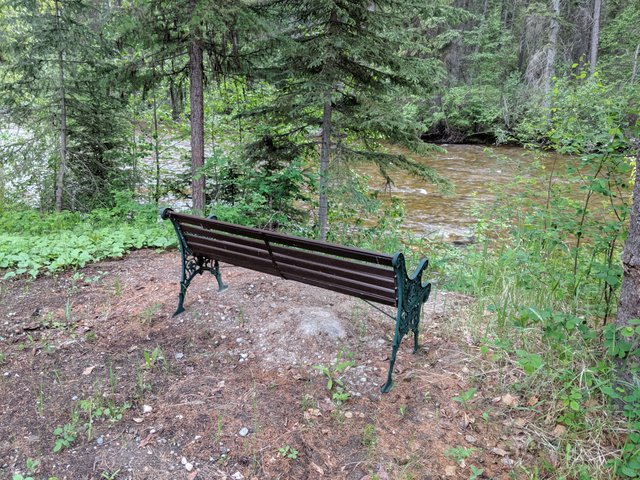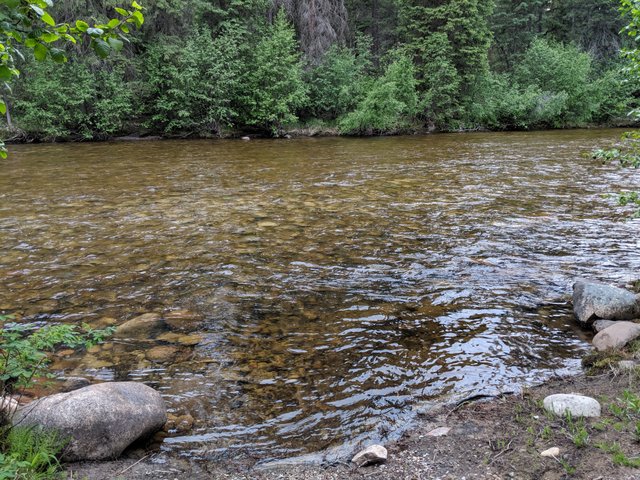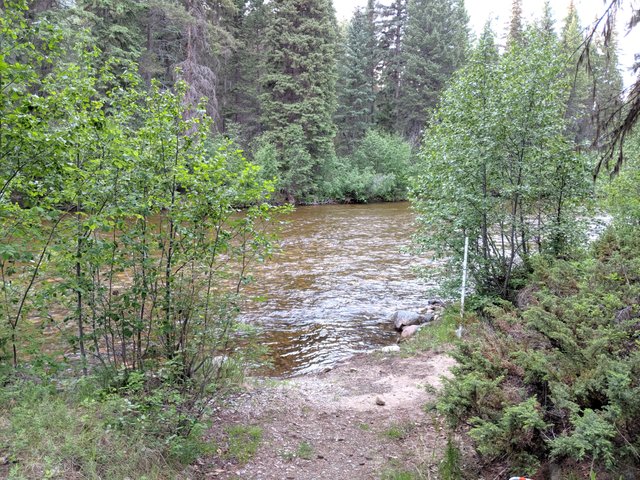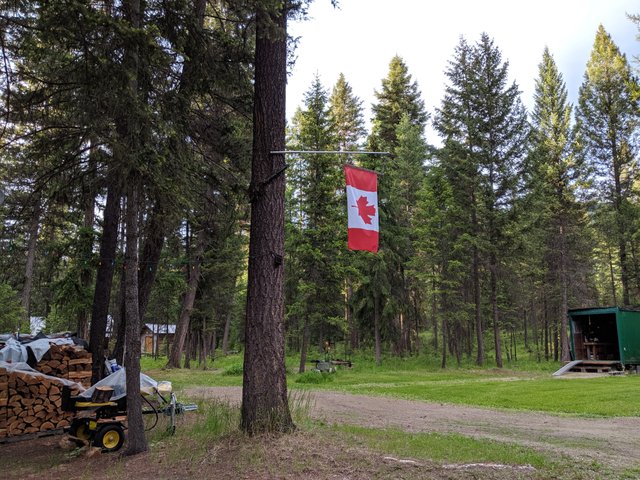 Last but not least their new Can Am ATV They got a deal on for $15,000.00 Fully loaded! Hahaha wish it was mine, maybe one day if the Steem price goes up I will buy one because every country homestead needs an ATV!! Bye For Now!!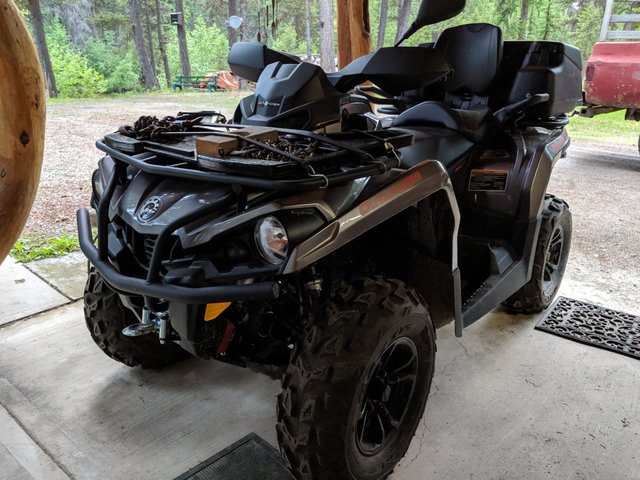 All Country Photos Taken By Me On My Google Pixel 2 XL Cell Phone
Check my new phones Specs. Here:
https://www.movertix.com/en/google-pixel-2-xl-black-64gb.html
---