💒Easter Sunday Stroll Photo Share! Life's Short, Stop and Smell The Flowers...
Happy Easter everyone! hope you all had a awesome long weekend shared with family and friends! I had a nice leisurely stroll home and took the time to take some beautiful photos of the Anglican Church in my Neighborhood as well as taking time to Stop and smell the flowers along the way! It was a beautiful day indeed, I hope you like them!
---
Love from Beautiful Kelowna British Columbia Canada!
---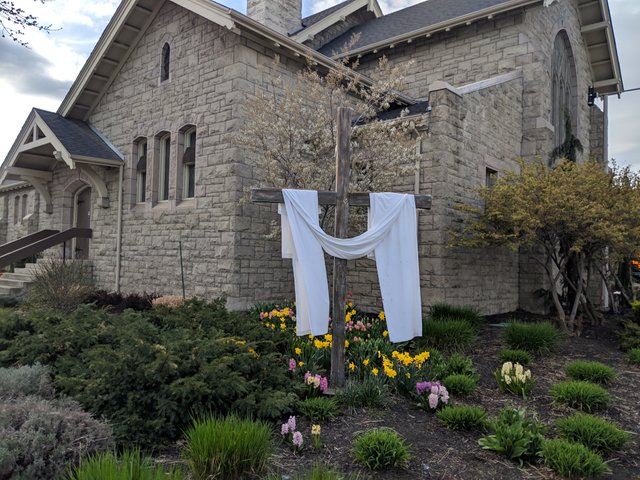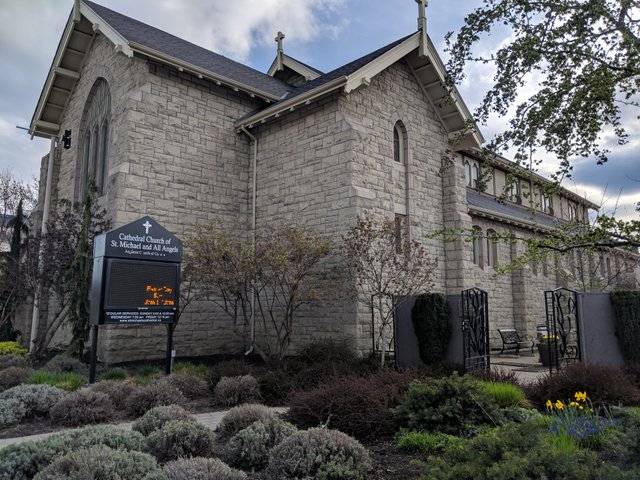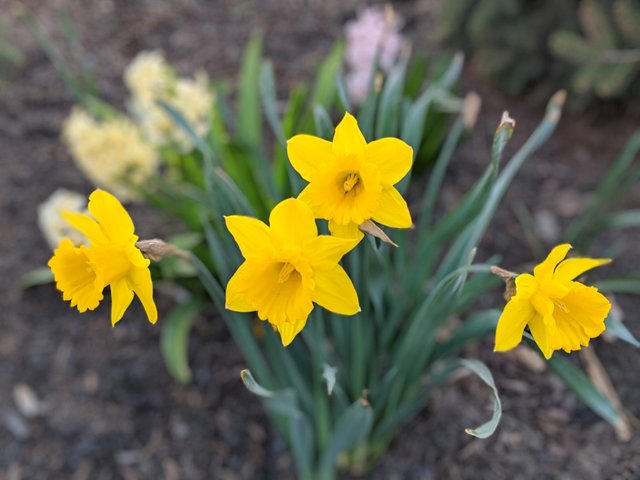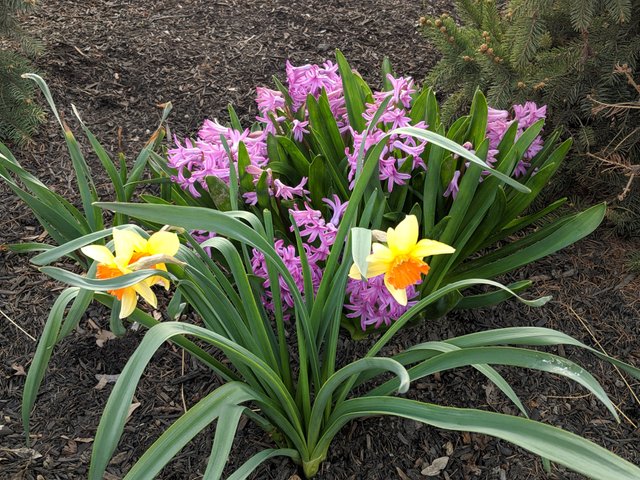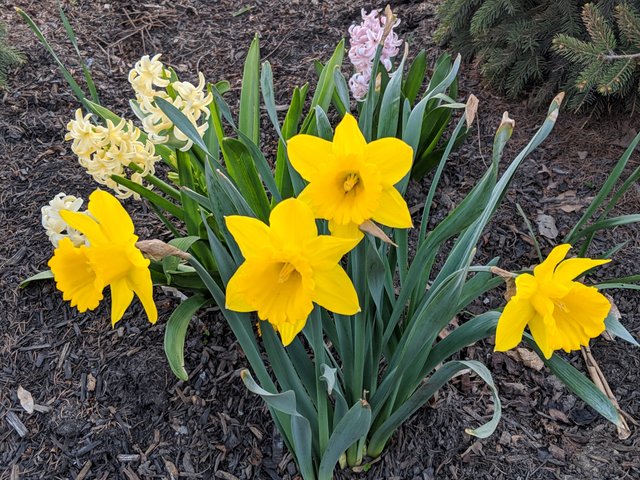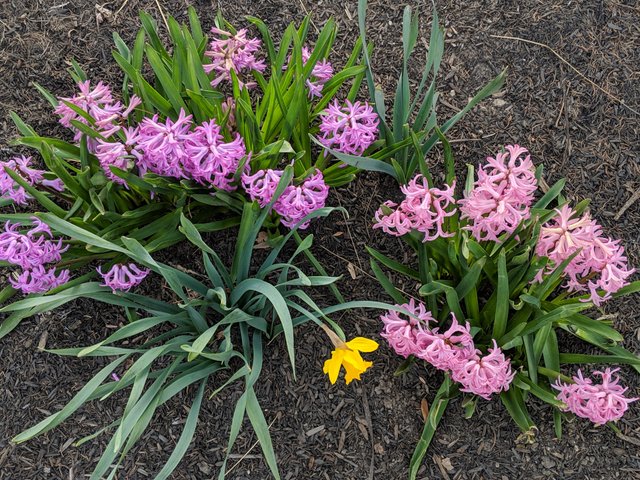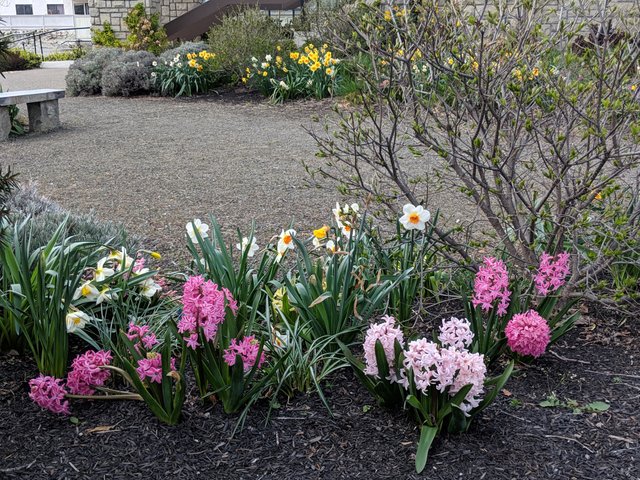 This is a 50 plus building along my walk home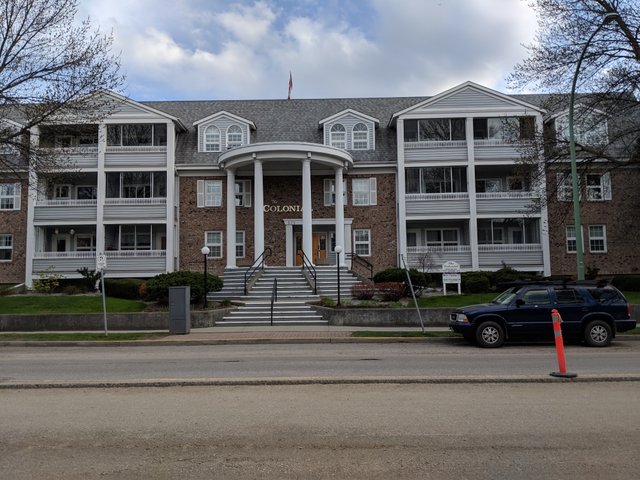 Street art at the hair salon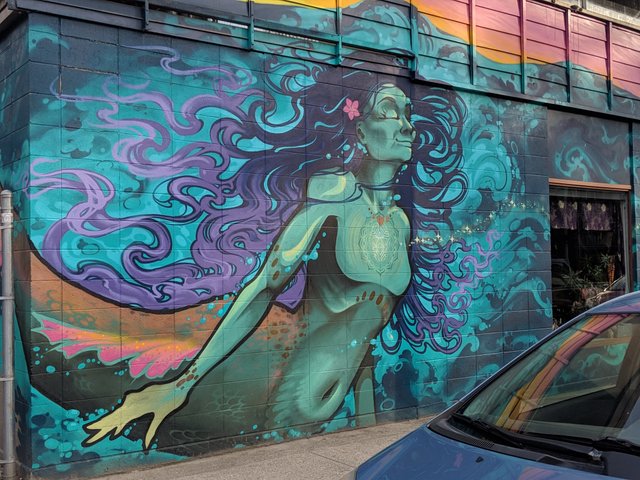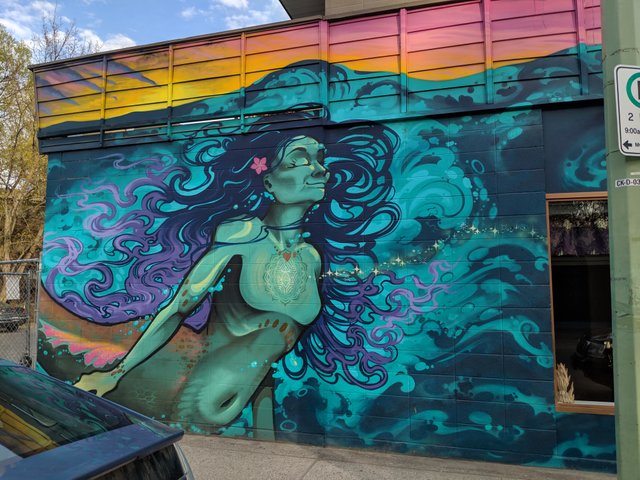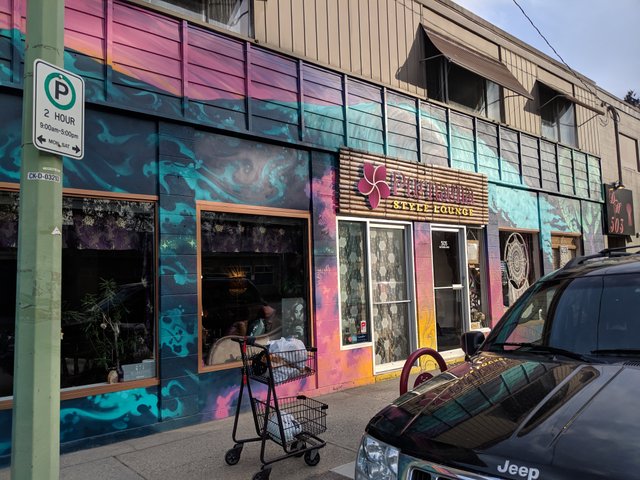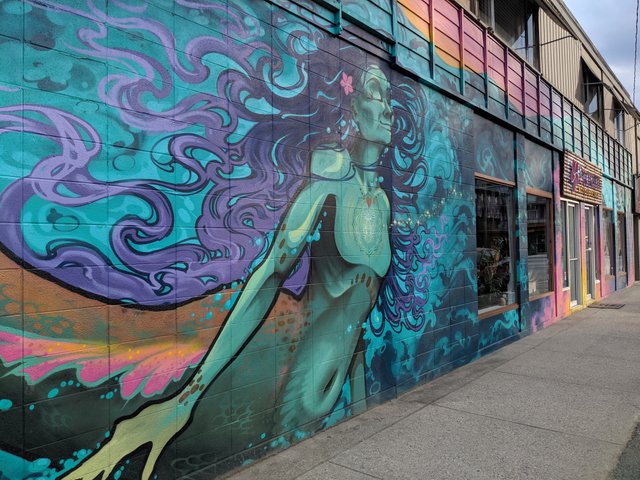 ---
All Photos Taken On My Google Pixel 2 XL Cell Phone
Check my new phones Specs. Here:
https://www.movertix.com/en/google-pixel-2-xl-black-64gb.html
Thanks for stopping by, your support is much appreciated, have a great week!
---


---
"TOP 2 PEOPLE WHO "LEAVE A MEANINGFUL COMMENT PLUS RESTEEM & FOLLOW ME", I WILL UPVOTE AND FOLLOW BACK!"