All Photos Taken On My New Google Pixel 2 XL Cell Phone
Check my new phones Specs. Here:
https://www.movertix.com/en/google-pixel-2-xl-black-64gb.html
---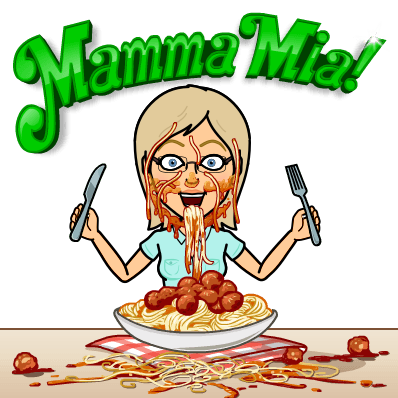 @karenmckersie
CHEERS TO YOUR HEALTH!!
This delicious Spaghetti dinner was made with Heart Healthy "Smart" pasta by Catelli , then topped with a Tomato sauce of lean ground beef with a grated carrot and onion added with some extra garlic to make it extra healthy and germ fighting, Topped with a bit of Grated Cheddar it was DELICIOUS! Hope you liked my photos and thanks so much for coming to dinner and all your support, you are welcome back anytime!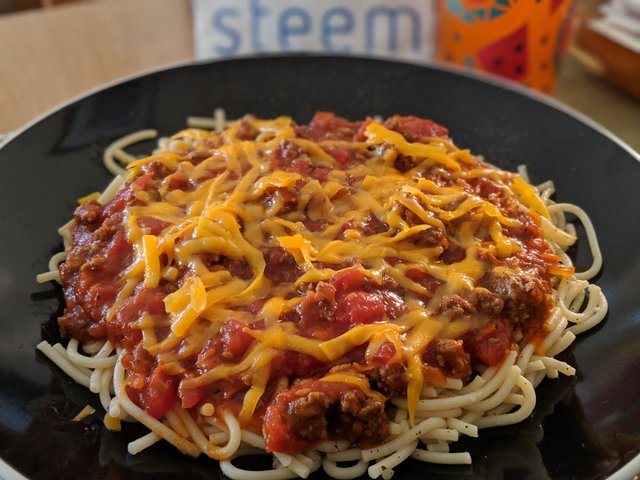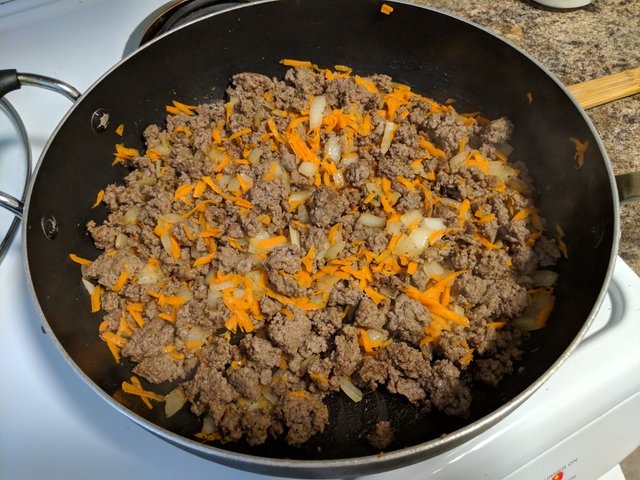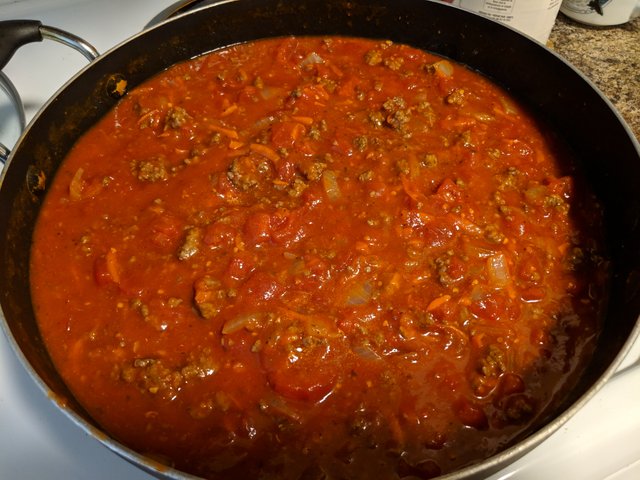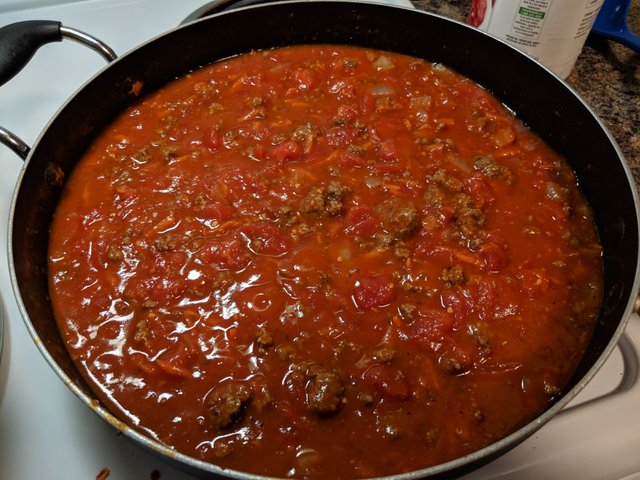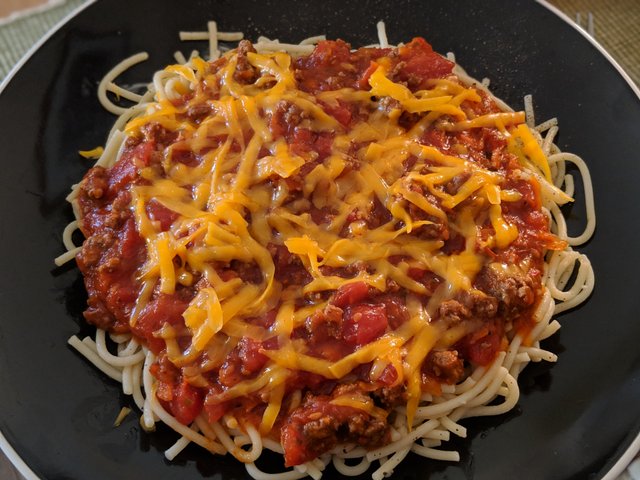 ---
"Check out this DTube video and post by @reseller where he gave me an awesome mention in his "Steem Blockchain News" Video! Thanks man, you ROCK!!"
https://steemit.com/dtube/@reseller/lb4wvjya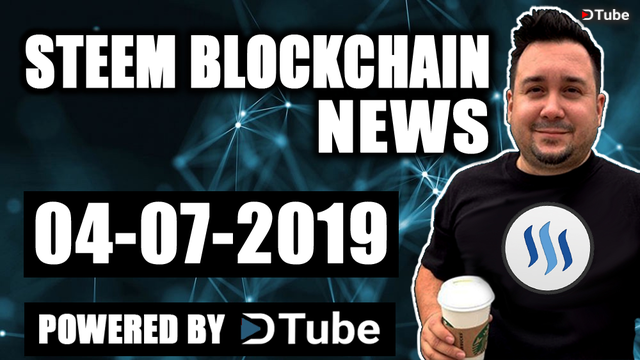 ---


---
"TOP 3 PEOPLE WHO "LEAVE A MEANINGFUL COMMENT PLUS RESTEEM & FOLLOW ME", I WILL UPVOTE AND FOLLOW BACK!"