All Photos Taken On My New Google Pixel 2 XL Cell Phone
Check my new phones Specs. Here:
https://www.movertix.com/en/google-pixel-2-xl-black-64gb.html
---
Lets get grilling , I am Starved!! I really love my Steemit BBQ that I purchased last spring with some Steem I cashed out, it grills everything perfectly!!
CHECK THIS LINK FOR YOUR COMPLETE GUIDE TO PORK CUTS!:
https://www.thespruceeats.com/complete-guide-to-pork-cuts-4067791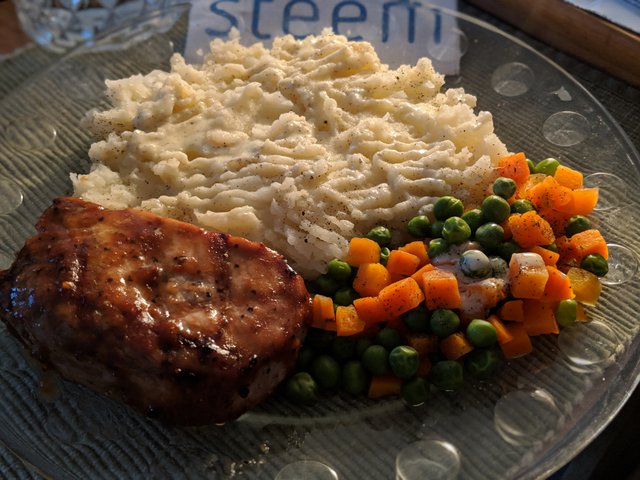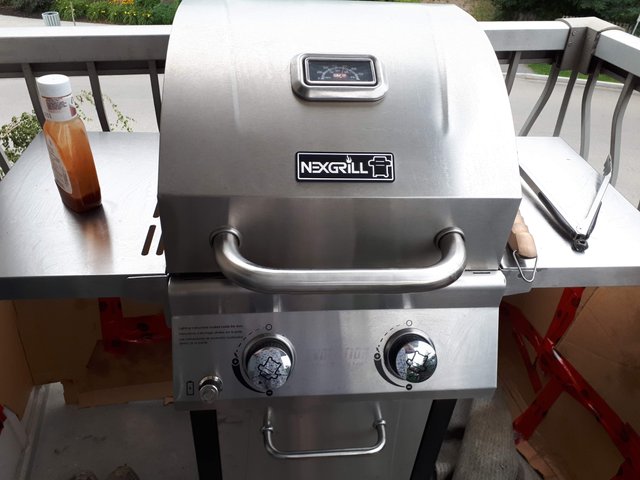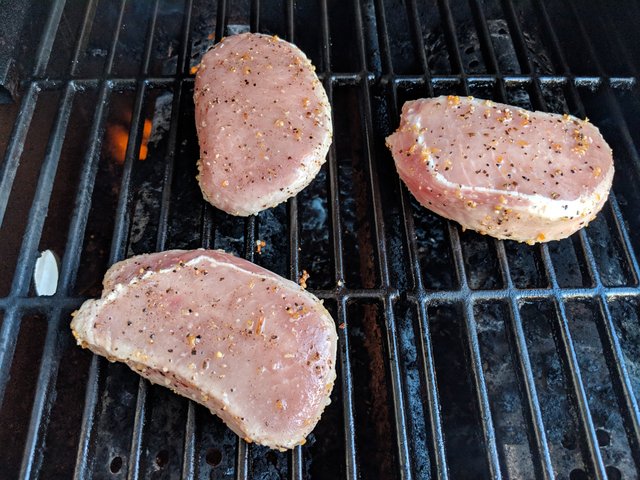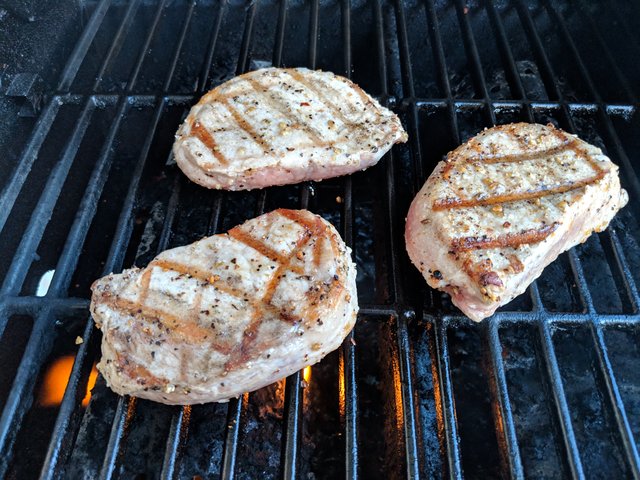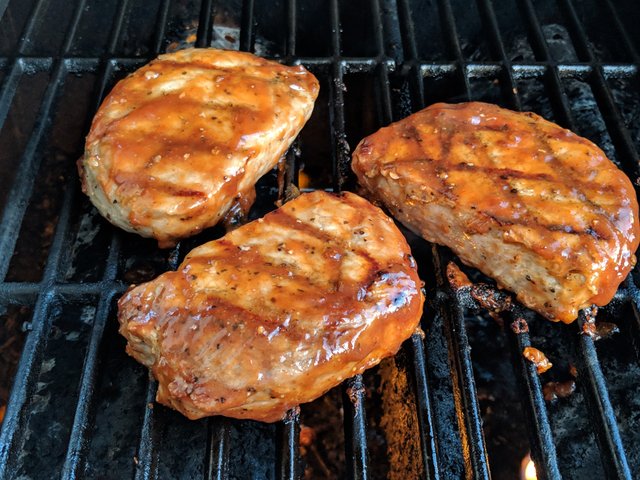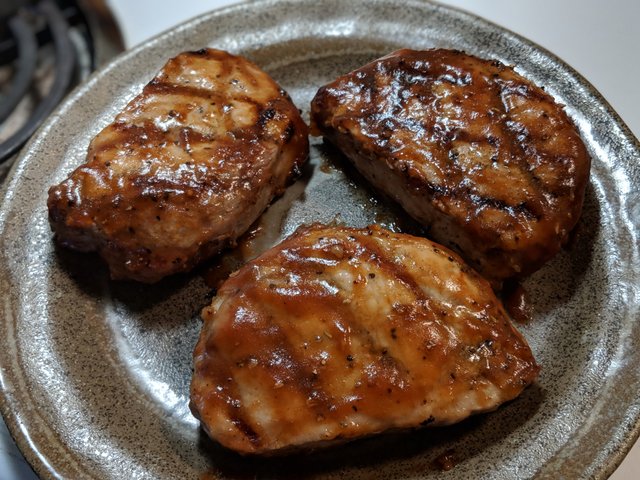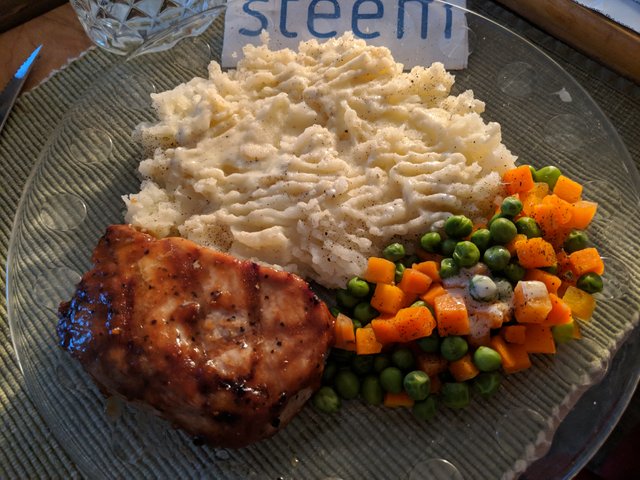 I made a plate just for you!! Thanks for stopping by folks, hope you all are having a great weekend, thanks for all your support!
---


---
TOP 3 PEOPLE WHO "LEAVE A MEANINGFUL COMMENT PLUS RESTEEM & FOLLOW ME", I WILL UPVOTE AND FOLLOW BACK!