... attempted to grow hair/beard.
Anyways, somehow it made me feel more tired. Something to do with blocking the cosmic energies that fuel me daily 😂
I decided to freshen up and come back to my OG style - and it feels good. My wife wasn't used to me in my wolverine state, so it's all for the better. I believe hair manipulation has an effect on us. For you guys and gals out there - can you imagine going bald? It takes balls, I must say. For me, the balls I needed was for reasons exact opposite - to grow hair.
I feel like a human being again. Weird. Shooouuu!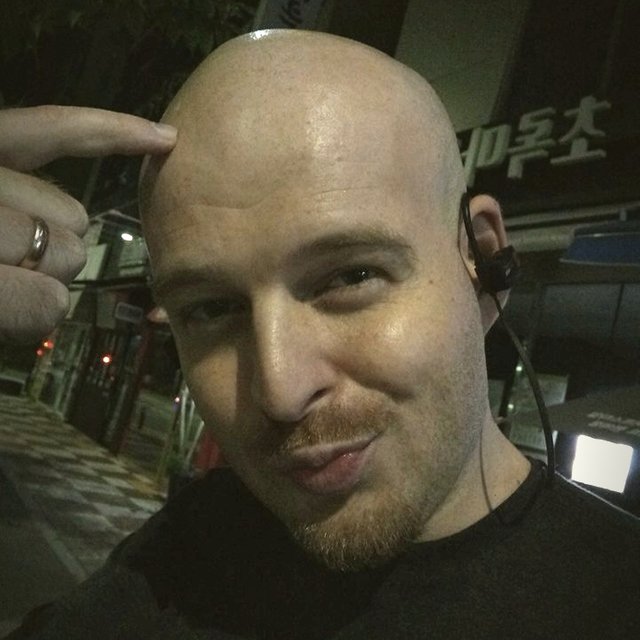 Powered by APPICS - visit us at appics.com