... continue our magical journey together! Everyday is a special day for us, let's keep it rollin'!
Steemit parents, you guys are solid!
And as for my solo-dolo people out there - enjoy your time and aim to join the best club there is - the family club, sooner or later. You won't regret it!
Good night fam.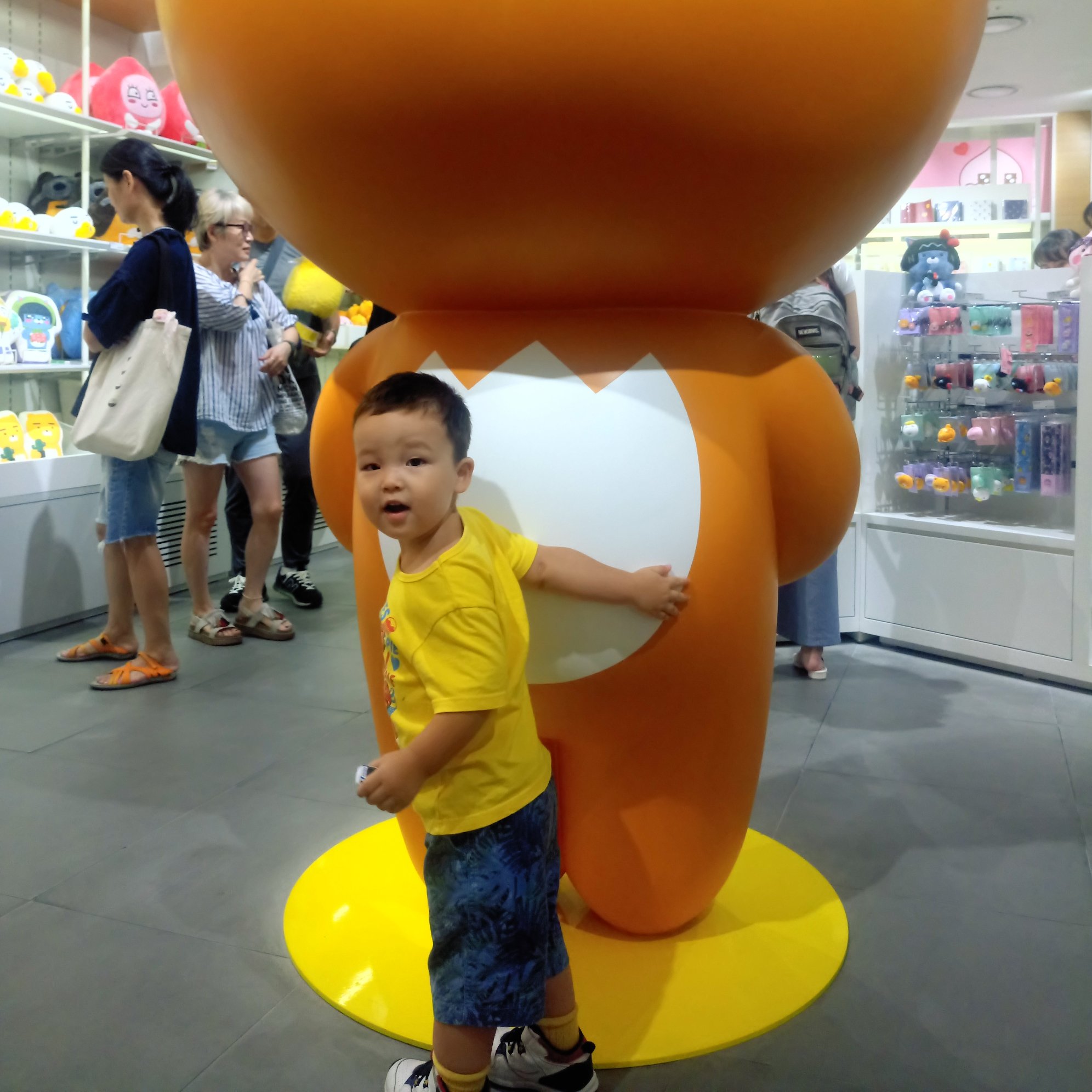 Powered by APPICS - visit us at appics.com