Found this really lovely part of our long, long walk in Sabtang. Apparently, beaches in Batanes are not for swimming as the waves tend to be rough. However, the overall view is truly magnificent. You'll appreciate the true beauty of nature. I could imagine how scary it might be during typhoon season. The Ivatans though say they are used to it.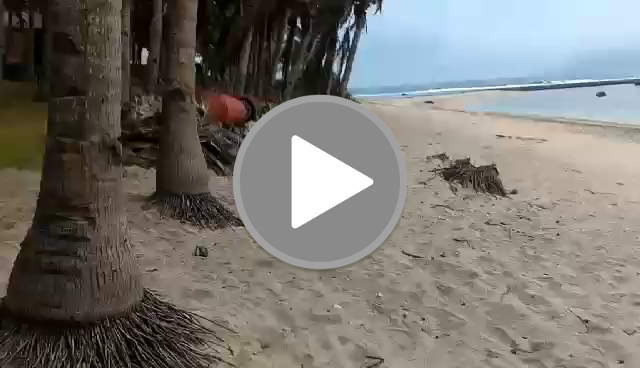 I'm on Steem 'coz of:
My main affiliate program ===> ClickTrackProfit
Documenting my life's journey:
My main blog ===> Fresh Start
I started a series since October 2018...
'Coz I like Tumblr ===> I Am Raincrystal