... I die every time I do not follow my heart and I use reason to make decisions, I die when I do not travel, when I do not dance, when I do not read,
I die a little with the kisses I do not give,
and with the places I do not go to, I'm dying if I keep quiet, and I keep quiet for fear of dying.
I die when the fear of suffering leaves me anchored to this fucking routine, in which I live (to call him somehow) tied hand and foot.
Today the challenge has opened my eyes, today I flee from you damn calm.
BE FREE, NOT TOMORROW, NOW!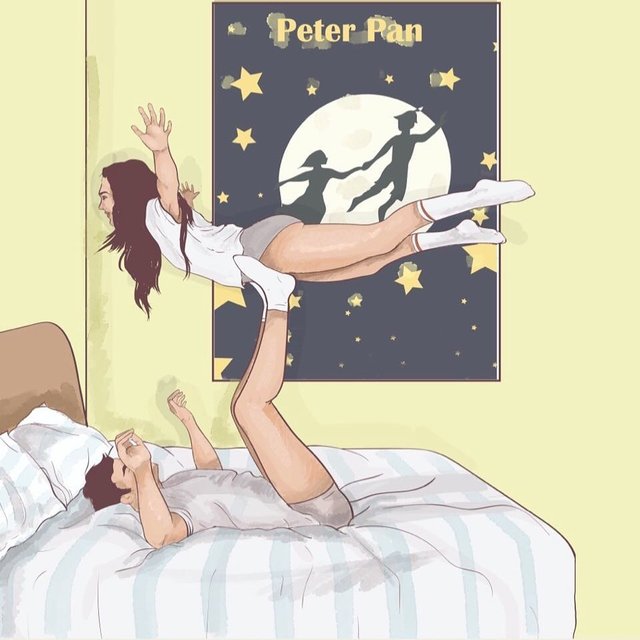 Powered by APPICS - visit us at appics.com