📣 APX now listed on NEWDEX! | APX STEEM 🔁 EOS Gateway Tutorial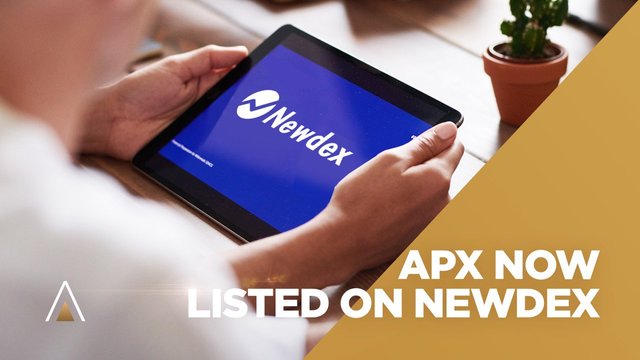 As of today, November 15, APX will be listed at https://newdex.io/!
Newdex is the world's leading decentralized exchange with a 24-hour trading volume of $1 Million from 86 coins and 171 trading pairs.
The trading pair for APPICS on NewDex will be APX/EOS!
You can trade at newdex.io or download the Newdex mobile app from the QR code below!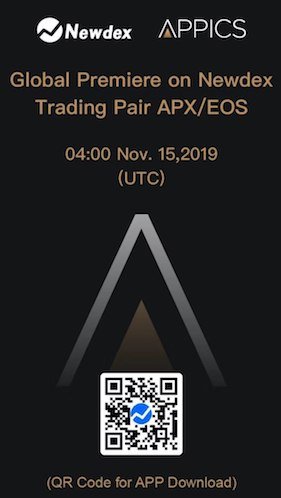 App Statistics
Since our big APX update, the APPICS App has skyrocketed through the dApp charts!
In the global ranking of all 3000 dApps we jumped from 0 to #50 on monday - and are placed at #23 today!
Our app activity has increased over 300% and we are the #1 weekly top gainer of users on steem dApps!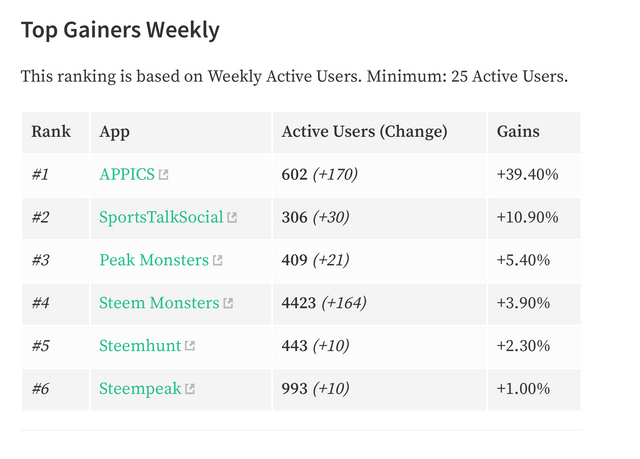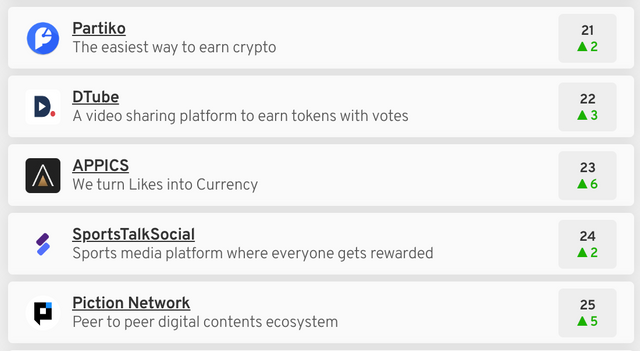 ---
Steem - EOS Gateway
⚠️⚠️⚠️ Please note that the gateway is under maintenance at the moment! You can test it in a few days! ⚠️⚠️⚠️


APPICS is built on a Dual-Blockchain solution with both EOS and Steem - that means that both EOS-based APX tokens and Steem-based APX tokens exist.
Steem-based APX tokens are tradable on steem-engine.com, while EOS-based tokens are tradable on newdex.io!
APX tokens can be switched from STEEM to EOS and from EOS to STEEM through our custom gateway.
Sending APX from steem-engine to EOS (to newdex)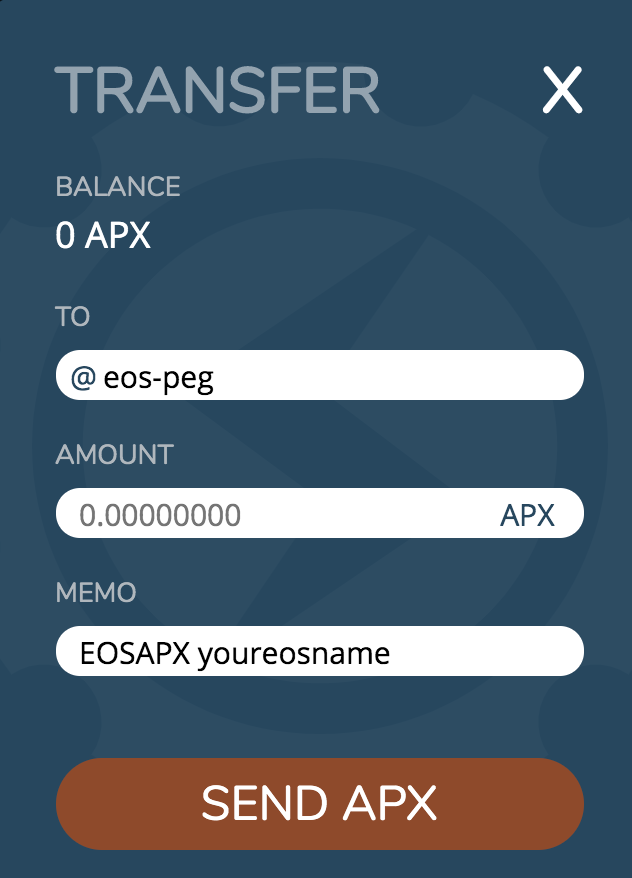 Please login at steem-engine.com and click on your wallet.
Next to your APX balance in your wallet, click on the arrow that says "send tokens".
In the field "to" put the address "eos-peg"
Specify the amount of APX you want to send
In the field "memo" put: "EOSAPX youreosname" and replace youreosname with your eos account name!
Send the transaction, then wait a few minutes and you will receive the EOS-based APX tokens in your EOS wallet.
Check bloks.io and enter your eos username there to see if the transaction went through!
Login with your eos wallet at newdex.io and trade your APX here
Sending EOS to Steem-Engine and to your APPICS power
If you already have EOS-based APX in your EOS wallet, for example Scatter, please click on send tokens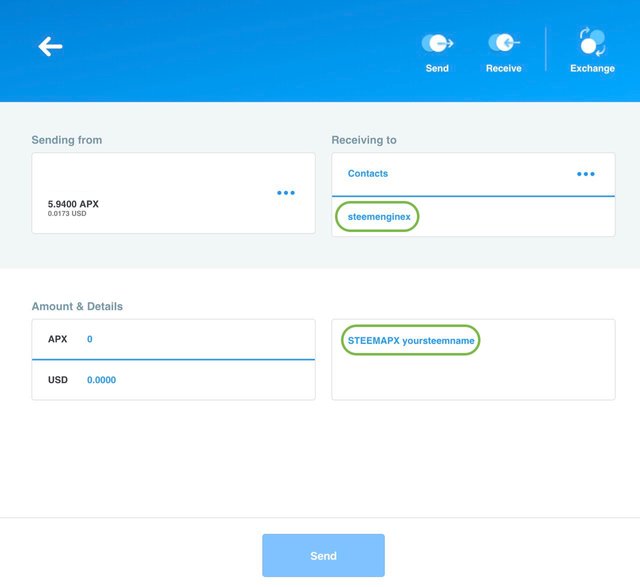 Example from EOS Wallet Scatter
In the field "to" put the address "steemenginex"
Specify the amount of APX you want to send
In the field "memo" put: "STEEMAPX yoursteemname" and replace yoursteemname with your STEEM account name!
Send the transaction, then wait a few minutes and you will receive the STEEM-based APX tokens in your steem-engine.com wallet.
To convert your APX to APPICS Power, please visit your steem-engine wallet and click on the little lock icon next to APX that says "stake tokens"
Specify your steem address and the amount of APX tokens you want to stake
Then you will be able to view your APX tokens as APPICS power inside your APPICS app wallet!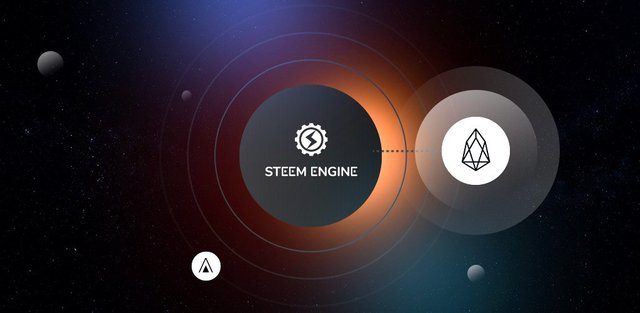 How to setup an EOS wallet if you don't have one yet
To login at newdex, you will need an EOS account and an EOS desktop wallet.
We recommend Scatter because it's easy to use and widely known. Here is a tutorial on how to setup scatter.
Please download the latest scatter wallet to your desktop.
If you don't have an EOS account yet, click on "I'm new to blockchain" once scatter is set up.
Scatter will take you through the process of creating an EOS account.
You will need to send a small amount (less than 1 EOS) to the EOS address "makeaccounts" . Scatter will display a custom memo for you to use for this transaction
Once your transaction is sent, scatter will automatically recognize and add your newly created EOS account.
If you plan to trade with EOS, please send some EOS to your wallet so you have enough funds to trade on newdex
Now you can visit newdex.io, click on "sign in" and then "login by desktop wallet" on the left
Scatter wil automatically connect your account, then you are signed in at Newdex
⚠️ if you have trouble with sending EOS transactions due to low CPU, you can send 5 free transactions a day through https://bloks.io! View a tutorial here
---
If you have any questions or issues with the trading on newdex or our STEEM-EOS gateway, please contact our admins on Telegram!
Happy Trading!
---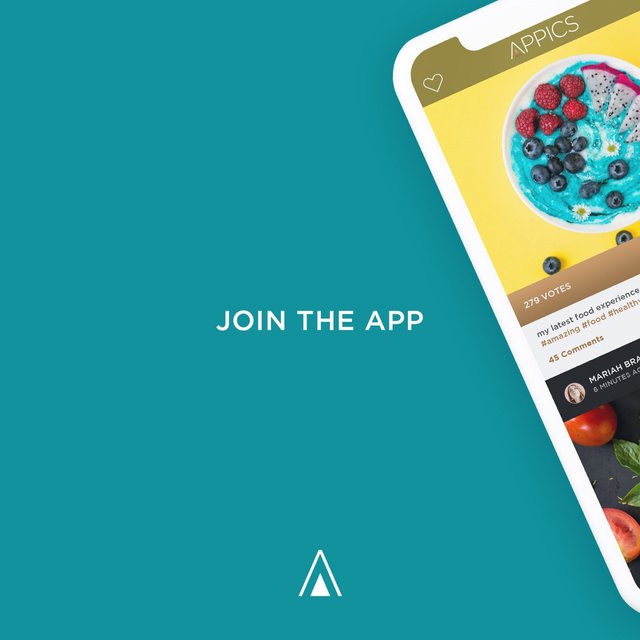 Are you an APPICS tester yet? 📲
If not, please visit ios.appics.com if you're an iOS user, and for android users softlaunch.appics.com to download the APPICS app. Then you can login directly with your steem account and private posting key!
---
💬 If you have any questions about APPICS, you can ask our admins on Telegram:
Official APPICS Group 🌎
APPICS - South Korea 🇰🇷 APPICS - Deutschland 🇩🇪 APPICS - Russia 🇷🇺 APPICS - Nigeria 🇳🇬 APPICS - Bangladesh 🇧🇩 APPICS - South America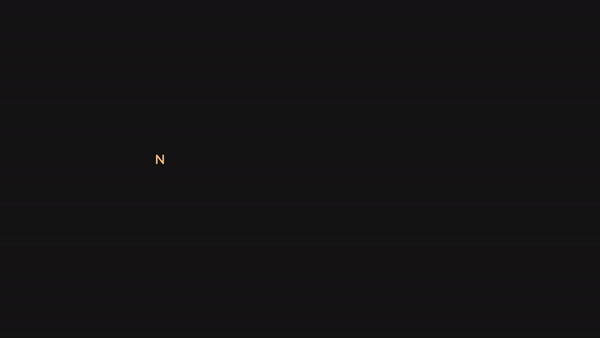 www.appics.com