📣 Trading Tutorial: How to trade APX with BITCOIN today💥 Competition with 200,000 APX Prize Pool 💰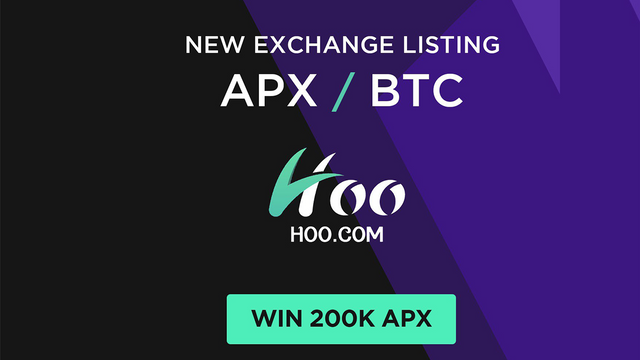 Starting from TODAY, you can now trade APX tokens against BITCOIN on Hoo.com!
Just in time for the bitcoin boom and countdown to the bitcoin halving 🚀
Watch the Video tutorial ⬇️ BELOW ⬇️ on APPICS to learn how to deposit BTC or APX into your Hoo.com wallet and use our EOS-Gateway!
Buying & trading APX Tokens has never been easier than with our new bitcoin pairing.
In the video tutorial above, we are showing you exactly how you can trade APX/BTC, how to transfer your BTC to hoo.com and buy APX there, and how to transfer your APX from steem-engine through our EOS gateway to your EOS wallet and then to Hoo.com.
And best of all: the whole process of the tutorial is done on your Smartphone
What you need to follow the tutorial above:
Bitcoin wallet
EOS wallet (for example wombat mobile wallet)
Steem account credentials for steem-engine.com
Hoo.com account
---
Trading Competition & Airdrop with a 200,000 APX prize pool
APX TRADING COMPETITION
Duration: 15:00 on Apr 30, 2020 - 15:00 May 10 (UTC+8)
Prize pool: 100,000 APX
Rules: Hoo will collect the net-buy volume (net-buy volume = buy - sell - withdrawal)
of APX/BTC of our users during the campaign. The top 3 users with the highest net-buy volume will share a 100,000 APX prize pool.
⚠️ AIRDROP
What are the requirements?
If you are not registered on Hoo.com yet, please register first.
Please deposit at least 500 APX from an external account, or trade at least 500 APX.
Users who meet the requirements will get a 100 APX airdrop each.
Prize pool: 100,000 APX
---
Happy Trading and good luck to everyone with the trading competition
---
If you have any questions about APPICS, you can ask our admins on Telegram:
Official APPICS Group
APPICS - South Korea
APPICS - Deutschland
APPICS - Russia
APPICS - Nigeria
APPICS - Bangladesh
APPICS - South America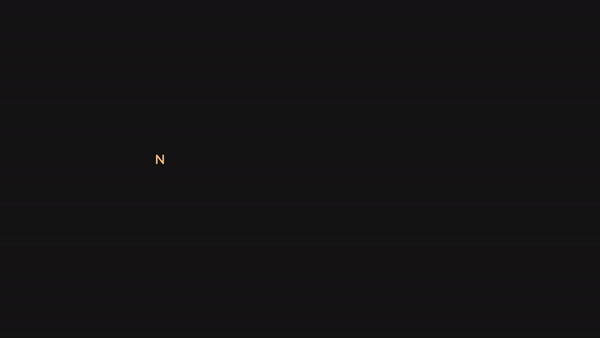 www.appics.com
---