APPICS GLOBAL COMMUNITY ON DISCORD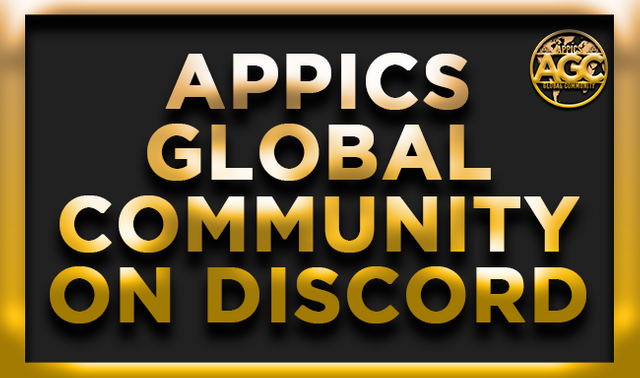 ---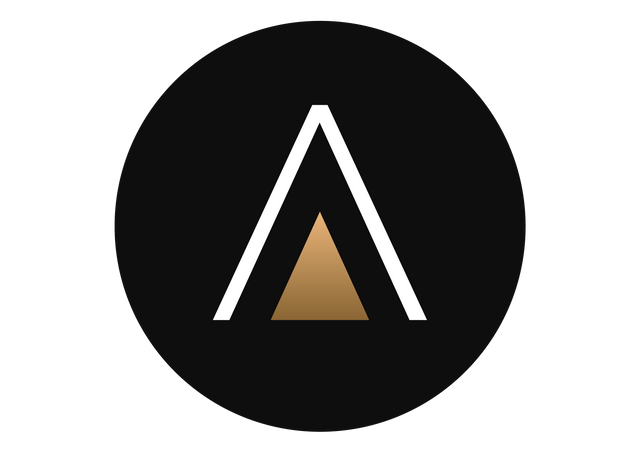 APPICS is a next generation, reward-based social media application that introduces a new ecosystem which merges lifestyle, passion, and user-generated income inside a single mobile application. Unlike on any other popular social media site, where 100% of the platform's value and revenue goes to the corporate shareholders, APPICS enables all users to earn a fair share of the overall revenue, as well as creative influence within the network, through a cryptocurrency reward-token. APPICS utilizes a unique dual-blockchain solution, combining 2 of the most successful social blockchains in the industry: EOS and STEEM! Users earn both APX and STEEM rewards. The APPICS app is currently in invite-only mode for iOS and Android, register for your invitation at softlaunch.appics.com

Source: Dapp.com
---
What is waiting for you on our Discord Server?
The server is divided into 5 main categories, which are Info, Lounge, Games, TipBots.
Info
In this Category you will find the usual Information Stuff in Discord like Notification about joined Members, about Level & Ranks, Level Guidelines etc.

On our server there are also Raffles for APX delegation or APX as giveaway. The last 5 Categories are all about APPICS like Announcement, Tutorial etc.
Lounge
In the Lounge you will find the chat channels to write with the community as well as tip.cc Lounge for commands with the Tip.cc Bot and of course the Banjo Lounge for commands with the Banjo Bot. Memes we must not forget then laughing is always healthy 😉.
Chuck Norris
Ozzy Osbourne bites the heads off of bats. Chuck Norris bites the heads off of Siberian Tigers.
==Joke from MemeBot==
Games
We have currently 3 Games on our Server.

• Pokécord (Catch Pokemons through guessing their names)
• TacoShack (Run your Taco Business. Sell Tacos and earn TacoDollars)
• EpicRPG (A simple RPG with dungeons, armors, swords, PvP...)
Tip Bot
Last Main Category are the Channels with Info and Commands about Tip.cc & Banjo Bot
---
JOIN THE APPICS GLOBAL COMMUNITY

CLICK ON BANNER