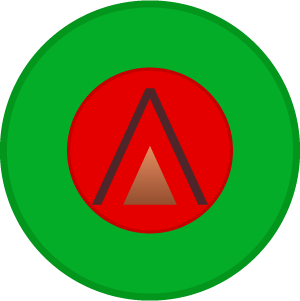 APPICS BANGLADESH
Thanks @appics team for giving us an opportunity to promote Appics in Bangladesh.Though Bangladesh is a small country but it has a huge population.For that we are going around in Bangladesh to promote Appics.Our first goal is to give a clear idea about Appics in our local area as what is appics ,why and how to use? and a brief explanation about blockchain.Then we will go to district area and after that we will
go to the Capital of Bangladesh ,Dhaka.In the mean time we arranged already two program and making preparation to arrrange another one in local area.
Our working Progress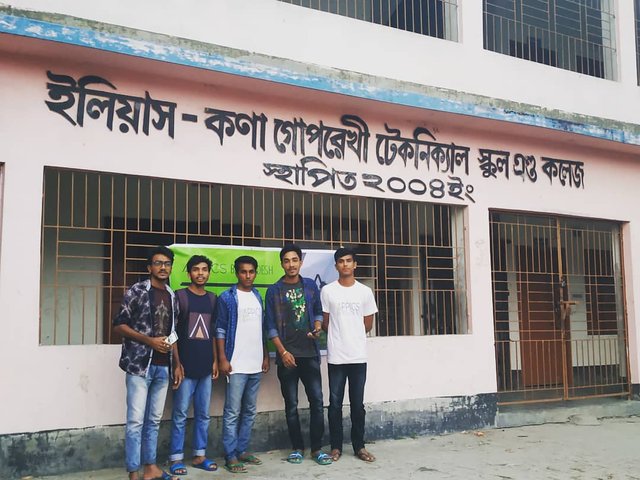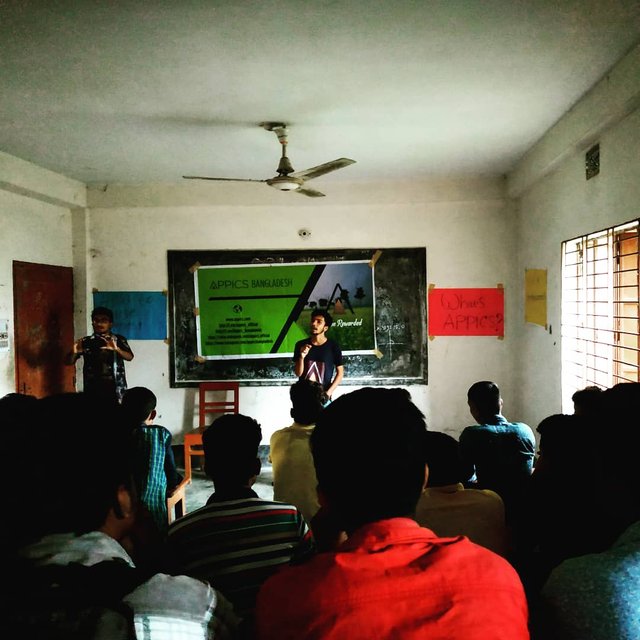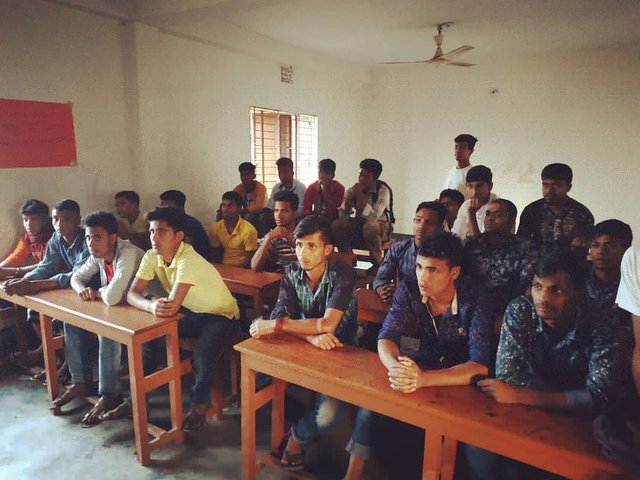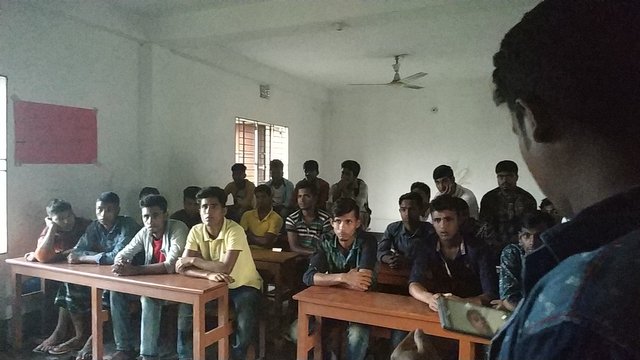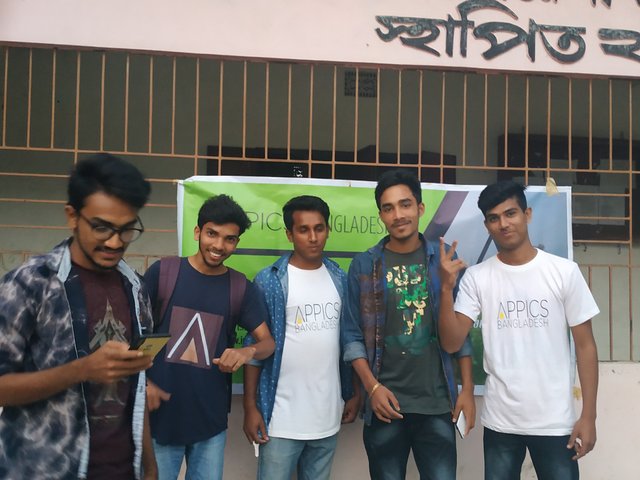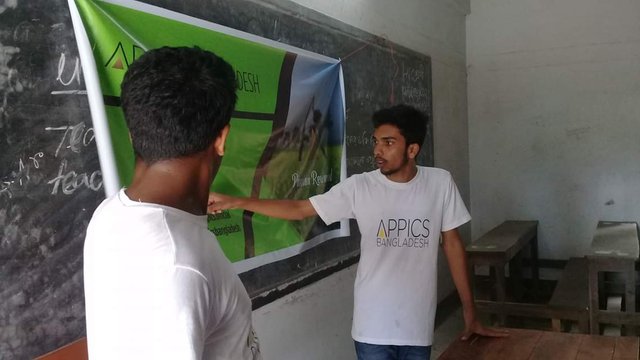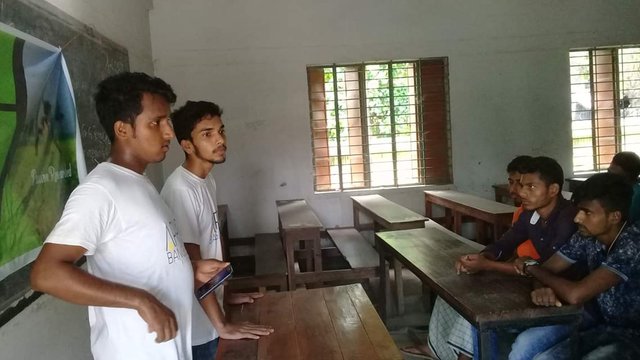 Junior Ambassador
Team

@shakilsh @masudrana @ornima @majedul @jaflex and more will join soon.
Are you from Bangladesh ? Read This Post
Join Appics Bangladesh for get help and support or any info about Appics.
This account will maintained by
@toushik