Hola!

What you're about see below are two of the fractals i made today with Apophysis 7x
This program is amazing, and you can use tons of different tweaks and variables , i.e the possibilities are endless, I recommend if you're trying this out, to google for tutorials as it's kind of hard to grasp in the beginning ;)

If you're interested in "art" and want to try it out, search for Apophysis 7x

Leaves steemit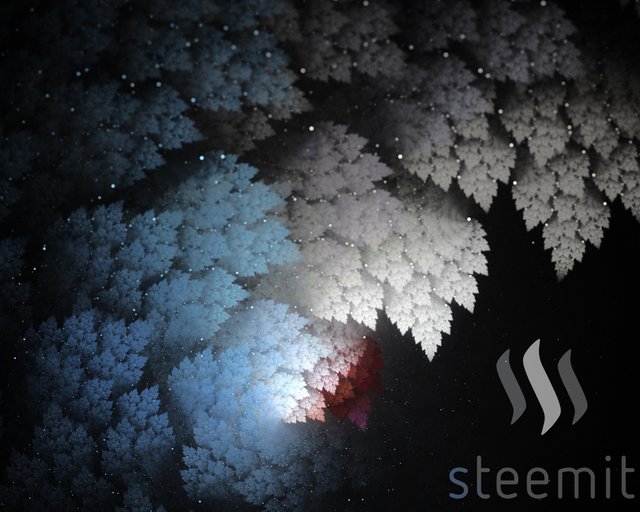 bloom fractal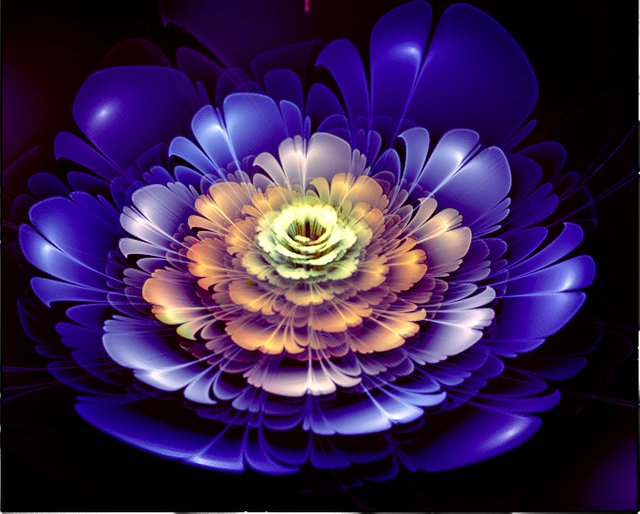 both images are tweaked in photoshop aswell!
If you want a Desktop Background of any of these or if you want me to post more, just leave a comment if you do!
Also i will be making more of these and posting them in bigger resolutions!
Peace!