Apology For Misuse of Bidbot..
After a long time i re-join in steemit Community. I was not familiar with the Update of steemit. When i was in available in steemit i was using bidbots to promote my Post or boots my reward. But Now a days using bidbots for boosting reward and promoting post is Forbidden by steemit community.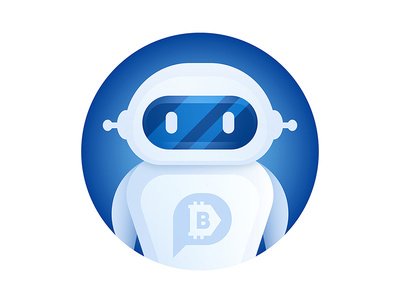 img src
My Three Previous Post:
In this three post i tried to used bidbots to boots my reward and promotion purpose.
So i'm praying for apology to steemit community for my activities. Further i will never used bidbots to boosting my rewards or promotional purpose.