This Is Not A Post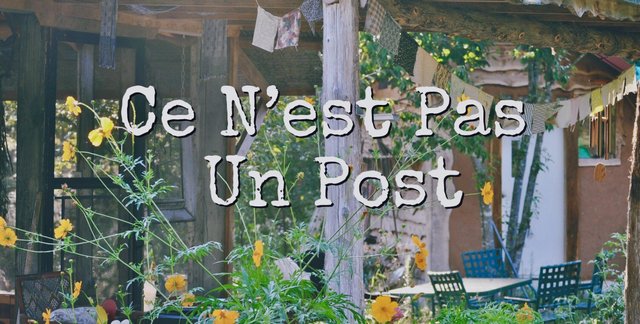 This week's Sndbox Weekly Question is...
What is a Post?
"Steem is an open forum for content. But, what kind of content? What kinds of posts do you upvote? A 750 word article? A photograph? Video? Product reviews? A string of code? Everyone seems to have a slightly different answer. The rules are still being forged. New applications are being introduced to the Steem ecosystem all the time and each one offers up a new interpretation for what "content" deserves to be valuable.
With this challenge, we're asking you to go beyond the box you know and love. It's time to break free, imagine a new kind of "post" that dives into the blockchain beyond. What would it look like? What IS a post?"
Good question right?
What's your take?
In answering it, we thought we'd add some homestead flair and publish a post a little out of the ordinary. Here is our #antipost: homestead edition.
---
What makes a post on Steem? A picture, 4-6 pictures with 7 paragraphs, a video and a few words? What is your definition of a post?
---
Playing with the idea of puns, memes and synonyms, we snapped some shots from around the homestead. But remember, THIS IS NOT A POST...
---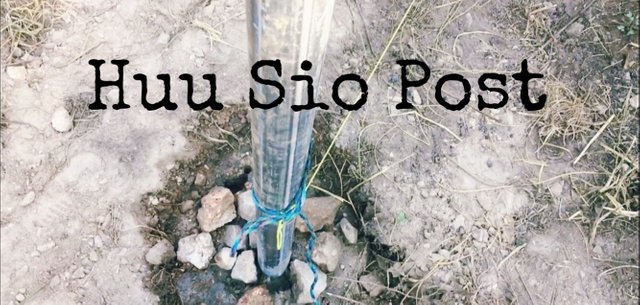 ---
---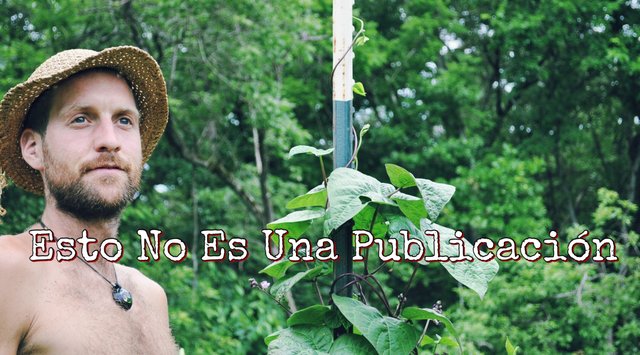 ---
---