A Protest against sushi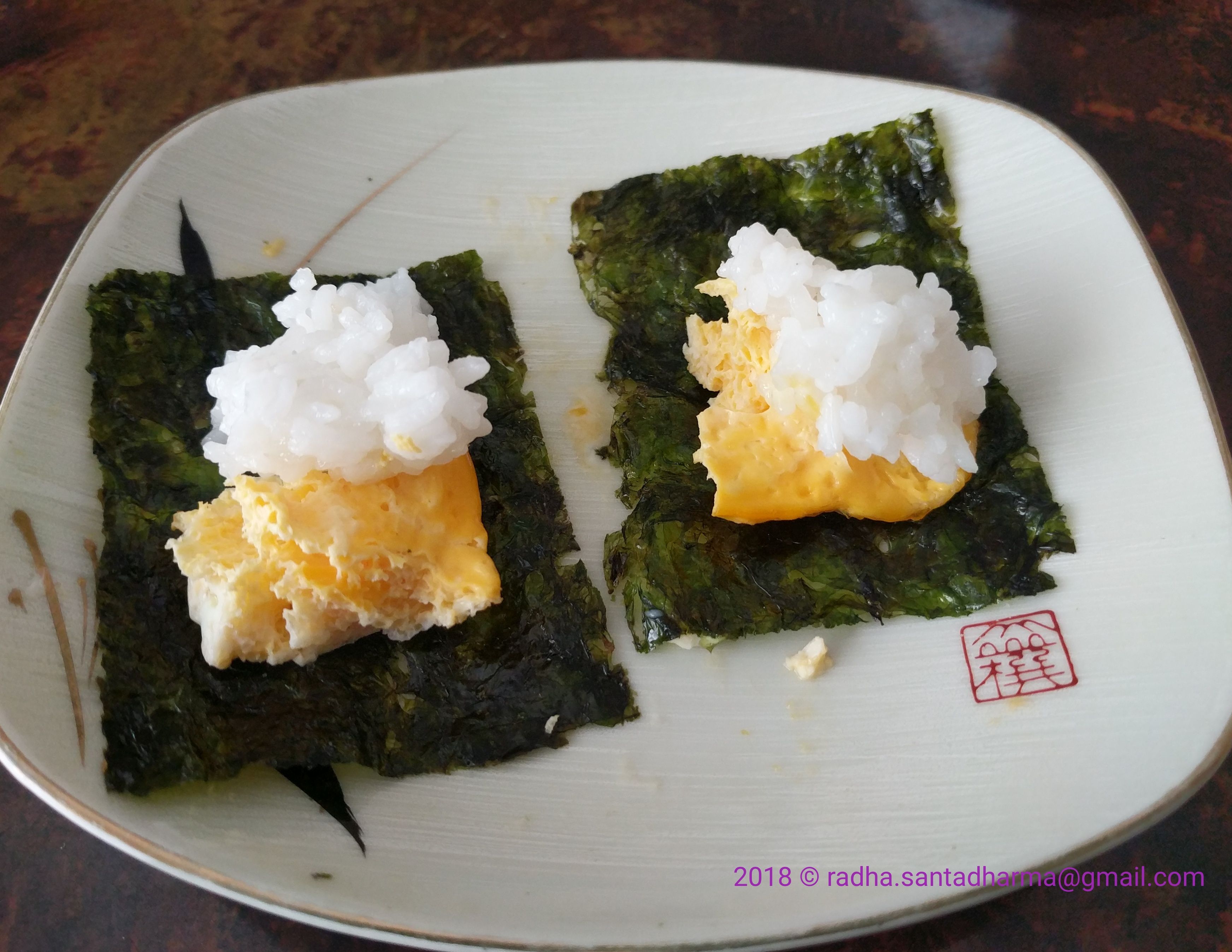 In my life I've been to a Vancouver izakaya and even a sushi joint operated by Chinese.
But when sushi price went up, I stopped going. Anyone who says all you can eat sushi is cheap probably can afford it.
So I created my food based protest against $20 a plate sushi.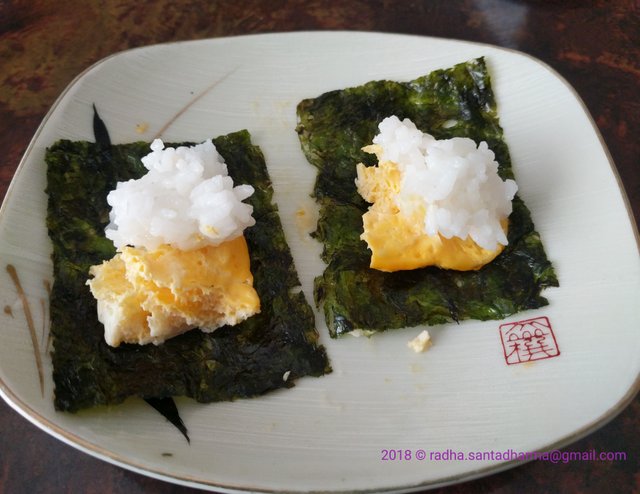 Seriously though, there are still places that sell sushi for $7 for six but everyone employed there is related to the owner.