Die Vip-Demo von dem Spiel Anthen hatte viele Problem, das lief bei der Open Demo von dem Spiel besser, dennoch kam es nicht ohne Schwierigkeiten raus.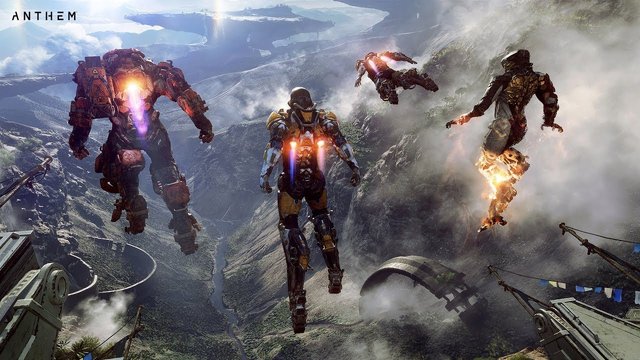 Aufgrund zahlreicher technischer Probleme fiel der Start der VIP-Demo zu dem Spiel Anthen letzte Woche recht chaotisch aus.
Mit der Open Demo hat BioWare einen neuen versuch gestartet.Die Open Demo verlief schon runder hatte dennoch ein paar schwierigkeiten. An manchen
Fehlern wird noch gearbeitet, aber es scheint so als wären schon ein paar behoben. Gestern um 18 Uhr sollte eigentlich die Open Demo starten, dennoch
konnten sich schon manchen Spieler früher einloggen. Um Überlastung zu vermeiden, gab BioWare die Server Kapazität nach und nach frei um eine
überlastung des serversystems zu vermeiden. Das führte dazu das Spieler sich erst Später einloggen konnten. Am Montag, dem 4 februar um 3 Uhr morgens
endet die Demo.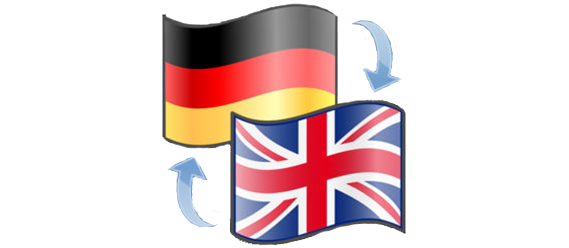 The Vip demo of the game Anthen had a lot of problems, it went better in the open demo of the game, but it did not come out without difficulty.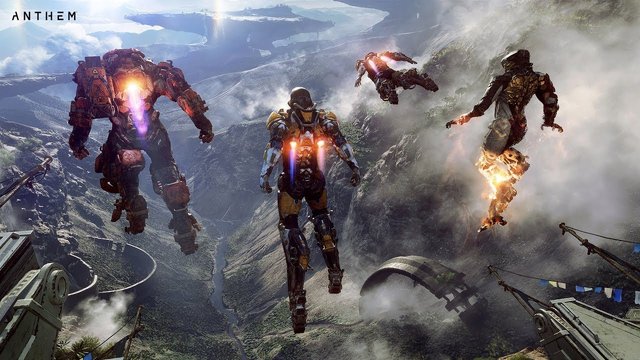 Due to numerous technical problems, the start of the VIP demo for the game Anthen was quite chaotic last week.
With the Open Demo BioWare has started a new attempt. The Open Demo was already round but still had some difficulties. At some
Errors are still working, but it seems like a few are already fixed. Yesterday at 18 o'clock should actually start the Open Demo, nevertheless
Many players could log in earlier. To avoid overloading, BioWare gradually released the server capacity by one
to avoid overloading the server system. This caused the player to log in later. On Monday, the 4th of february at 3 o'clock in the morning
the demo ends.