The video of the theft has surfaced
According to the news of a video of New York Post and the Sun, it is revealed that ordinary looking ant can be a thief of the night. Anwar Post says she has picked this video from social media. Everyone is surprised to see this. In front of this video, an ant has been shown to steal a diamond. In the video, these little ant diamonds are carrying it. However, it is not known where this video is actually where it is.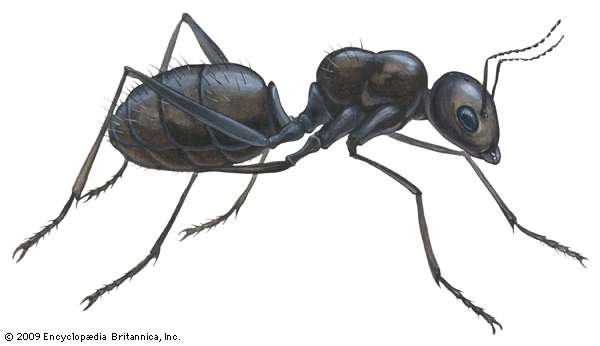 New York Post said about this video that it has not been revealed that the ant has been caught or not. At the same time it is not even mentioned that the diamond stolen was returned to its owner or not returned. Meanwhile video is becoming viral. After this, funny comments are being made on the pretext of stolen ant.
Awesome comments
You can read something by reading the idea how fun it was. One person says that now he can not believe the ants too, the other said that he could be an actor of Hollywood movie. One of them told the victim husband who is stealing to fulfill the demand of his wife's diamond jeweler. One got this special training antennae. At the same time someone understood this world's richest ant, so nobody understood why the ant will steal the diamond, it does not belong to the sugar.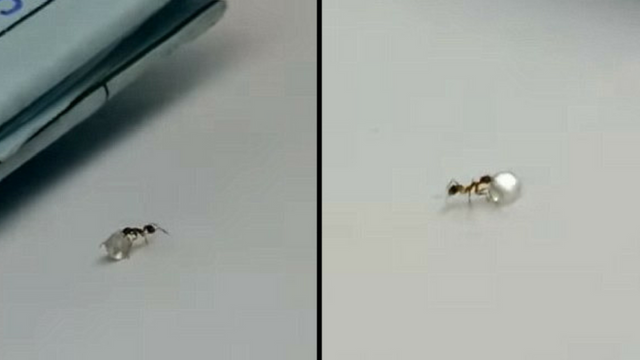 If you are upset about how a certain ant can lift such a huge diamond, then know that this is not difficult. According to experts report, ant can lift 50 times heavier things than its weight. An American University researcher also said that the ant can lift 100 times more weight than its weight.