SUICIDE PREVENTION MISSION fundraiser by Christine Chadwick: BARCLAYS BANKER, Edmund JM Dunne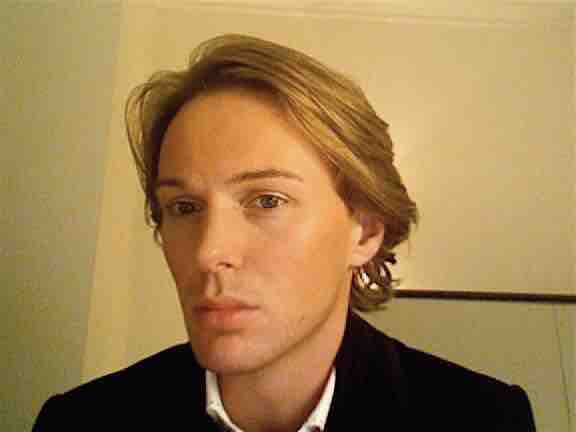 Edmund is a polymath and the last surviving witness from the LIBOR scandal and the DESIGNER/ARCHITECT who designed the digital gold currency architecture for global settlements. He gifted his technology to the CROWN for emancipation and atonement for what happened in the global financial markets in 2008.
Edmund is being TORTURED; governments are ignoring his pleas for help. He is isolated, extremely SUICIDAL
Edmund edured so much in order to establish permanent peace and prosperity through his gift of DISTRIBUTED LEDGER TECHNOLOGY, more commonly known as BLOCKCHAIN.
We graciously thank those who accept this mission and we welcome any questions or need for clarification regarding... the story of my boss, and dear friend, EDMUND JM DUNNE. We love you Edmund.
                                                          - Anonymous

https://www.gofundme.com/EdmundJMDunne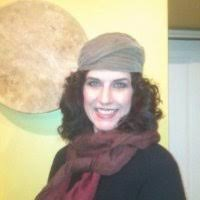 REPORTING: MY BOSS, EDMUND JM DUNNE HAS RECENTLY BEEN RESCUED FROM ISOLATION IN THE COUNTRYSIDE OF IRELAND BY ANONYMOUS CIVILIAN OPERATIVES. HE IS NOW SAFE AT AN UNDISCLOSED LOCATION WITH PROPER SECURITY
https://www.linkedin.com/feed/update/urn:li:activity:6326306094373171200
He was rescued on October 11, 2017 by Anonymous Civilian Operatives.
https://www.linkedin.com/in/christine-michelle-chadwick-42a944135