📰 Anonymous News Continues To Make Headlines...

---


Anonymous News Continues to Make Headlines, As The World Expects It Seems.
Radio Canada Article by Nicholas De Rosa
The article is written in French, you can use Google Translate on any browser.
Last week I was contacted by a journalist named
Nicholas De Rosa
, a journalist from
Radio Canada,
. He wrote a story about how the Anonymous News Team I work with published a video which may have motivated a minor cyber attack against the Minneapolis Police Department to take place. And while, we as a team of independent journalists take no responsibility for disrupting the flow of virtual traffic to the MPD's website, we are pleased to know that the mainstream media has given some attention to our expression of frustrations and disappointment in the institution of policing in America.
---

---

🙏🏼

👊🏼
---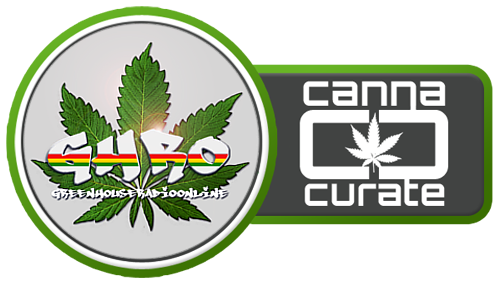 ---

You can follow me on most major social media.