Mistakes of a Novice AnonSteem Purchaser: I Should Have Had My Coin in My Wallet Before I Clicked "Buy Now"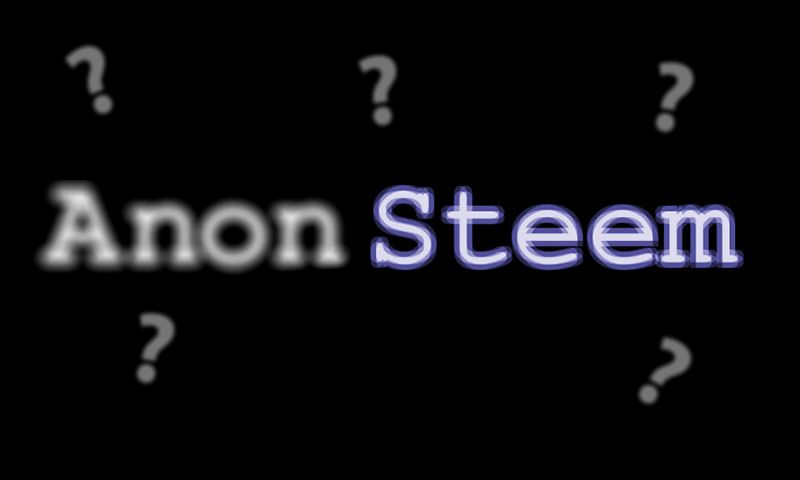 Two days ago, I bought my third Steemit account on AnonSteem. My first Steemit account was the free account from Steemit, my second account was bought through AnonSteem with human errors on my part, and my third Steemit account was bought through AnonSteem with no errors. This post will be about the mistakes I made during my first AnonSteem purchase and what I did right the second time.
The first time I bought an account through AnonSteem, I didn't notice the notification on the sign-up page that said I had 15 minutes to pay. After I clicked "Buy Now", it said that the payment page would expire in 45 minutes so I thought I had 45 minutes to do the transaction. I had planned to pay with LiteCoin (LTC) but I unfortunately didn't have any LTC in my Coinbasewallet. Purchasing LTC on Coinbase typically takes a week unless you already have funds at the site that can be exchanged on GDAX (which can be linked to easily through a Coinbase account). This being my very first LTC transaction, I forgot about the miner fee so I exchanged for exactly 0.1 LTC initially and then had to go back to the exchange and get more LTC to cover the fee. This whole process took half an hour so that by the time I had sent my payment to AnonSteem, my 15 minutes was up even though the payment page had not yet reached its 45-minute expiration time. I had sent my LTC to the AnonSteem wallet but the AnonSteem page was unable to give me my password because the payment window had timed out.
I sent an email to the address given at the bottom of the AnonSteem payment page with my order information and heard back within 24 hours. They sent me a link to a site where I could get the password for the account so all is well with that first transaction.
The second time I bought an account through AnonSteem, I did notice the notification that said I had 15 minutes to pay and I did have the LTC in my Coinbase wallet before I clicked "Buy Now". I immediately logged in to my Coinbase account and sent the LTC to the wallet address provided on the AnonSteem payment page and I received my password in less than 10 minutes. I had clearly learned from my mistake.
The moral of the story is: Make sure to have the payment amount plus a miner fee in a digital wallet before clicking "Buy Now" or the transaction might not turn out as planned.