How to Stay Fit and Beautifully Healthy
There are a lot of benefits to staying physically fit. You'll have more energy, you'll look great, and you'll notice improvements in your overall health. Unfortunately, it's not always easy to stay in great shape. However, if you focus on nutrition and exercise, you can make a lot of healthy physical changes. Don't forget that a positive attitude is also really important to staying fit and beautifully healthy.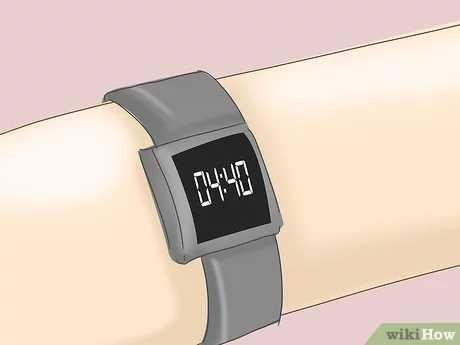 Find the time. Exercise is one of the most important aspects in staying (or becoming) fit and healthy. Experts recommend that you should aim to be active for at least 30 minutes per day. Try scheduling your exercise the same way that you schedule other appointments and commitments.
Make it a habit. You will see the most benefits from exercise if you do it regularly. One good way to make a habit stick is to pick a form of exercise that you enjoy. For example, if you like swimming, make it a point to swim laps twice a week.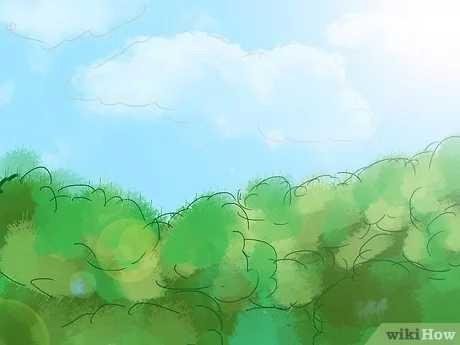 Go outdoors. There are definitely some perks to working out at a gym--air conditioning and televisions are a few. But scientists report that exercising outdoors, at least part of the time, can have major benefits. The varied terrain of a road, sidewalk, or trail challenges your body in ways that the monotony of a treadmill or elliptical trainer can't do.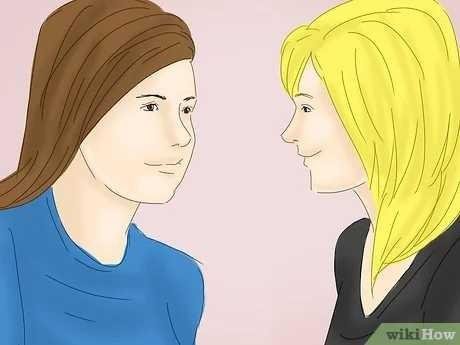 Be social. If you involve other people in your exercise routine, you'll see a positive impact in your results. Finding a workout buddy can help with accountability. If you schedule an activity with a friend, you are less likely to cancel than if you were only cancelling on yourself.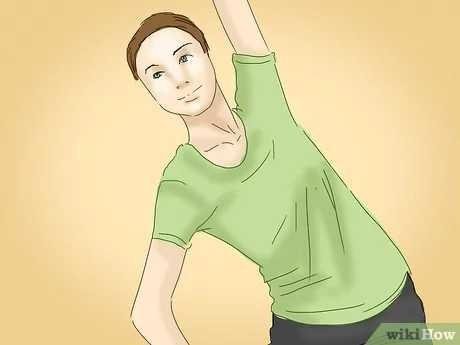 Vary your routine. It's great when you find an exercise that you enjoy. And there's no reason to give up something you love, like yoga or swimming. However, it can be beneficial to vary your exercise routine. Your body will respond positively to new challenges and you'll see greater results when you switch things up.
......
Be regular with your steps and one thing which is most important .. is thAt be limitless and increase your efforts for exercising daily for every two or three weeks and the result will be in the front of you very soon.
You unwanted fat will burn out and you will become slim, smart and sexy.
Its my promise to you ..
And friends .. I Dev requests you to please like and comment on my post.
I will be soon here with you with another post within few days.
Thanks.
Dont forget to follow, like and ,comment on my post.