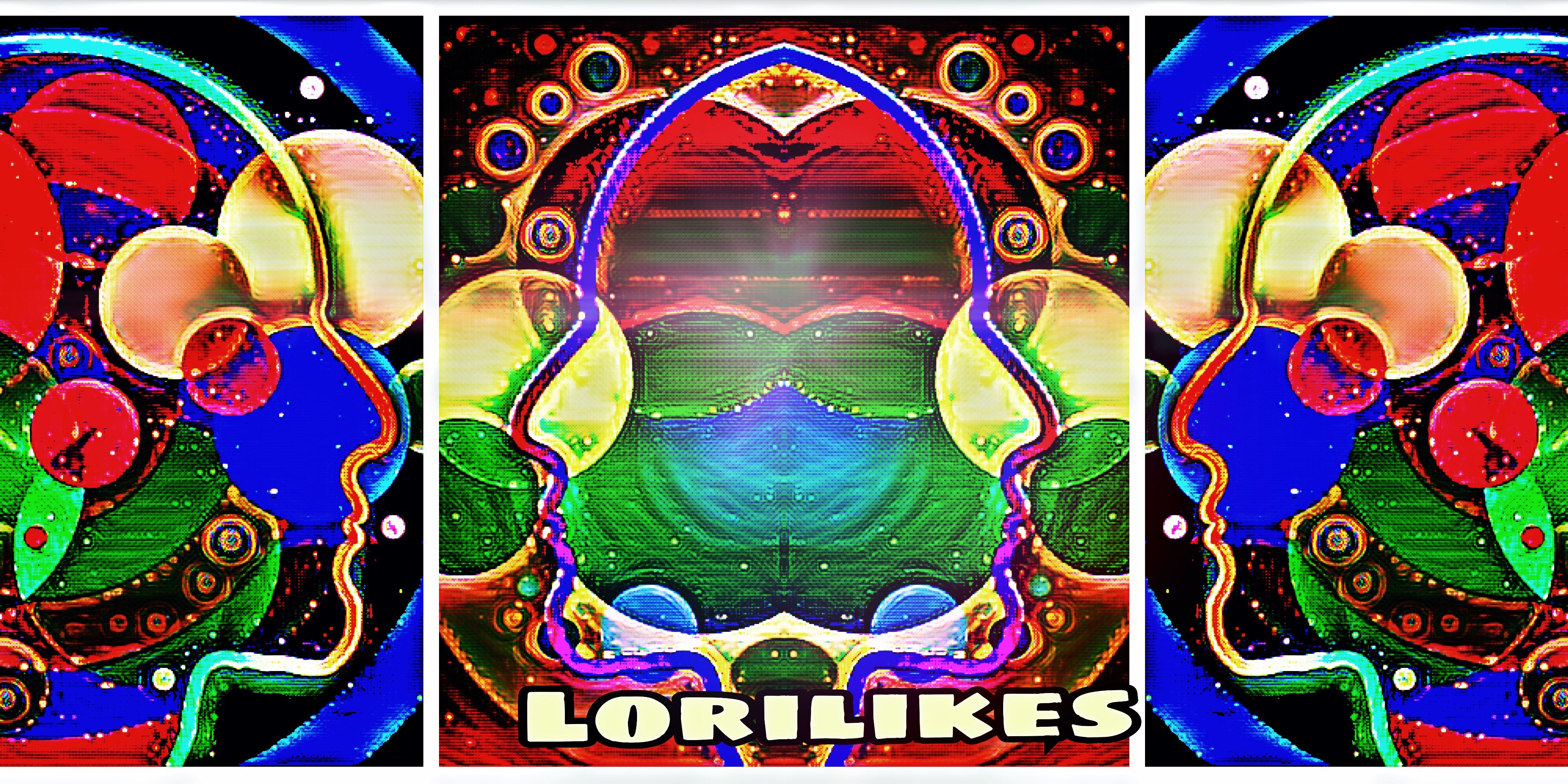 After a turbulent journey that hurt more than I can ever convey to my friends and readers, I have made a decision.
Drumroll Please
🥁🥁🥁🥁🥁🥁🥁🥁🥁🥁🥁🥁🥁🥁🥁🥁
I Am Not A Victim Anymore.
It doesn't help to give in to fear and poisonous energies. It really doesn't. So I decided the worst is over. Straight up, OVER.
I Reject Hatred.
I Reject Violence
I Reject All Sharp Energies - Good Riddance!
I firmly and absolutely declare right here, right now I am free forever from the shackles of shame and from the pointed fingers of withered hypocrisy.
The earthly possessions so hastily removed from my life are replaceable. The scorn aimed at me by the people who I held in sacred positions no longer scathes a bleeding heart, for I have seen the truth and only the truth matters. Danger is not my only thought today. Shame is near, and near only for the negative energies that test the elasticity of my shrinking patience. It will snap if continuously held at capacity - let go of me, let go of the anger and free up the pent up and wasted energy. Much better ways to spend the limited time we have on this spherical miracle called Earth.
My Friends I Urge You To Listen To My Advice
HUG the people you love.
Be kind to people, for no reason.
When someone is a cranky ass look them in the eye and ask "are you ok?"
See what happens.
With Love,
Lori Brown
🖤🖤🖤🖤🖤🖤🖤🖤🖤🖤🖤🖤🖤🖤🖤🖤
✨❤️🧡💛💚💙 💜 ⭐️⭐️💜💙💚💛🧡❤️✨
✨✨❤️🧡💛💚💙💜⭐️💜💙💚💛🧡❤️✨
✨✨✨❤️🧡💛💚💙💜💙💚💛🧡❤️✨✨
Ps. thank you Lord for the strength to be myself in a storm that tried to dim my lights. Amen.
✨✨✨❤️🧡💛💚💙💜💙💚💛🧡❤️✨✨
✨✨❤️🧡💛💚💙💜⭐️💜💙💚💛🧡❤️✨
✨❤️🧡💛💚💙 💜 ⭐️⭐️💜💙💚💛🧡❤️✨
🖤🖤🖤🖤🖤🖤🖤🖤🖤🖤🖤🖤🖤🖤🖤🖤