GGBTC Juhuasuan Program: 50% off cryptocurrencies are waiting for you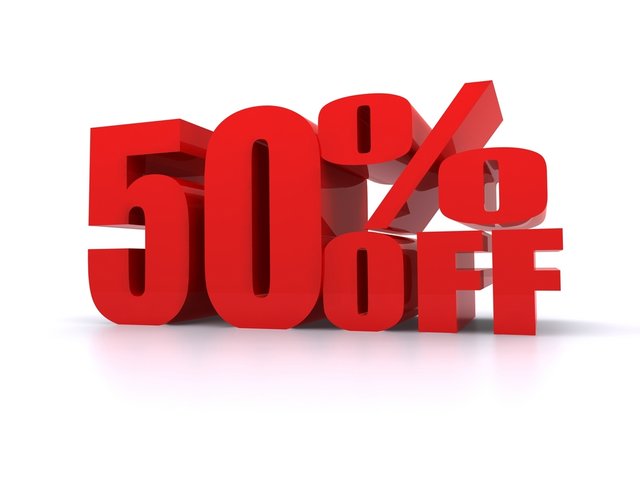 Since Juhuasuan Program started in July, it has launched the promotional campaign of 50% off ETH and BTC.
More than 16 kinds of new digital assets with 50% discount have been launched through Juhuasuan Program, which has created a record of selling out of digital assets within 9 minutes after the initial listing on the exchange, and covered more than 100,000 users.
The essence of GGBTC Juhuasuan Program(ggbtc.com) is profit concession, and it is suitable for senior investors and novice investors. It leads users to enter the crypto asset market with the lowest risk, while maximizing the "financial property" of crypto assets.
On GGBTC, investors can find all hot currencies with the high-volume on the market and have the opportunity to buy them at the lowest price.
One of the major features of GGBTC in 2B is the deep participation of the project. Through exclusive airdrops, customized discounts, time-limited promotions, GGBTC users can purchase at half price or even 20% discount or 30% discount, which is a great innovation in the industry.
For quality projects, GGBTC does not charge the listing fee. However, the project side needs to release a batch of tokens jointly with the exchange, or participate in activities such as "discount on coins" and "half-price of mainstream coins", so as to make the exchange users enjoy the benefits with extremely low discounts. Not only exchange earn public praise, project side also gets strong exposure. Through influential marketing events, thereby realizing the explosive power of token liquidity.
As long as the project is of high quality and the community is willing to benefit users, this project is in line with GGBTC token listing standard.
Although this is still not guaranteed to benefit all users, it benefits more users than other exchanges in the current market. GGBTC Juhuasuan is the key to GGBTC user operation, stimulating the vitality of the stock market and opening the incremental market.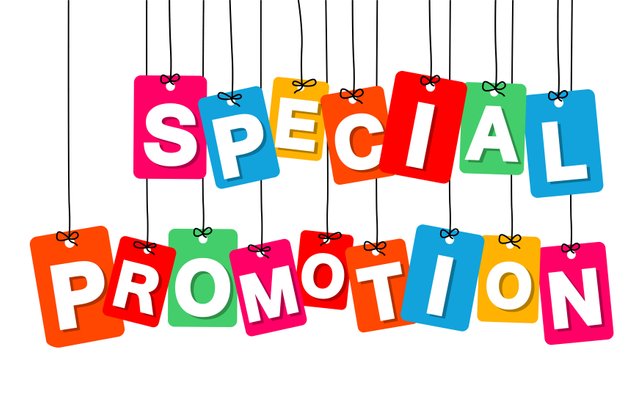 GGBTC Juhuasuan creates a high-frequency "Double 11 in crypto currency industry".
Projects can get a great amount of new traffic in such a marketing festival.
Exchange users can buy premium Tokens at low prices.
The trading platform as a whole will be more prosperous.
In other words, the promotion process of GGBTC Juhuasuan Program is a process driven by emerging high-quality assets on the exchange, and also a process in which the exchange continuously meets the needs of users.
Therefore, compared with the major exchanges, you will find that GGBTC has an obvious feature: the cryptocurrencies listed are all with a large number of community users, breaking people's inherent cognition, digging out a fast access to traffic.
What the GGBTC team would like to see is that through GGBTC Juhuasuan Program, it will continue to reach out to more incremental markets and let more ordinary people know about digital assets, rather than a zero-sum game.
Perhaps, when we look back on GGBTC's development in a few years, the exchange juhuasuan plan will become an irreplaceable watershed.
Website: https://ggbtc.vip
Facebook: https://www.facebook.com/ggbtcofficial/
Twitter: https://twitter.com/GGBTC_Official
Telegram English Group: https://t.me/GGBTCOfficial_EN