MY ONE YEAR ANNIVERSARY ON STEEMIT 🎊 🎊 🎊 (FROM THE ASHES TO THE TOP)

---
---
---
I'm used to seeing Anniversary post on steemit I definitely looked up to seeing my own anniversary. Thanks to @steemitboard It's exactly 365 days I registered my account on steemit today September 11th. I remembered the controversy surrounding my registration I was skeptical about steemit, I had had bad memories with ponzi schemes and lost a lot of money so I wasn't really interested, but the sole fact that steemit was free to use was the main reason why I registered since I had nothing to lose.
---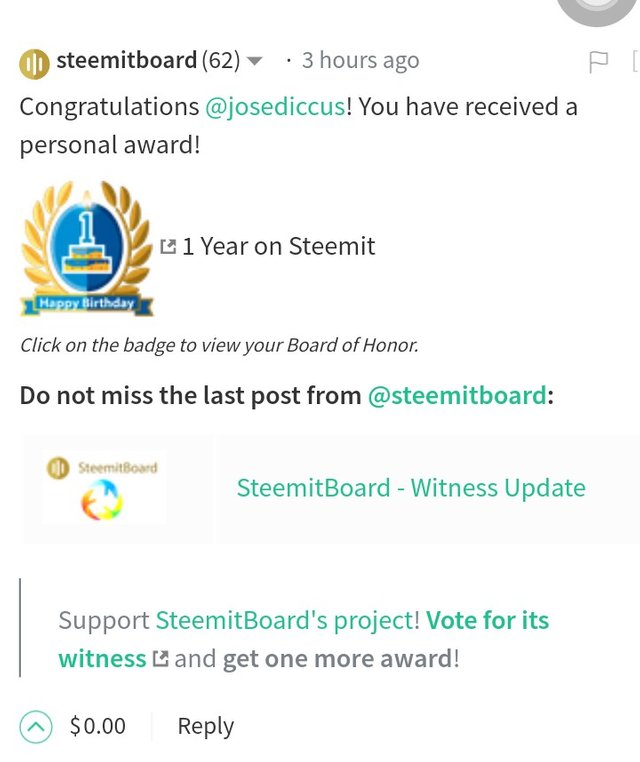 ---
I actually didn't blog for the first ten days but after ten days I started with a reply of 25 and I was ashamed to always place my comments on other users account because my rep was very low and I feared I was going to be segregated because of my reputations but I was really welcomed with open arms and my introduction post was full of welcoming comments. The first user to welcome me here was @oluwoleolaide and my goodness! Did be help my steemit growth? He definitely did.
It was difficult, but I know that you've heard this before, but believe me, it was really difficult, I can't really say I've been a flamboyant success but I can say I've enjoyed a certain level of success.
I couldn't afford to buy internet time when I started and SBD was around 0.97$ as at that time. It was horrible having to spend more on data and earn less, but I loved blogging, I wrote my contents on facebook for free for 4 years, I would collect a penny for it no matter what.
---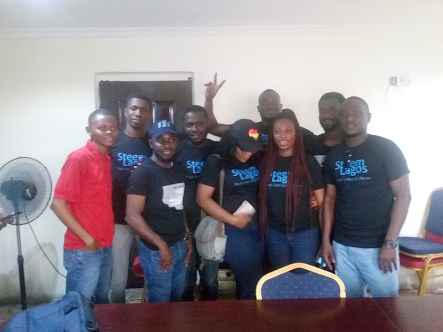 Steem Lagos meet-up in 2017
---
I had a niche, and it was prose writing, short stories and mainly writing really so u concentrated and after one month I earned my first 10$ on a post.
Forgive my title, but I can't gush about steemit enough, it's been a whole one year my life has been definitely transfered, it makes me emotional to state the details, so I'll just cut it short and say steemit has changed my life
---
Here is my seven days old post with ten cent but my goodness didn't you see all the love?
---
GRATEFUL FOR ALL THE SUPPORT I GOT
---
The truth is without support I won't have really gotten so far and with a reputations of 63.4 I must say it's been a splendid journey. One of the people that influenced and supported me on steemit was @d-pend his contents was one of the reasons why I improved my content creating and today apart from blowing my trumpet I'm one of the good poets on the platforms and I've met a lot amazing others like @Dante31, a fantastic and amazing friend, the splendid @empress-eremmy and many others who were splendid writers too @raj808 for example.
---
This is exactly how I looked before I joined steemit.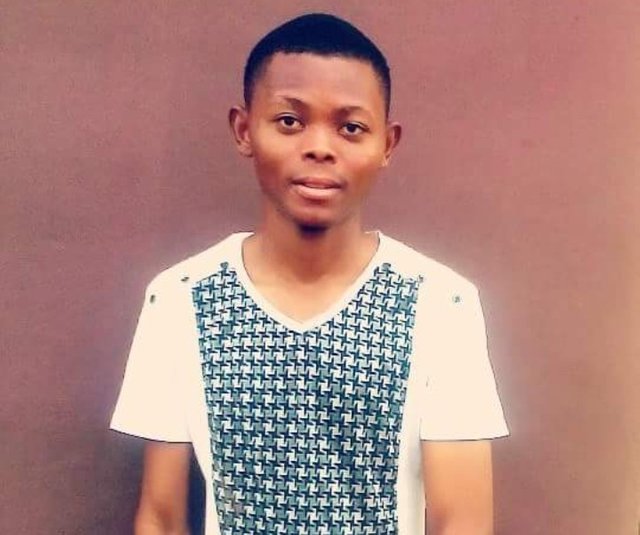 ---
This is definitely me after joining steemit after I'm year.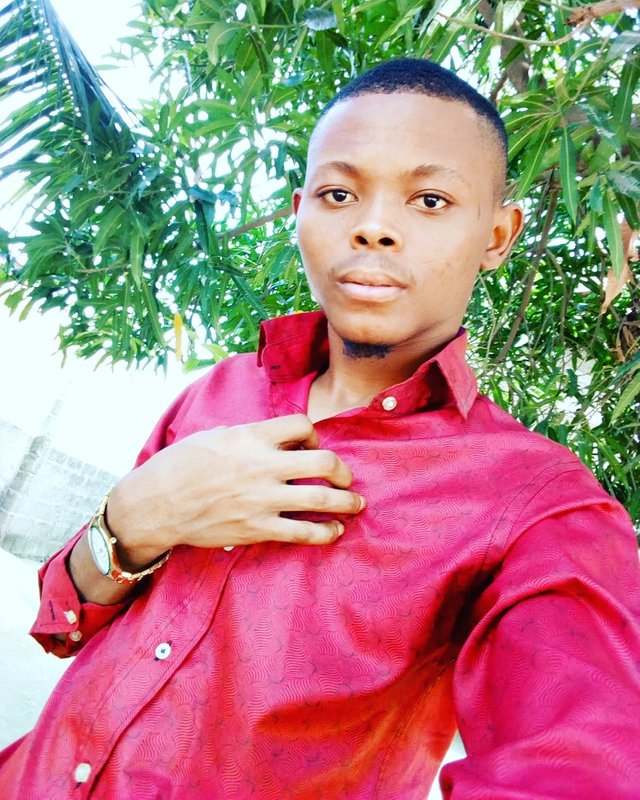 ---
I've definitely lost a lot of post I wrote that contains a lot of memories I've made and after one year I definitely have so many people I'll like to thank because without them I may still be repping 25 till today.
---
I'll be forever grateful @d-pend @abigail-dantes @roelandp @artwatch @Surpassingoogle @anomadsoul @mermaidvampire @snook @Dante31 @bleedpoet @Margaretwise @ogoowinner @gloglo @abh12345 @lizanomadsoul @oluwoleolaide @jeaniepearl basically @nathanmars for his amazing impact towards my embracing of using the steemit dapps @emonemolover @gomatthew.
And definitely recently people like @jedau an amazing man with a heart of gold and so many people who definitely I may have forgotten
I'll like to thank the @girlsfoundation a splendid cause, @surfyogi's wafrica, the entirety of @curie, communities like @minnowsupport, basically the STEEM dapps especially esteem not to forget @indigoocean, @aduragbemi a splendid writer an amazing personality himself @ericvancewalton, the beautiful and funny friend @angelacs.
You all have made my journey worthwhile on steemit and it's an emotional day for me and I'm definitely feeling speechless as well, thank you so much and it's a splendid steemvarsary

---
---
---
---
---
---
---
---
---
---
---
THANK YOU ALL SO MUCH FOR EVERYTHING