One Year Anniversary
Hey Steemians!
So, it's been one year since I signed up for this platform and it's been a terrific journey. @altportal is now 13 moons old!!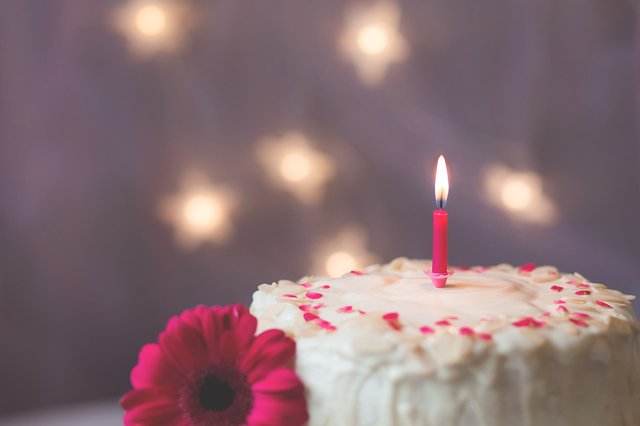 At first, I had no comprehension of how any of this worked. But, over the last 4 months, that has changed.
As I try to recruit friends to jump on board, I realize there is a lot more work to do with this platform to make it easy to understand for the average person.
So, looking forward, I plan on breaking away from only blogging, and will also be publishing streaming videos about some of the same topics, I've written about, and to help lure average social media users into our direction.
Best to all as always, @altportal