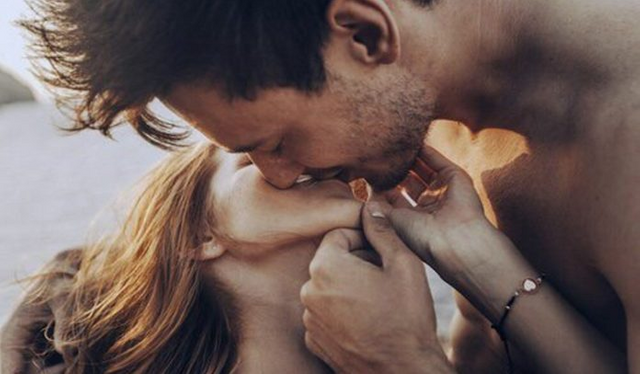 There is another idea that will help to diversify your everyday sex, but it is not suitable for every couple. It's about getting other people involved. What are the options?
The third is not superfluous. Threesome – this is one of the most popular male fantasies, but among women it has become widespread. However, you need to understand the difference between reality and reality.
In your fantasies you have great sex with two people at the same time, but in reality there is a place for other emotions, the appearance of which you do not expect. Namely, jealousy, fear and feelings of insecurity.
So, if you plan to plunge into the realities of Threesome with your partner, be prepared for the emergence of potentially negative emotions. And it is better to discuss them with a partner in advance.
Swing
May include a Threesome, but as a rule, so called polygamous lifestyle in which coitus can occur outside the couple in a variety of variations. It can be a sleepover with another partner or a joint trip to a sex club. In other words, Swingers in the romantic sense are only related to each other, but can have sex with other people. According to some couples, this experience adds fire to their relationship and subsequently brings together. For other people, the practice of swing will be a disaster. Whatever you say, but in order to "taste " swing" taste", you need to be able to communicate with a partner.
Voyeurism
Another way to diversify your sex life, spying on others. It can be about watching others copulate, or Vice versa, when someone is watching you. The main thing to make sure that you do not break the law! Pay attention to a few more interesting ideas:
• Cuckold
• Polyamory
• Open relationship
• Sex club
Follow me - @annieroxxie