Sexy and Beautiful! This is the girl who fell in love with Naruto, Hinata later! Anime #4
Who is Naruto?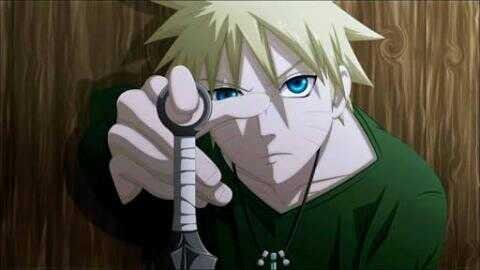 Naruto is a ninja of konohagakure and he currently serves as the seventh hokage. Naruto is the strongest ninja currently in Konoha village, only sasuke is able to match his current strength. Yes, although at Naruto's academy, it was a tough boy who often did mischief, but now he is a respected and respected ninja in the village after becoming a hero in the fourth shinobi world war.
Who's Naruto's Wife?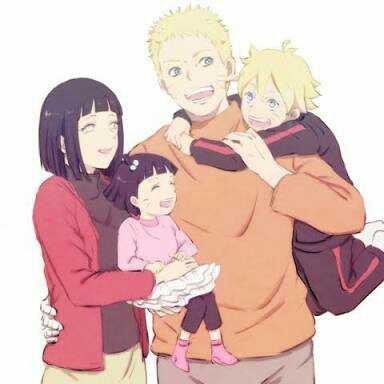 Hinata hyuga is the daughter of the hyuga clan, she is a shy and kind girl. Since childhood hinata is the first girl who likes naruto, probably due to their first meeting. Hinata is Naruto's wife when and they are blessed with two children, although their eldest son Boruto also likes to do trouble, but boruto can always be relied upon by his friends.
Two girls who fall in love with Naruto besides Hinata.
Shizuka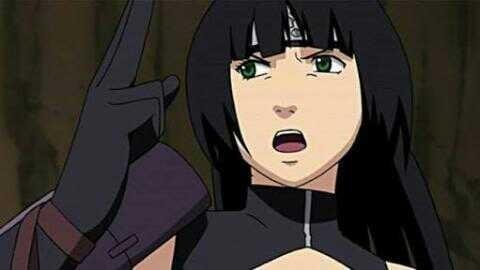 Shizuka is the daughter of a village whose entire people are women. Naruto's first encounter with Sizhuka occurred when Naruto was heading for a lightning village to meet a hachibi. Long story short jiraiya had met with the village's daughter before shizuka, they fought and if jiraiya able to defeat the princess then jiraiya will be made her husband.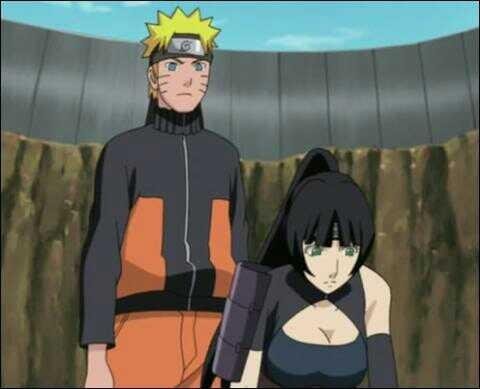 As a result they are both balanced, and the fight is continued by their students. And Naruto and Shizuka meet as disciples. Consequently the battle is dimenagkan by Naruto, but Naruto refused to marry Shizuka for various reasons, although Shizuka fell in love with naruto but naruto clean solid did not marry him. Finally naruto advise Shizuka to open his heart to other men who love it.
Shion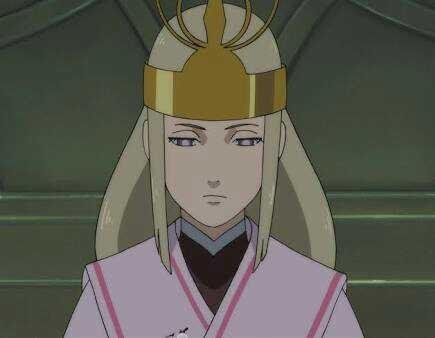 Shion is a princess of a demon state, and this series only exists in naruto the mobie only. As a shion princess is a girl who is closed and arrogant towards others.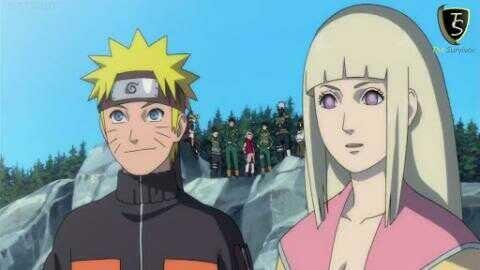 But all changed after he knew Naruto personally more deeply especially when Naruto helped him defeat the enemy named Moryo.Shion increasingly put feelings to Naruto, even at the end of the story Shion asks Naruto to stay in his country and live with him, Being her husband maybe, however Naruto prefer returning to konoha.
And that's the two girls who fall for Naruto. If hinata knows this it will be how ya.hehe
#steemit #anime #steempower #steem #steemitfollow #follower #good-karma #blocktrades #kr-guide #kr-doug #storyanime #upvote #resteem #follow