5 People It Can Beo Big Mom With Easy, Number 5 Really Unexpected! Anime #11
@zulkarnaini58 - Big Mom is a Yonko, he has a lot of troops from the marriage of children and people who are loyal to him.
Big Mom is famous for having a strong body and a very thick skin, and can not penetrate. but it turns out there are some people who can beat Big Mom easily.
Here are 5 people who can beat Big Mom with Easy.
Shanks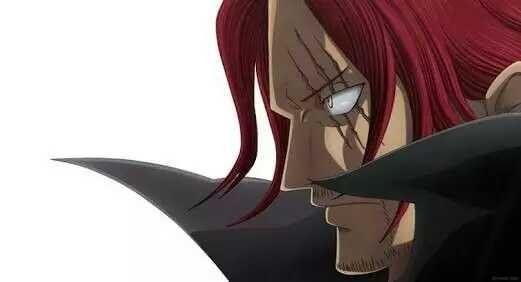 Shanks is one of the Yonko's like Big Mom, but the chances of Shanks's power far outweigh Big Mom.
Whitebeard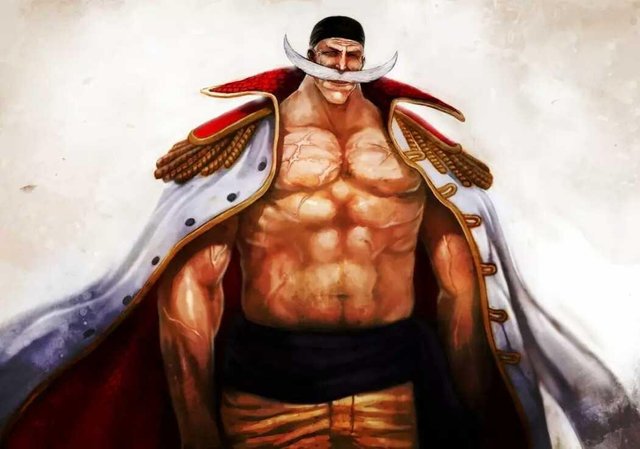 If Whitebeard is sure he can beat Big Mom easily, the article itself has a power parallel to Shanks and himself is the strongest man in the world.
Kurohige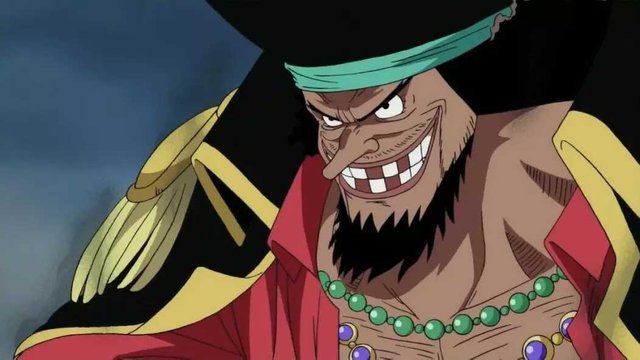 Marshal D, Tech or kurohige is certainly able to defeat Big Mom easily, the article itself currently has 2 pieces of devil, and one of them is Whitebeard's demonic fruits. In addition he is a smart setrategui expert.
Golden Lion Shiki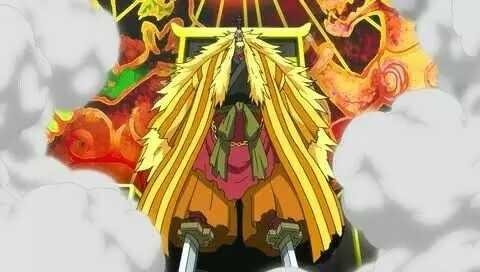 Shiki is a pirate of the old generation of Roger generation, he was once a rival of Riger. And greatly enabling his strength to beat Big Mom with ease.
Monkey D. Garp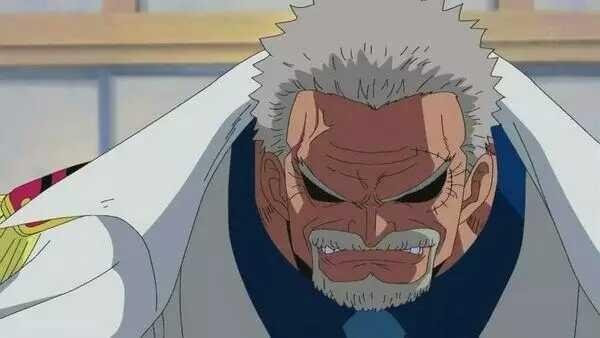 Luffy's grandfather was so strong he could have killed Akainu while in marineford, but he stifled his anger, he was also the one who had defeated Don Cinjahou with one hit only.
---
#steemit #steem #steempower #steemvote #steemanime #resteem #steemhunt #animation #storyanime #blocktrades #good-karma #art #animelovers #indonesia #aceh #world #vote #crypto #creativecrypto #bitcoin #life #myblog #zulkarnaini58 #photoanime #contestanime #animecontest #kr-anime #kr-guide #kr-newbie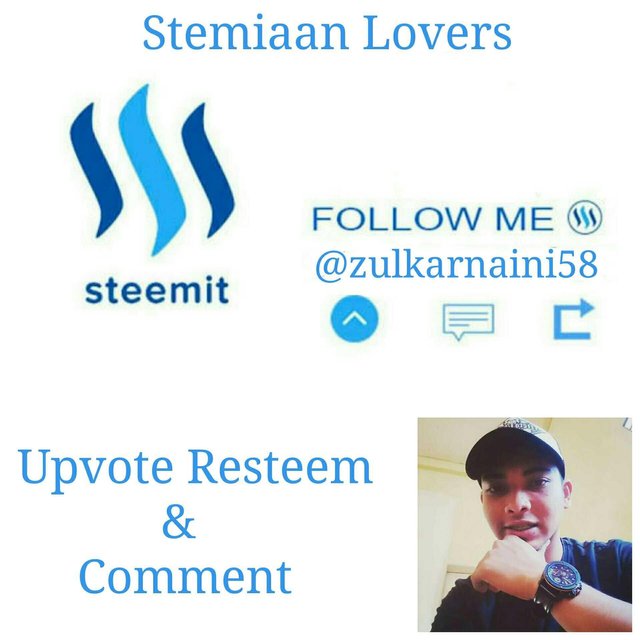 Well that was 5 people who were able to defeat Big Mom with easy guys. Who do you think who can beat Big Mom easily? Please state your opinion in the comments field ya guys.