" MY TOP CARTOON NETWORK SHOWS FROM THE 90's "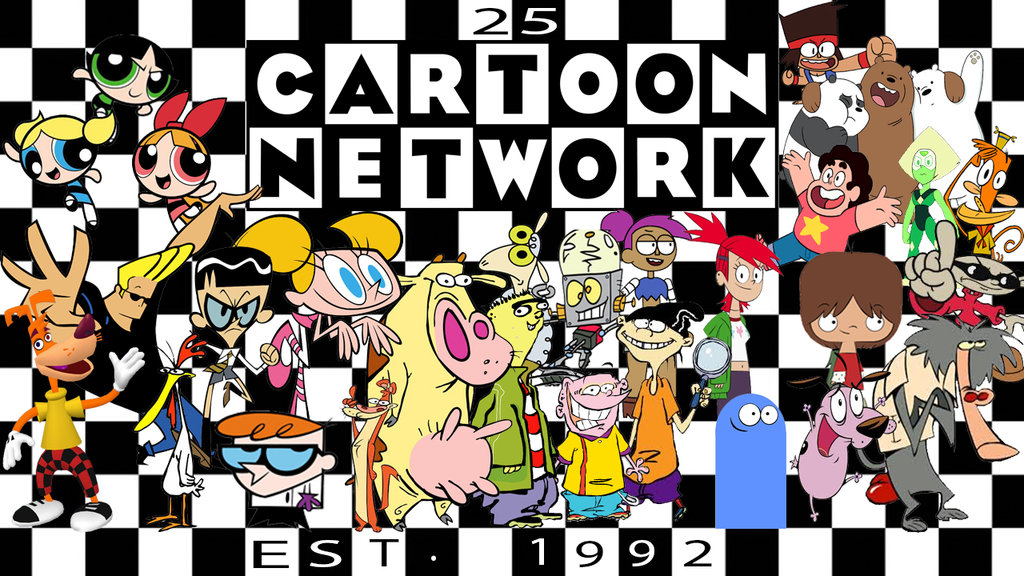 Below are few cartoons that i just loved watching in my childhood as i was born in the 90s.I am sure this will bring back old memories. ENJOY !!
1- THE PINKY AND THE BRAIN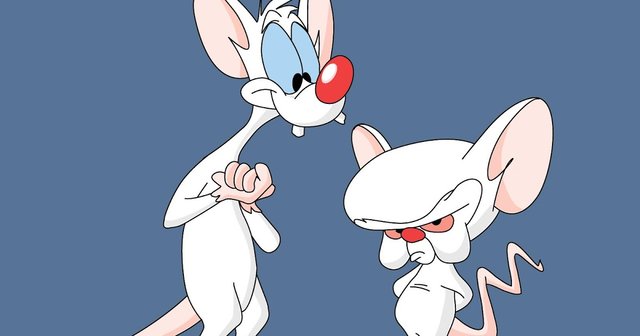 2- THE CENTURIANS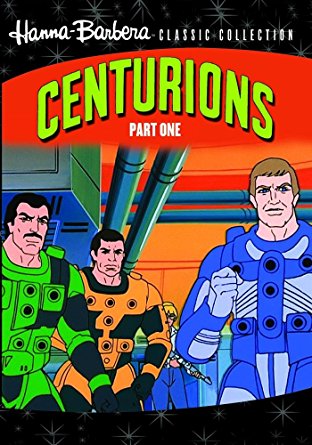 3- DUCK TALES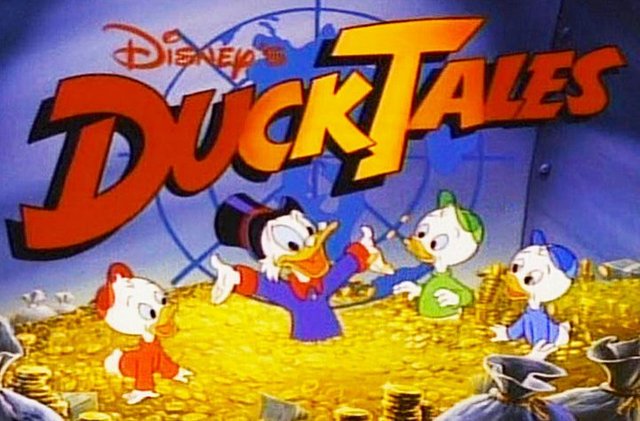 4- ALL START LAFF-A-LYMPICS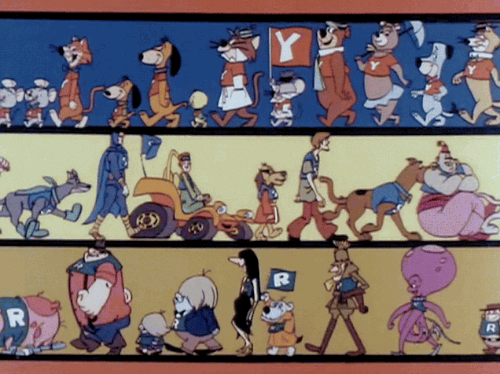 5- TALESPIN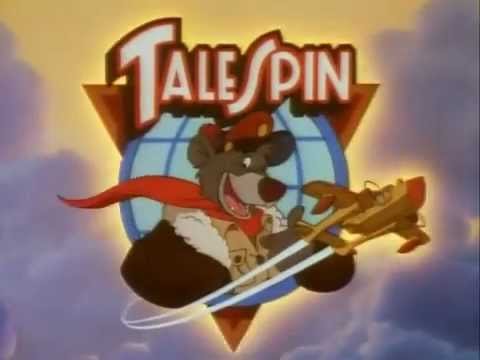 6- CHIP N DALE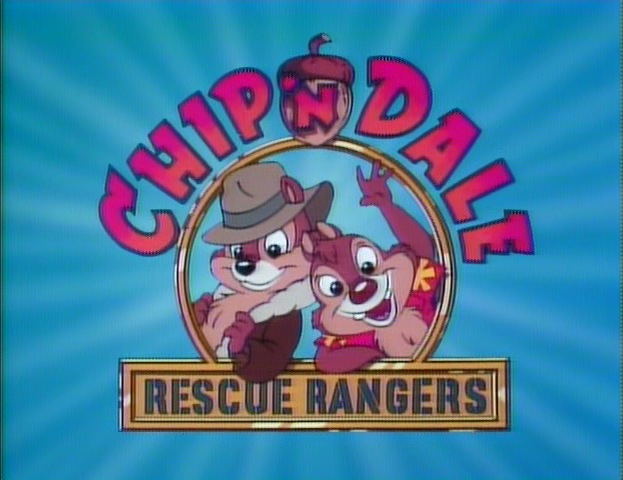 7- BIRDMAN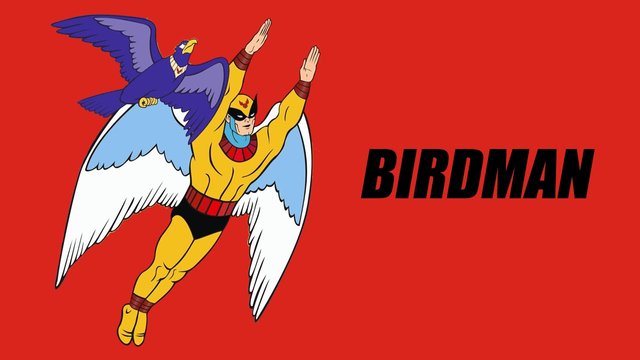 8- SPACE GHOST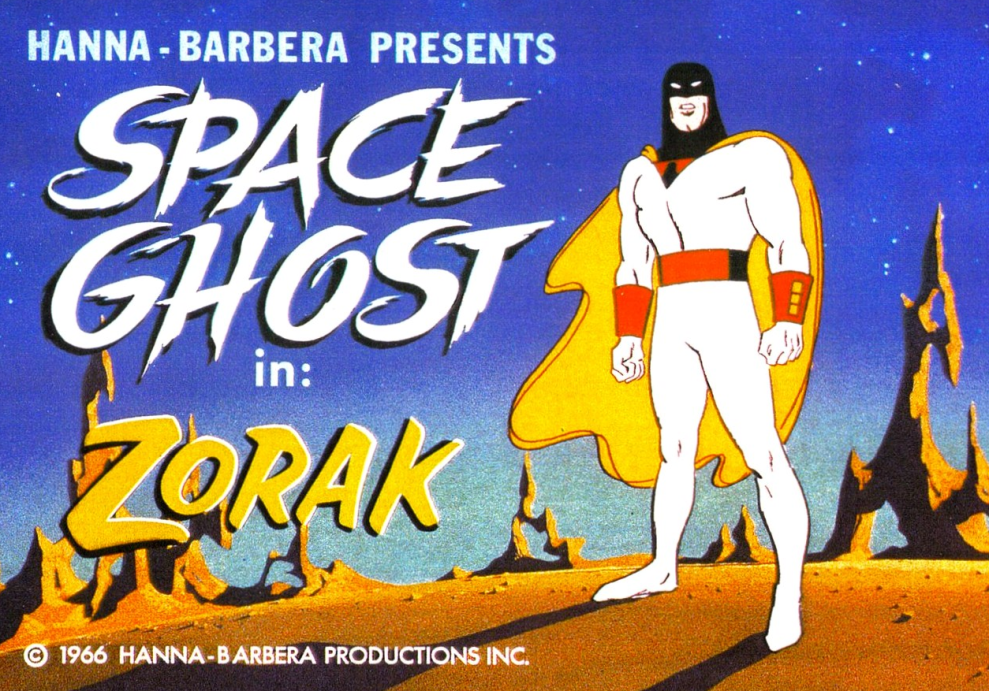 9- NINJA ROBOTS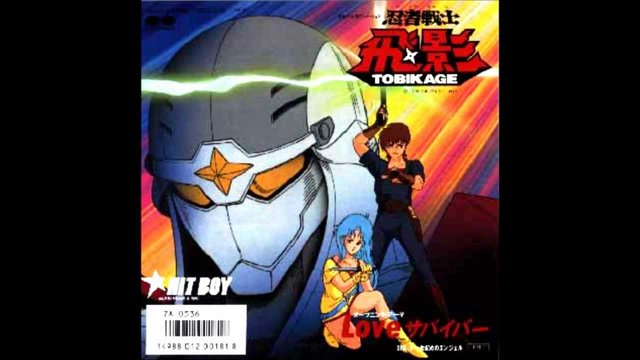 10- DARWING DUCK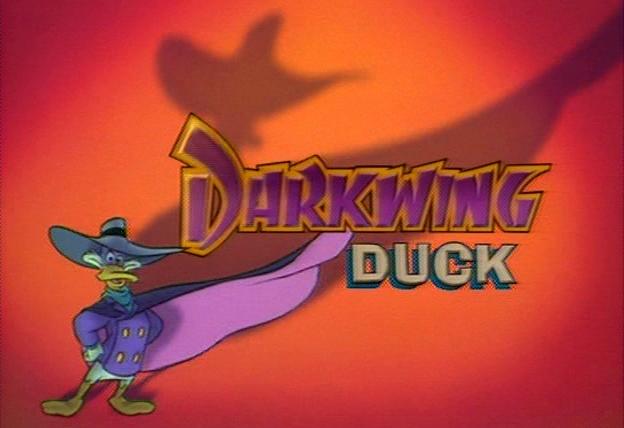 11- THE LITTLE LULU SHOW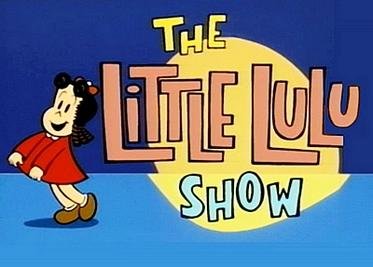 " LET ME KNOW IN THE COMMENTS SECTION,WHICH ARE THE ONES THAT YOU MAY REMEMBER"