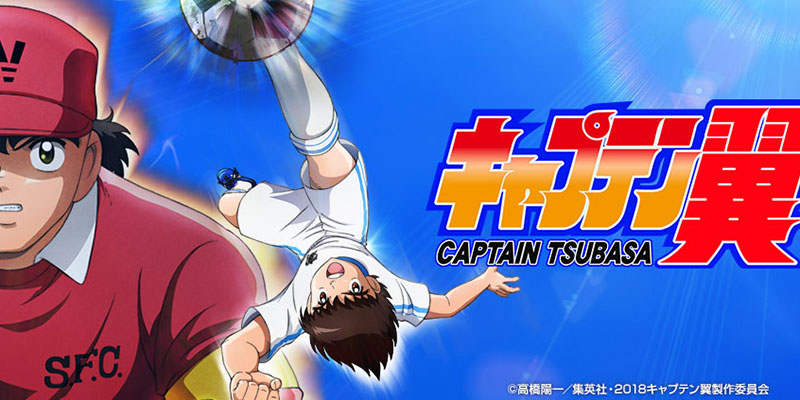 Captain Tsubasa (2018) - Technical specifications
Genre: Action, Sport
Studio: David Production
Based on: Manga
Director: Toshiyuki Kato
Release date: 4/2/2018

Technical part
David Production studio managed to deliver a medium and acceptable animation. The scenes of the episode were well worked out and, thus, managed to convey a nostalgic feeling to the viewer. Director Toshiyuki Kato is considered middleweight and worked on the works: Full Moon wo Sagashite, Kishibe Rohan wa Ugokanai.
The character design of the anime kept the quality but could have improved the way of using the colors in the characters and scenarios. The opening song, Start Dash! of Johnny's West, is energetic and contagious. Already the Ending, Moete Hero of Akari Hibino, managed to pass all that excitement that the anime needs.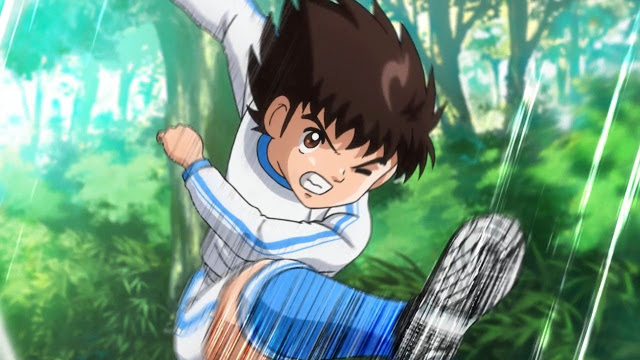 The Story
Captain Tsubasa follows the story of Tsubasa Oozora (Yuuko Sanpei), a high school student whose thoughts and dreams revolve almost entirely around the love of football. In order to pursue his dream to the best of his abilities in high school, Tsubasa moves with his mother to the city of Nankatsu, which is well known for its excellent primary school football teams.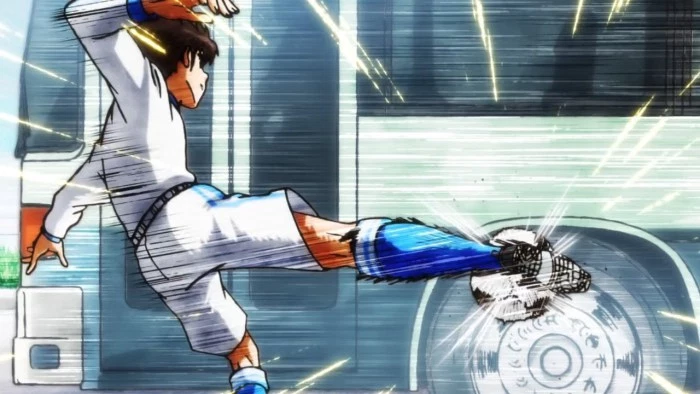 What happens next is near a predestined meeting. He knows the young genius goalkeeper Genzo Wakabayashi. Tsubasa watches him catch one ball after another and is impressed by Wakabayashi's abilities, so Oozora challenges him. The protagonist says he can throw the ball to Wakabayashi's house and land it on the roof. As proof, he writes something on the ball. The plot of the first episode was completely different, compared to Captain Tsubasa Road to 2002. But the anime retained the essence of the play.

Expectations
The expectations are high, due to the success that the anime Captain Tsubasa did in the past and the nostalgia that returns after a few years. I hope the anime keeps up the pace and does not make changes to the plot of the next episodes.
Note: 4/5 - Amazing

Follow me on Steemit @t-miles for more game reviews and other posts!
Image Sources:
Armadura Nerd