My weird drawings. A quiet night.
Hello, dear Steemians!
I was kinda busy this week, sorry for being offline.
Today I want to present next drawing of mine.
But before this happens. I would like to thank people who posted some ideas of renaming this series on my last post. But I guess i'll leave the old name of it, for reasons.
So today's drawing is called: A quiet night.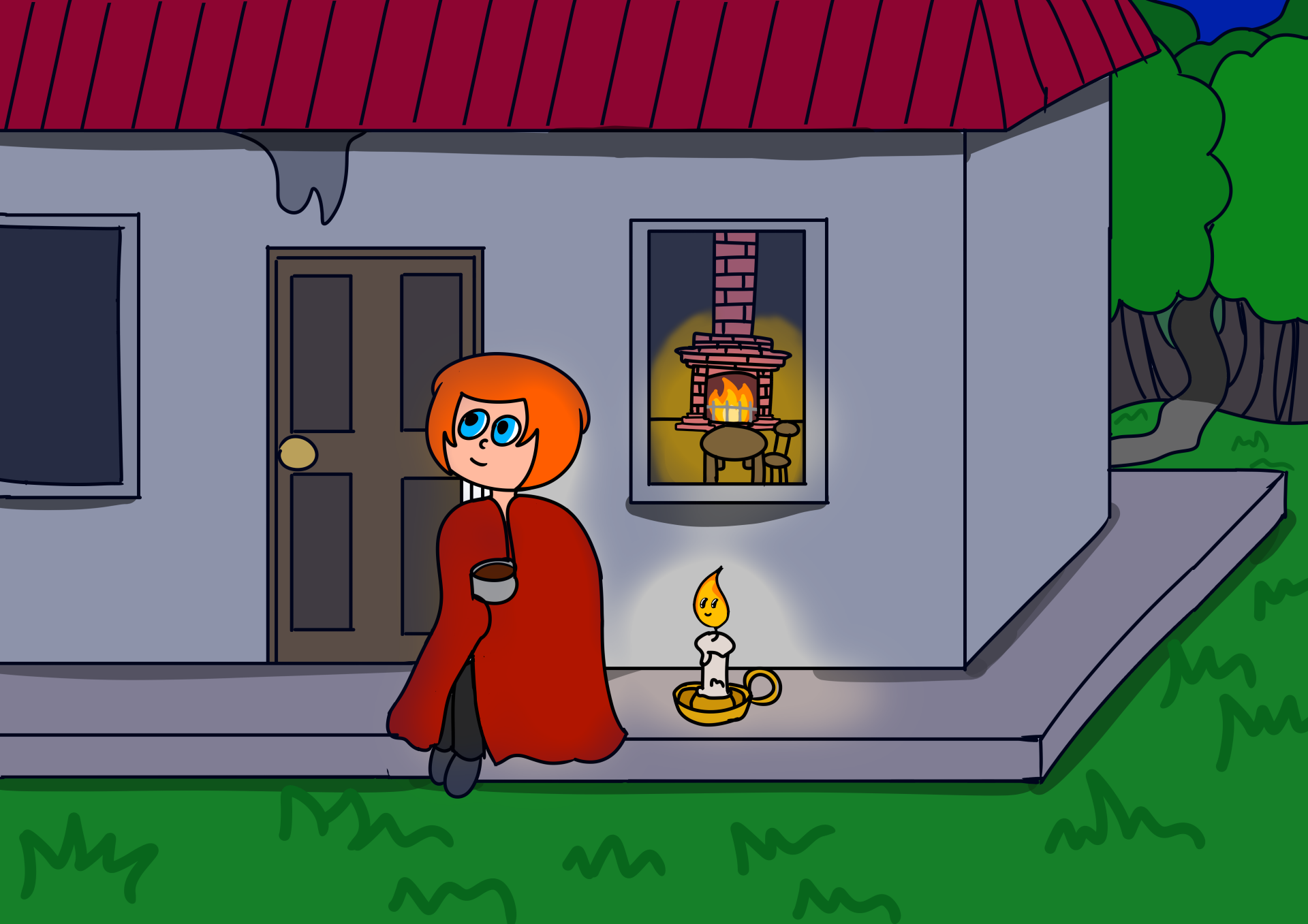 Sometimes we all just need to take a little break from everything.
I thank everyone who paid attention to my drawings. I am especially grateful to those who left the comment.
As always, waiting for your feedback in the comment section! I'm reading all the comments and will try to reply.