My first animating experience!
Hey there everyone!
I realized I can make simple frame-by-frame animations in FireAlpaca, so here's a little test I did recently.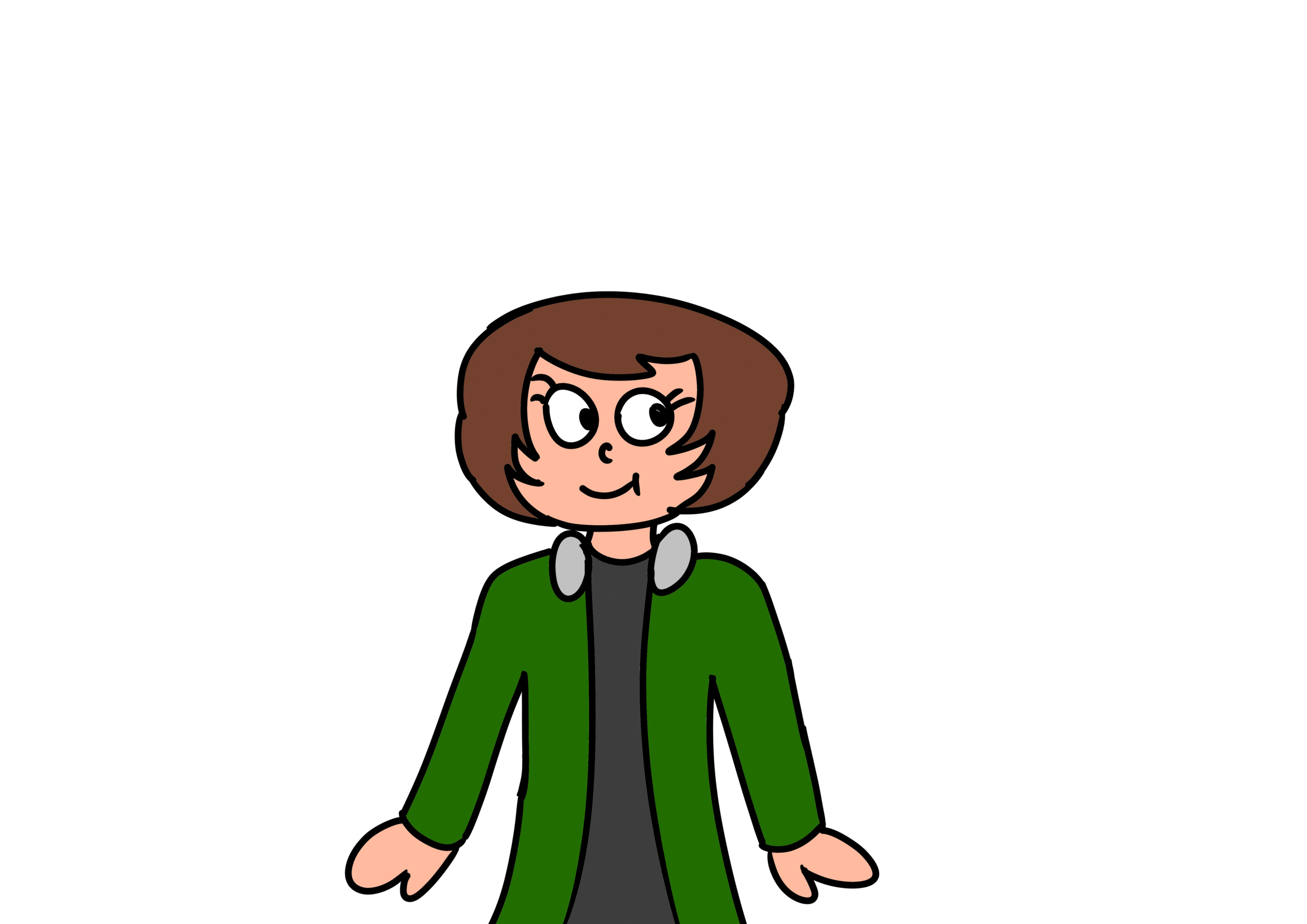 Maybe I should do some little .gif's from time to time, what do you think?
I'm reading all the comment's, so make sure you leave your opinion in there.
Bye for now!