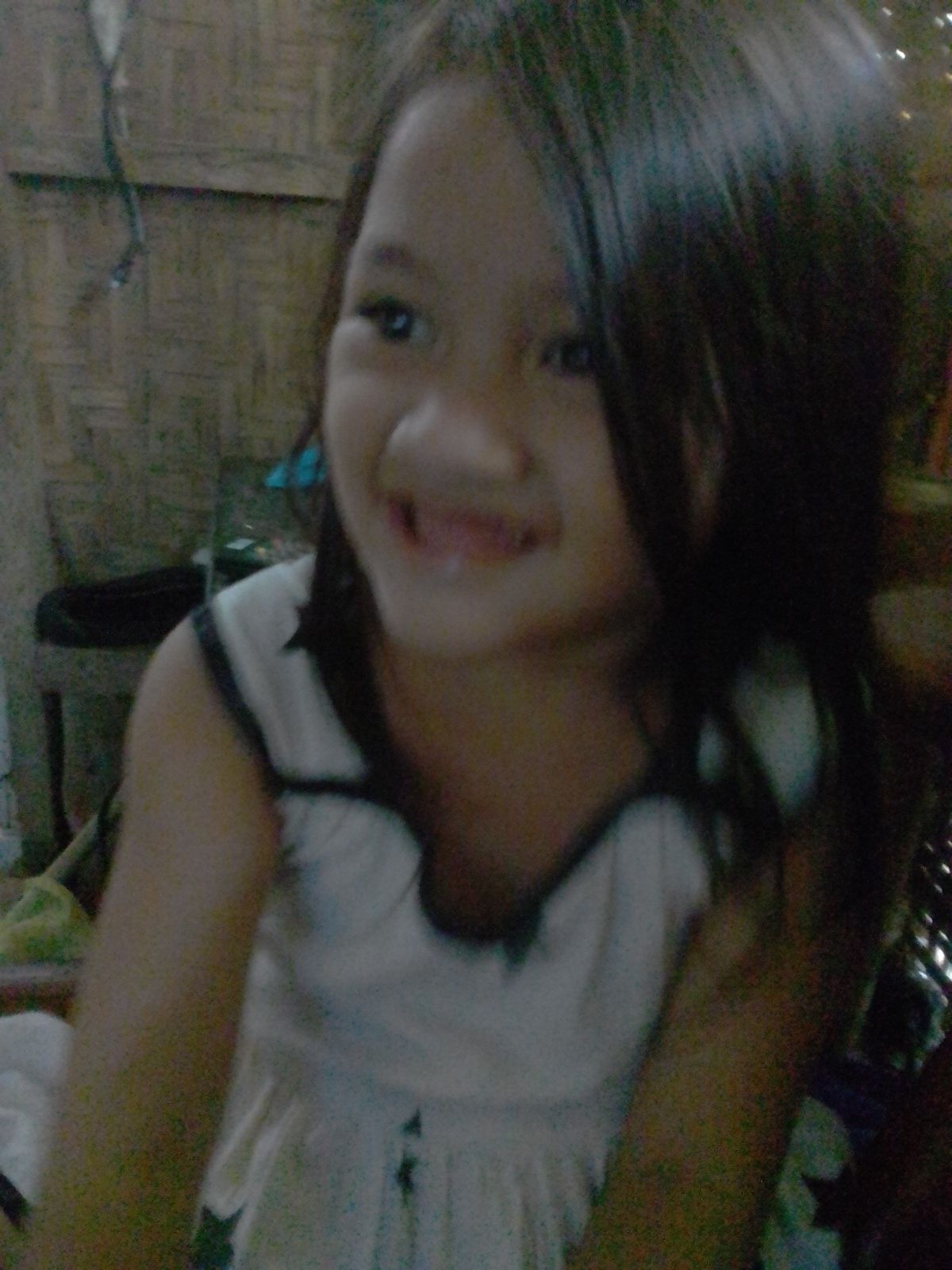 My child is watching cartoons on tv she really have a great fun.When watching she never answer to any calling of her name she just enjoy watching.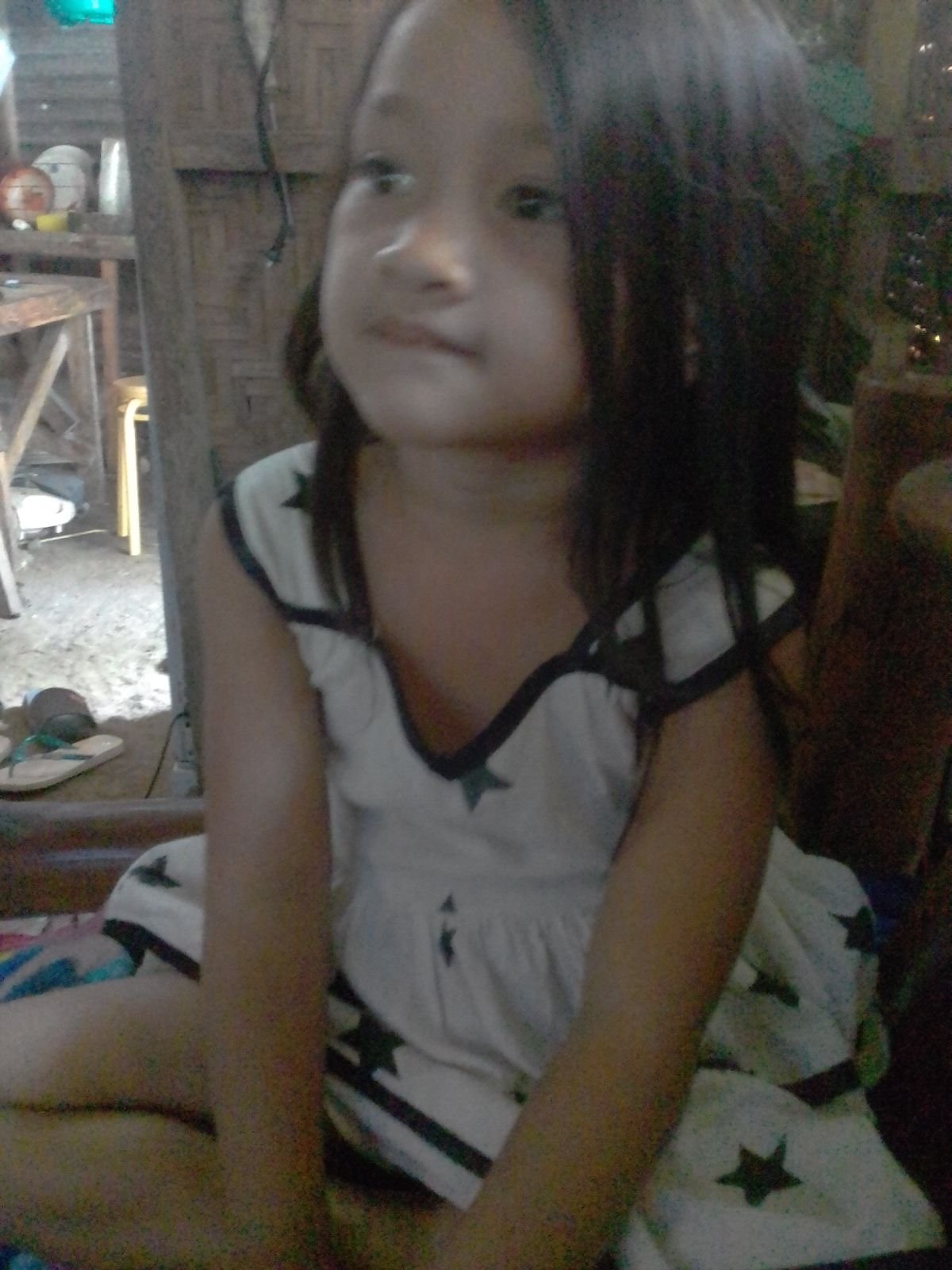 All she want is to concentrate it all she focus on what those characters are talking about and she understand the English-speaking language to her watching.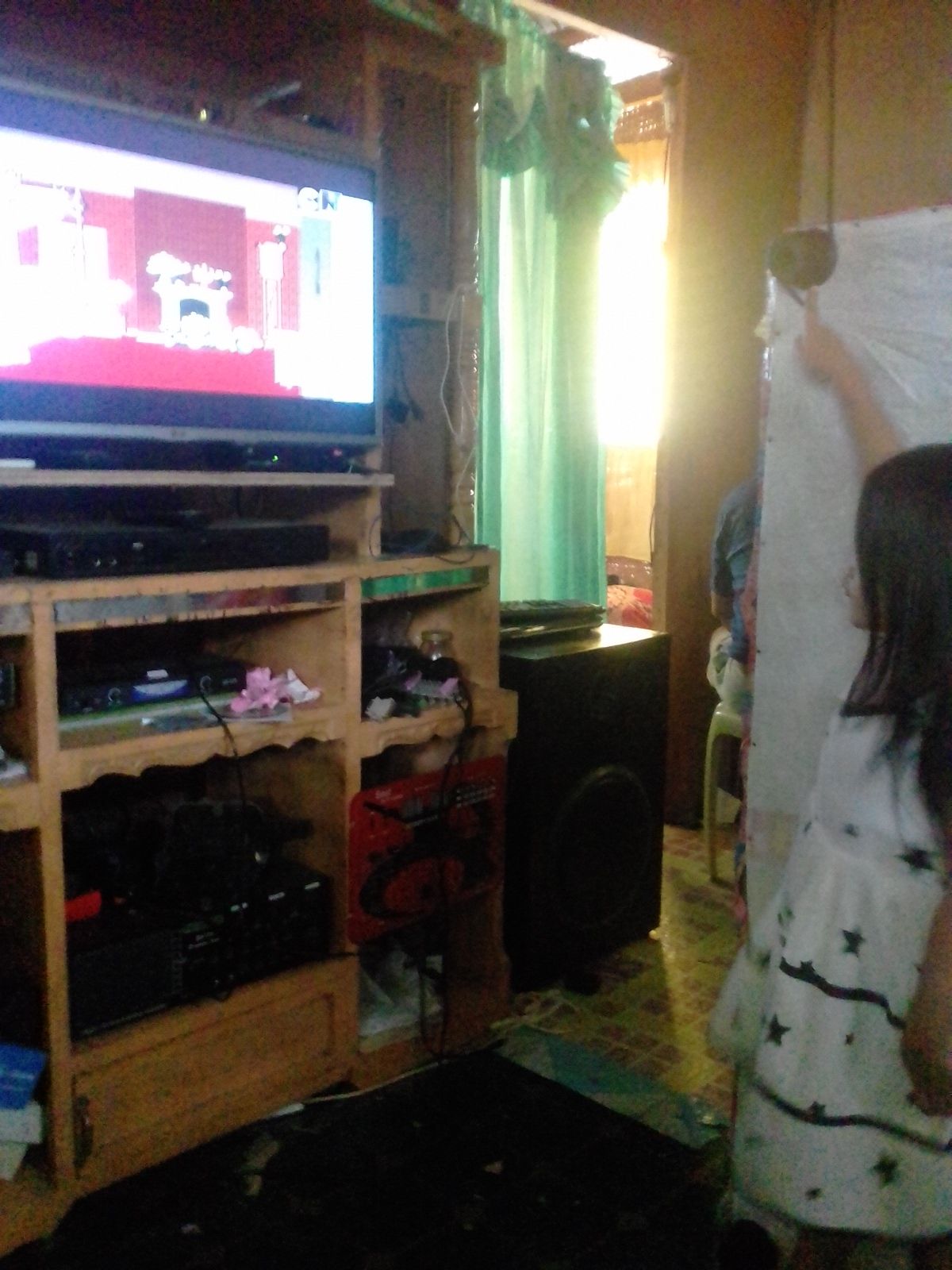 Its fun looking her this way.Especially when its her favorite cartoons like Mr.Bean and Tom and Jerry.