If you haven't seen the anime film "Your name", I feel as though you are missing out. Its beautiful, even with the imperfections. I loved the heart warming story of fate and the characters filled my heart with joy.
What made this series even better was the fact that it was inspired by real life locations in Japan....and let me tell you, some of the places look so spot on. I want to visit Japan and see them for themselves. I'll compare the real life locations to the animation pictures below: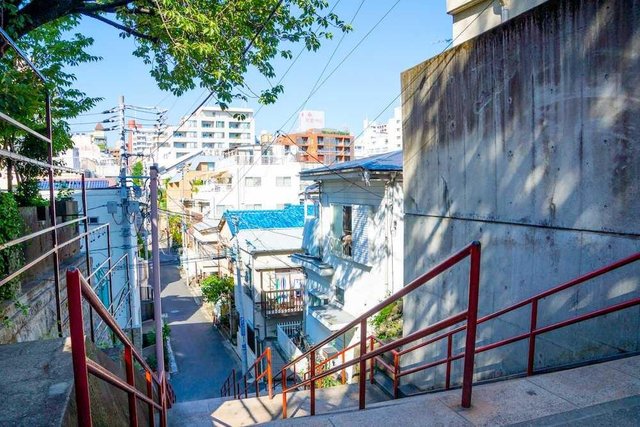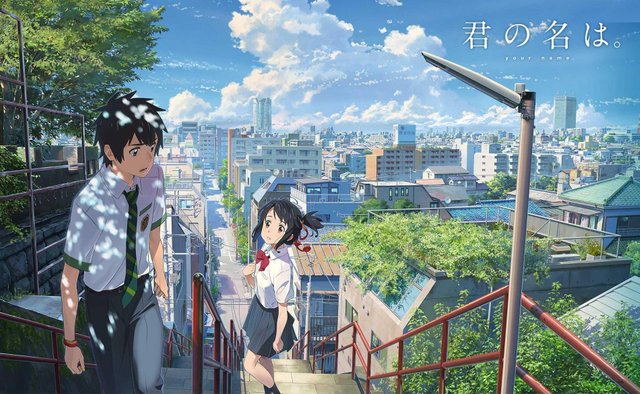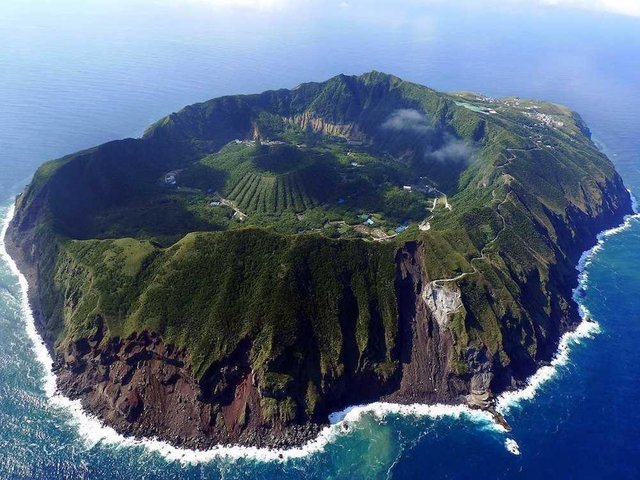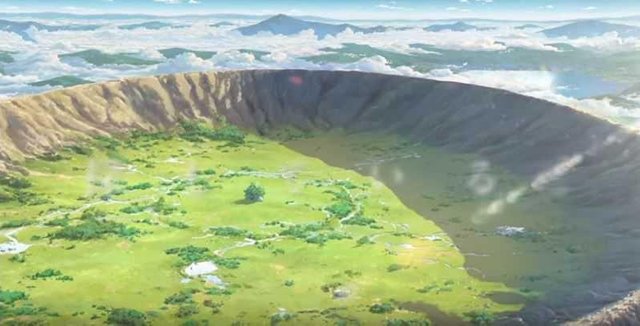 This is a small example of the locations and their similarities. These ones hit my heart the most, so I figured I would share. You can find the locations and there Google maps pin with a quick google search. Check it out for yourself. It's worth it and I want to see these places in the flesh one day.