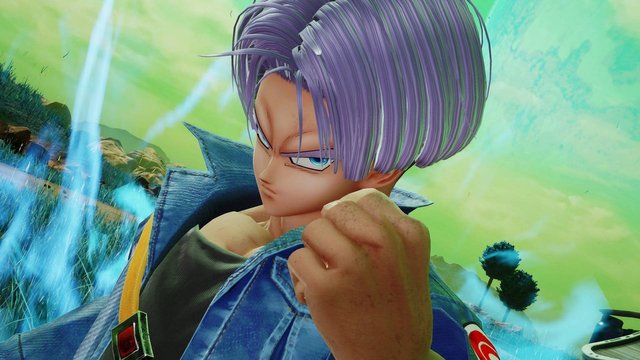 JUMP Force has been released with some problems. The videogame, which brings together multiple characters from the manga and anime world in a proposal of struggle and unbridled action, has several performance problems and charges that will be solved via patch. According to Bandai Namco, through their official Twitter account, many of them would be corrected in the next update.
Improvements in loading times, performance and video scenes.
As they have specified multiple users, these problems especially afflict the PlayStation 4 version, especially those related to the slow loading of scenes and combats. In Xbox One, similar faults have been detected, which will also be corrected. It seems that the PC edition, due to its greater disparity of hardware and parts or components, is saved for the time being from this generalized error in consoles.
The video sequences will have more quality, the lobby will be edited and multiple bugs will be corrected.
Beyond loading times, the game will allow you to skip scenes and sequences of the story, which will also improve in terms of production, details and effects. In fact, these sequences between battles and that narrate the plot of the game, have been harshly criticized by fans and players due to their poor animations and lack of quality. In addition, Bandai Namco has also committed to improving the game lobby, a huge extension of land that according to the community is lifeless.