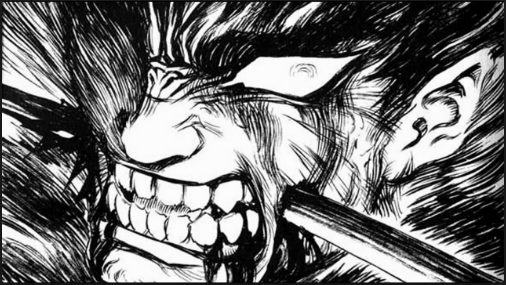 This category is aimed at a public over 18 years. It is characterized by its more detailed plot, much violence and an argument that forced everyone to be as attentive as possible.
 The seinen on many occasions makes you see the reality of life with touches of fantasy.
 This genre, like the Shonen, is well known, either due to the confusion of some works that resemble their genre, such as: (Shingeki no Kyojin and One Puch Man) and either because of its own merit because it has a large catalog of series and Manga.
Personally I sometimes feel upset by bad adaptations of these works as in the case of Berserk, Gantz and others who do not even bother to encourage them, be it the case of Dorohedoro. 
 But yes, this genre is the most visualized in both Manga and Anime. I only ask you to enjoy it equally.
![doro.png](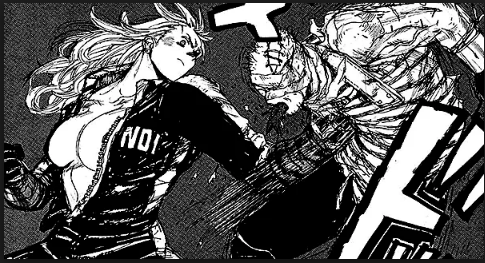 )