Meliodas from Seven Deadly Sins | Speed Drawing | Time Lapse | Art by Clark
Hey everyone! 👋 Today I have a requested piece for y'all. Meliodas was what the person asked me to draw so here you go ✌️ The Seven Deadly Sins is an anime that I've watched and enjoyed. I first discovered it on Netflix about a year or so ago. I'm not current on the episodes though since I've only seen the first season. Time out! Time out because all these member have some beastly ass powers. Like no joke powers. Meliodas over here full countering everything. Ban never dying and that's just the start. If you haven't seen this anime yet, check it out.
Here's the video of the full process

Here's a pic of the final product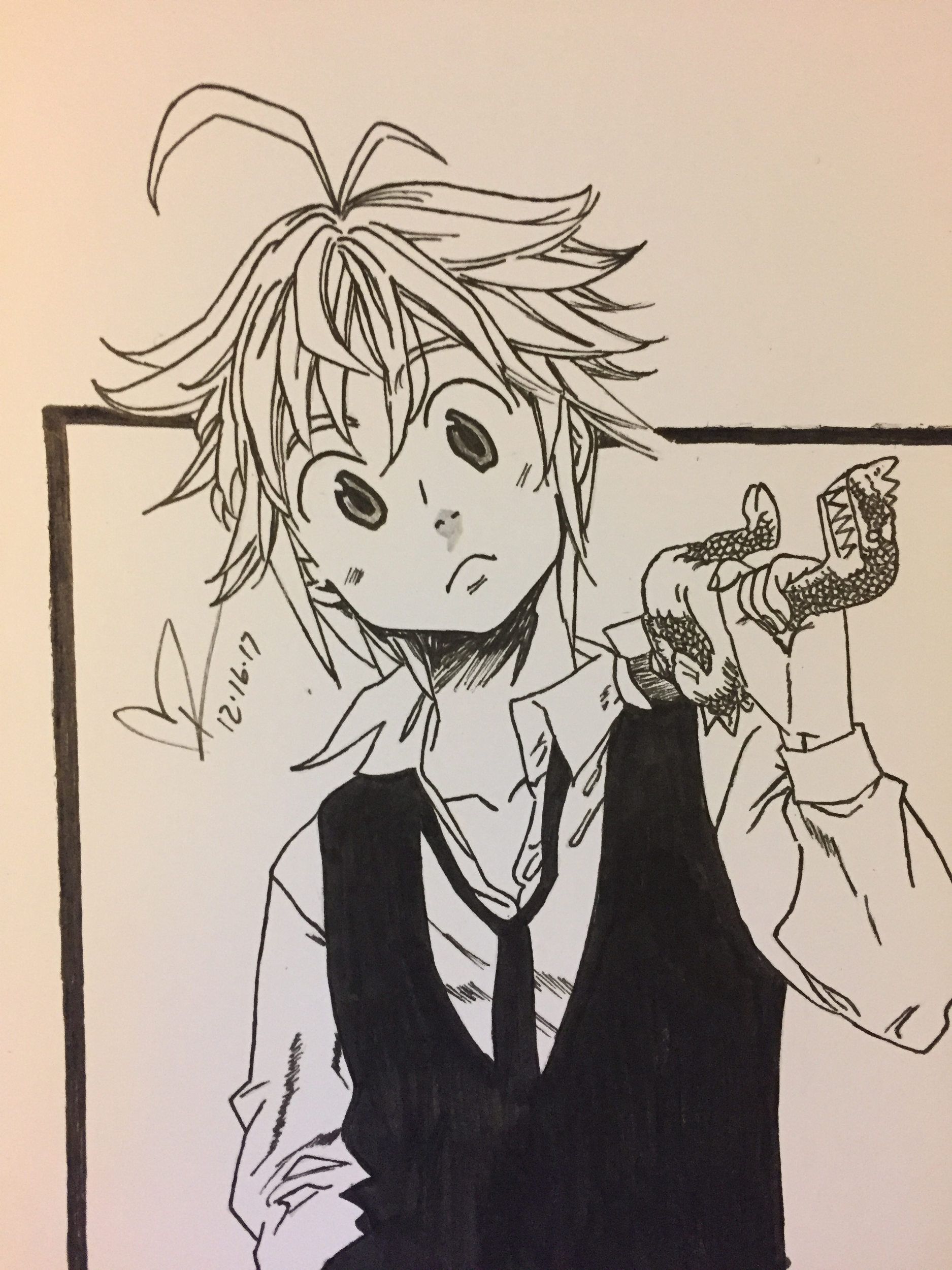 Here's the reference pic I used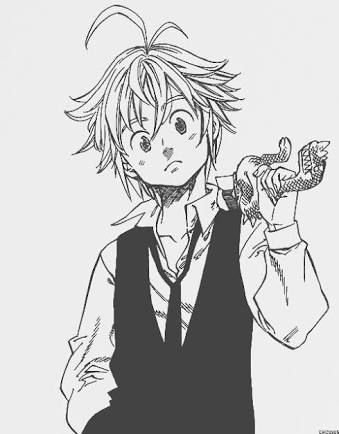 Here are a couple of process pics. Sorry for so little. I tend to forget to take more process pics because I'm focusing so much on drawing.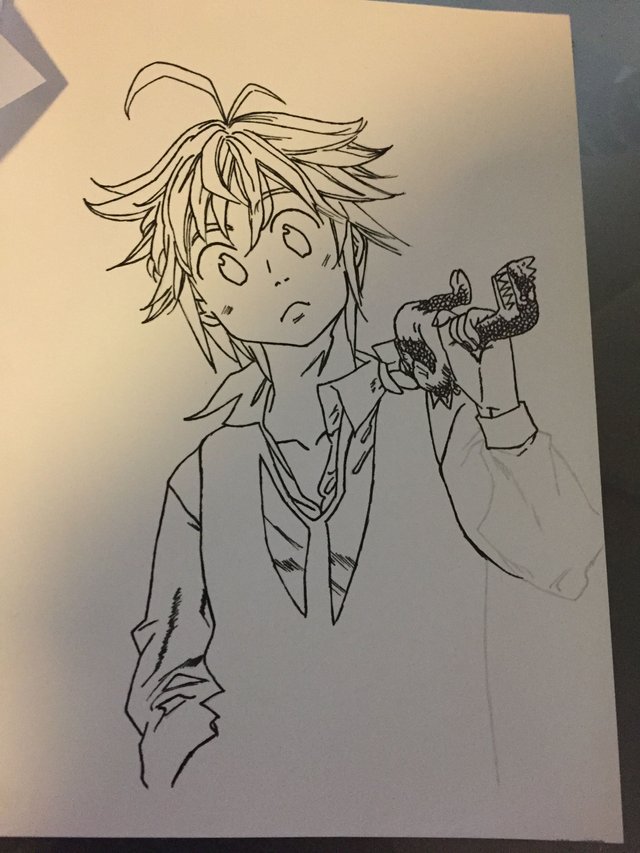 Here are the materials I used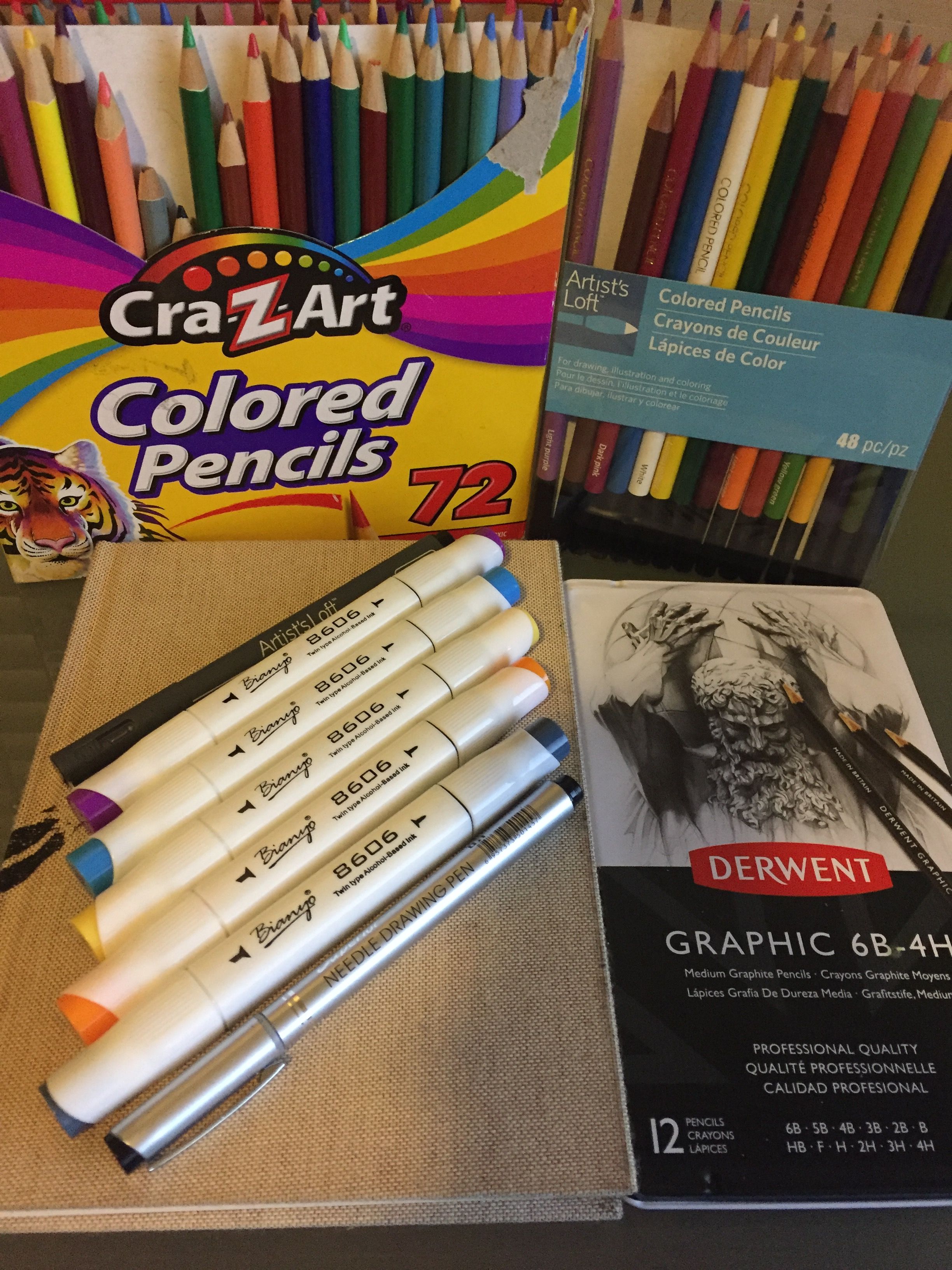 Thank you for checking out my post! Take care!